Unveiling the 2023 Collection from House of Heras
As 2023 begins to take shape, we're excited to see the new and innovative trends that are emerging. With bold colors, chic designs, and unexpected combinations, this year is shaping up to be one of sensational style. And we're thrilled to kick off the year with a stunning new collection from the talented Silvana Azzi Heras, the designer behind the Sydney-based boutique design studio, House of Heras. Get ready to be inspired as we unveil our first collection of 2023 from House of Heras.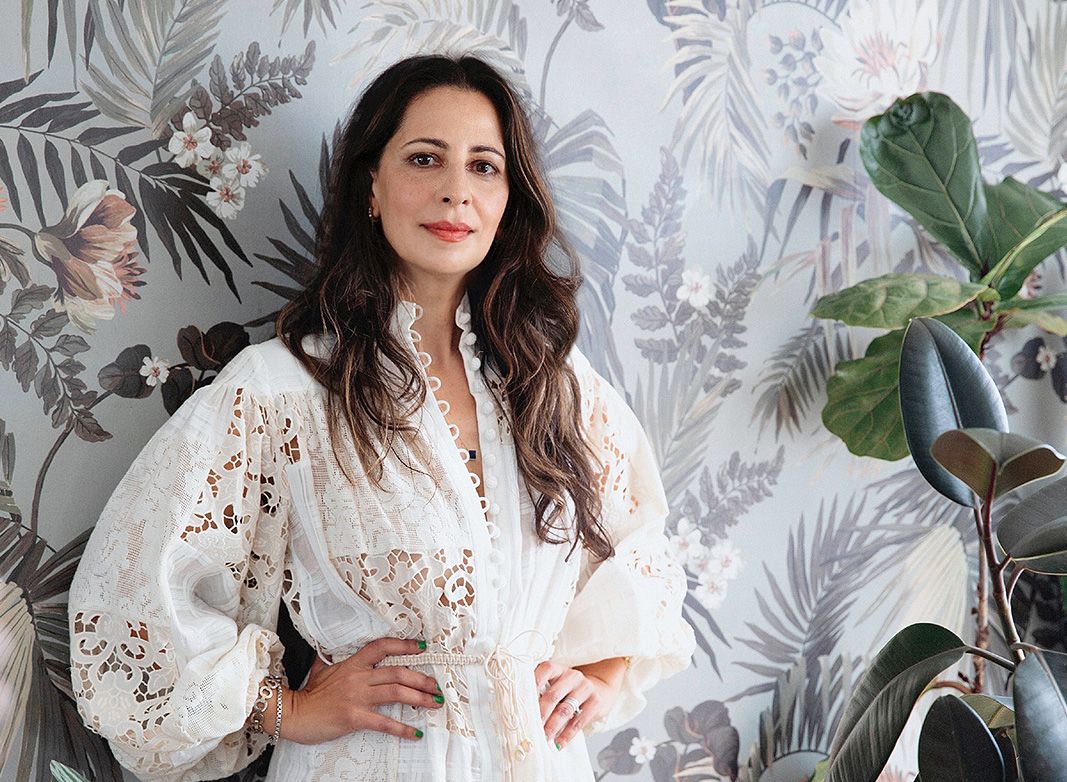 The new collection from House of Heras features six stunningly intricate designs that are simultaneously elegant and playful, making them perfect for those who want to add a touch of luxury and personality to their interiors. We sat down with Silvana to discuss her history in the various design and entertainment industries, and what led her to create the new collection we're about to see. 
Milton & King: Tell us a little bit about you and your history as an artist – where did you grow up, when did you first realise you had a flair for the creative, what was your first artistic/creative outlet? 
Silvana Azzi Heras: I was born in Lebanon and came to Australia with my family when I was 2. I was drawn to the art and design worlds from a very young age – always drawing, painting, and seeking out beauty. I completed a Bachelor of Design in Visual Communications and have had the privilege to work with many incredible creatives over my career that continue to inspire me. My first design job was assisting Marcus Hay at Vogue Australia while I was still studying. 
---
MK: Prior to starting House of Heras, you worked as the Head of Design for Bazmark Inq, working closely with Baz Luhrmann and his wife Catherine Martin on the set of some pretty impressive films, such as Moulin Rouge! and The Great Gatsby – as well as working in production on Broadway for shows and musicals – how do you think working as part of the film and entertainment industry has shaped your artistic journey? 
SAH: Yes, I have worked with Baz and CM for over 17 years, and they are like family to me. My first film with them was Moulin Rouge! this then led into Australia, The Great Gatsby and more recently Elvis. Baz and CM's attention to detail and love of opulence and color has really shaped my design style. The aesthetic you see today is based on years of experimentation and experience – I didn't start off with this lens on the world but it's now very much a representation of what inspires me, what I consider to be good design and what I will continue refining for many years to come.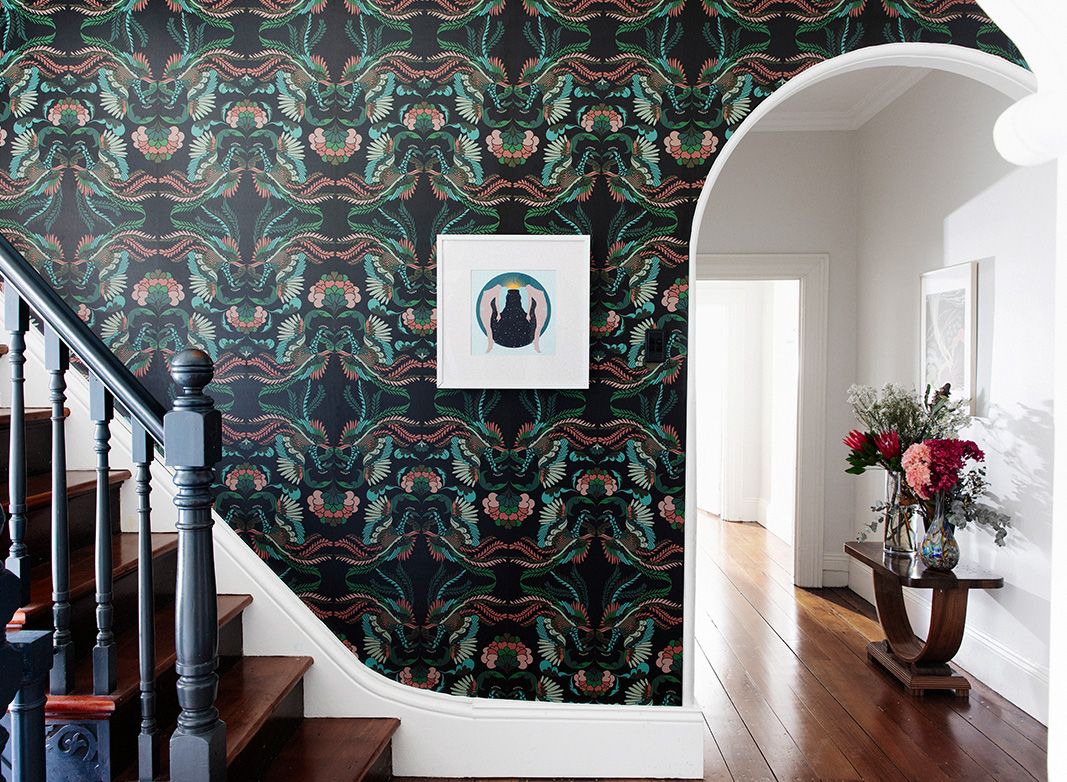 MK: The Arts and Craft Movement and work by artists like William Morris and Lucien Henry are obvious inspirations for your designs, but who and what else inspires you? People, places, things – what makes your creative mind tick? 
SAH: I find that I am more drawn to the past and draw a lot of my inspiration from the 70s. I find travelling to be the best way to re-energize and refresh your creative juices. It resets the brain and declutters all your ideas. It allows me to focus and realize what I want the next range to look like. The architecture, fabrics, food, smells and people all contribute and inspire me.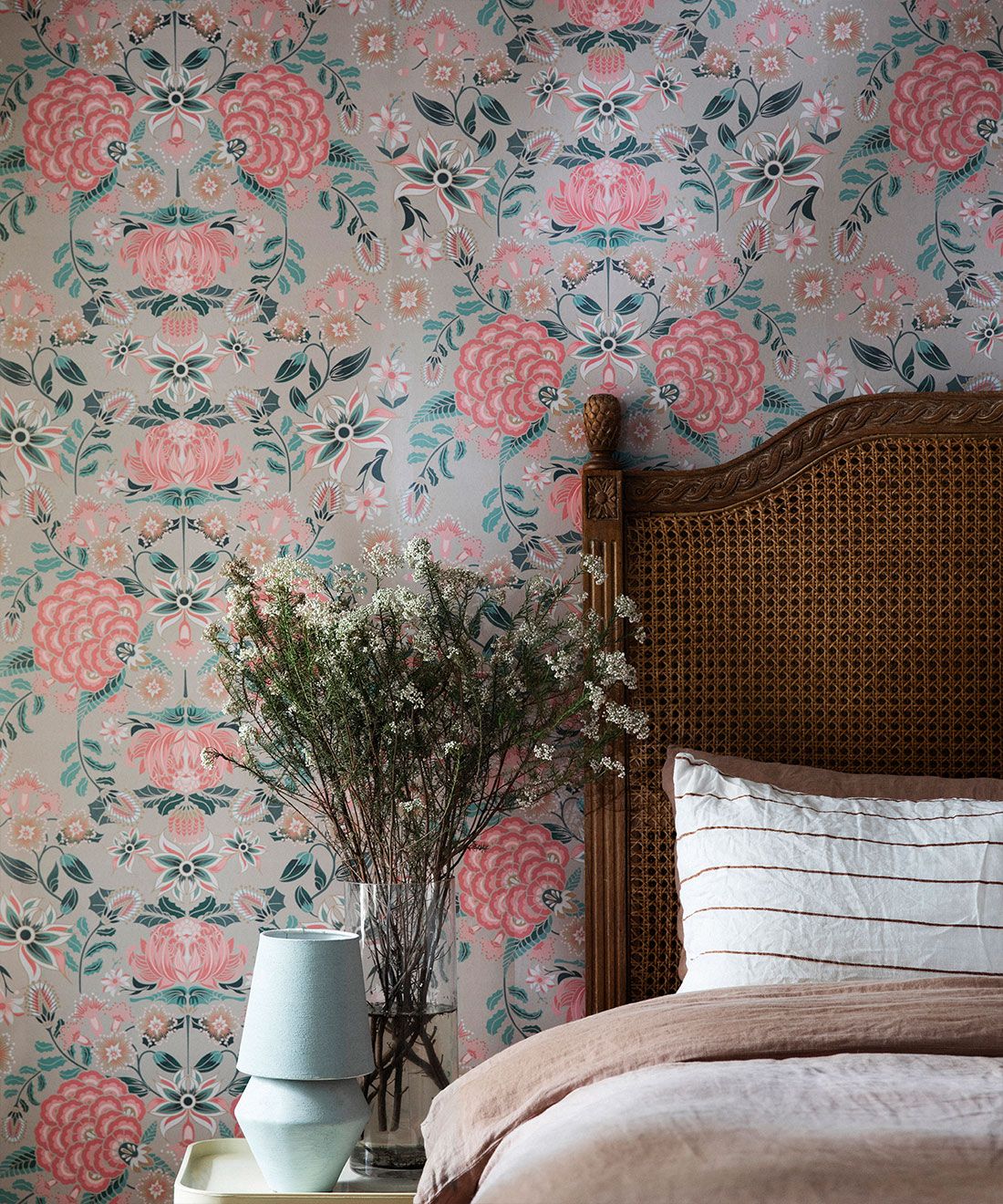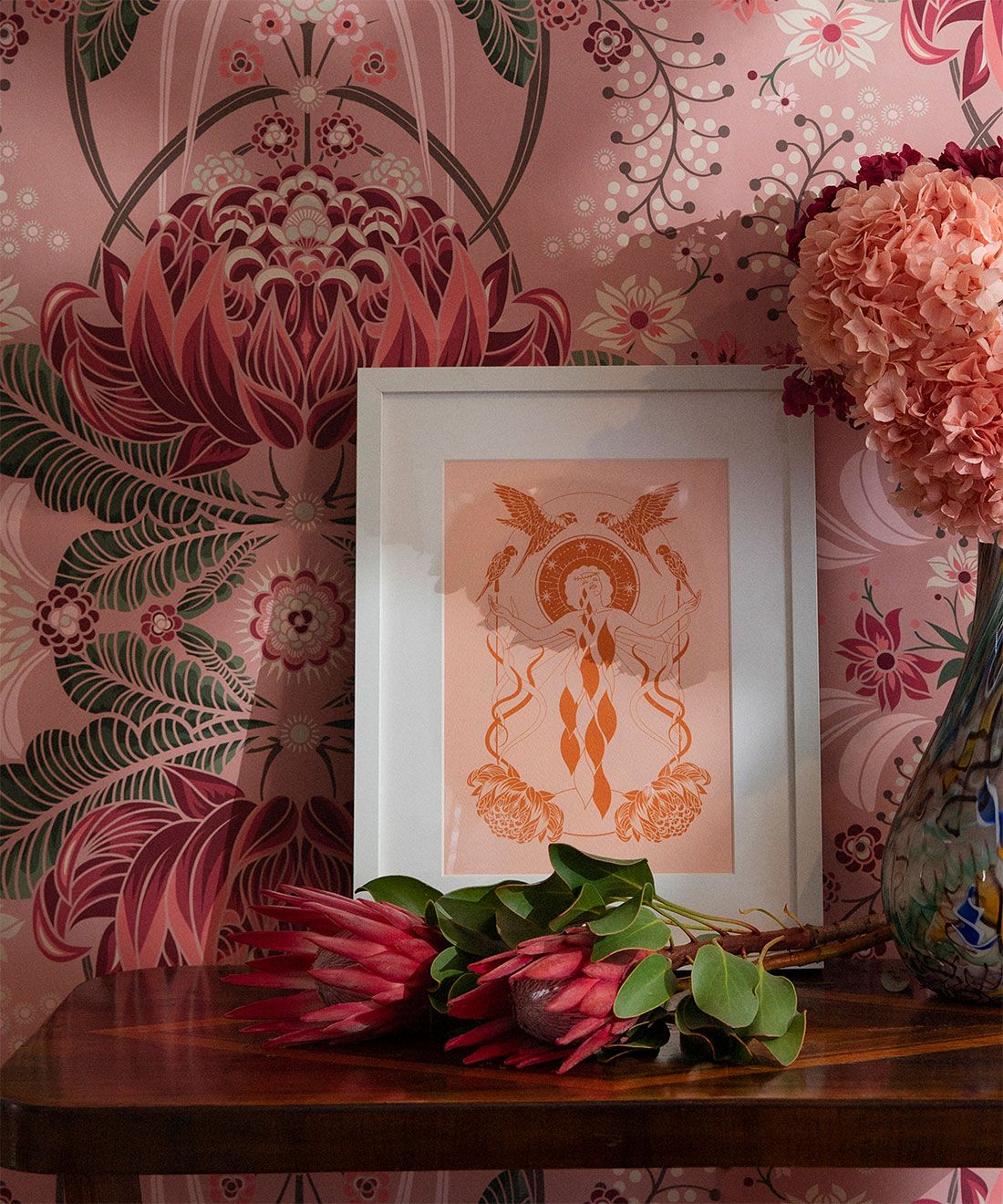 MK: How would you describe your style and aesthetic? What are some elements of design that you just can't live without, either in creative projects as part of your career or in more personal ones? 
SAH: I would like to say my style is understated opulence where patterns and colors blend into your everyday live effortlessly.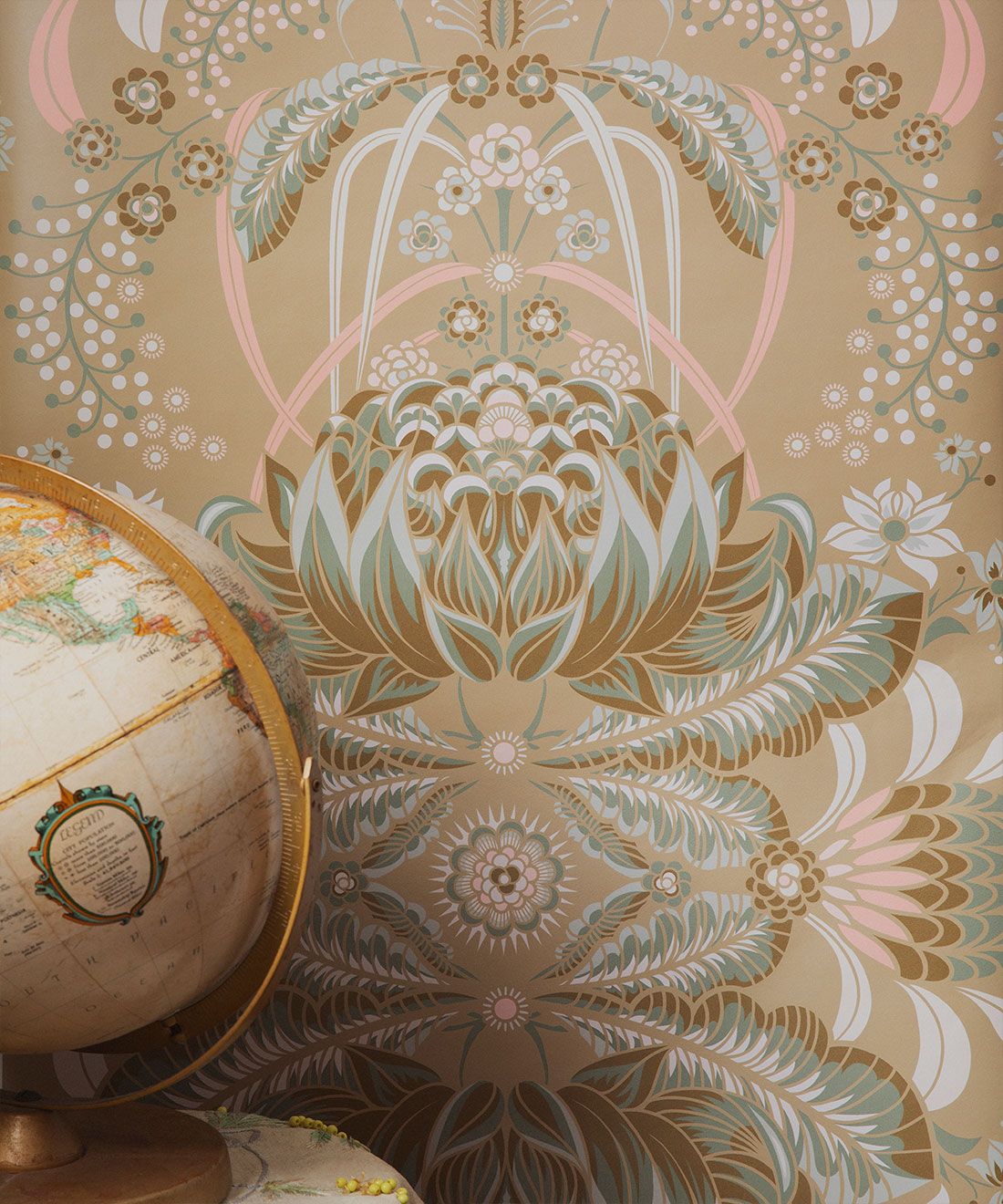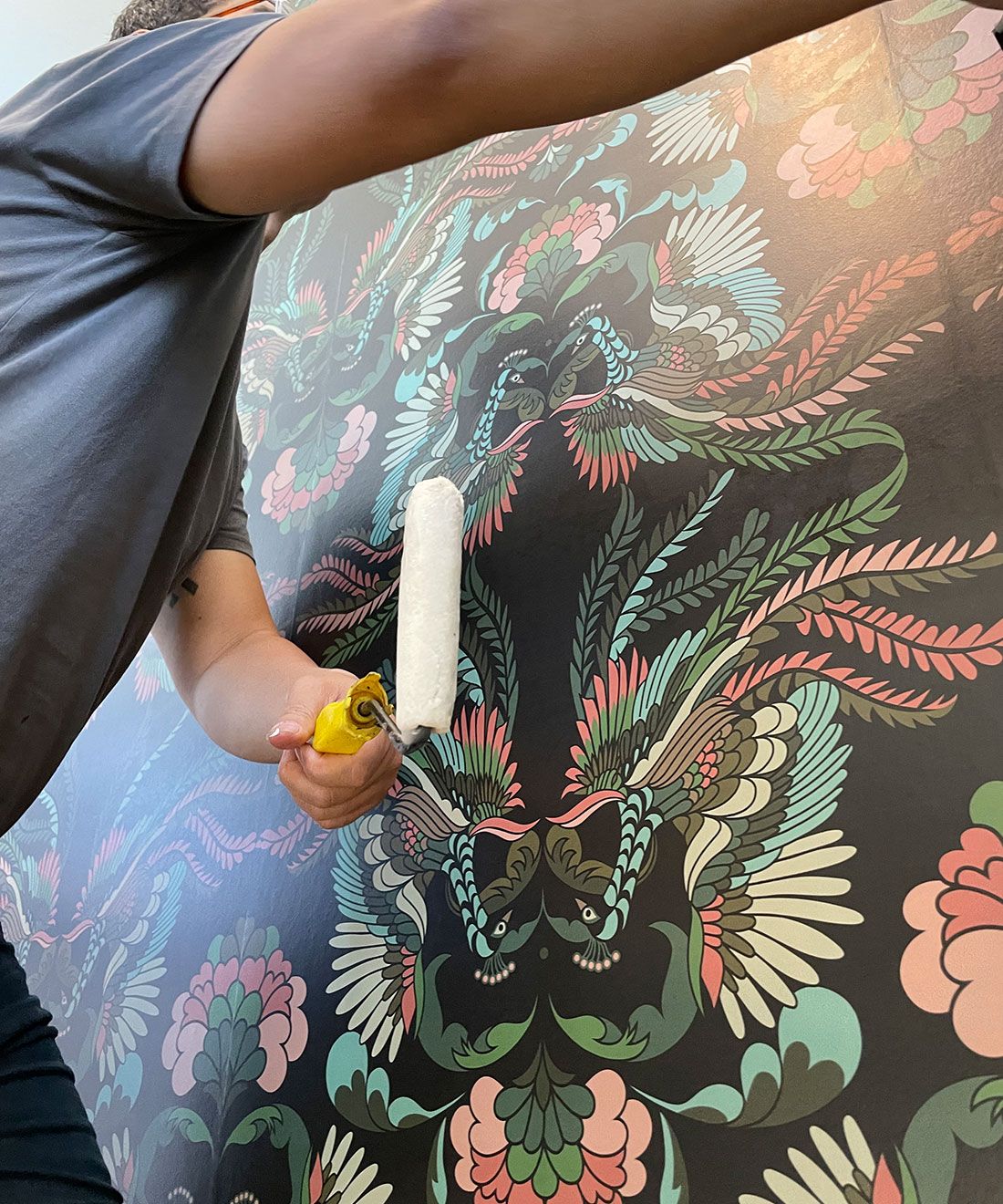 MK: On to your wallpaper – tell us a bit about your collection, and what inspired it. Walk us through the creative process for these designs. 
SAH:This wallpaper collection is my interpretation of our unique Australian flora and fauna and involved experiments with scale, colour and different drawing techniques. I would draw elements in procreate and take that into illustrator and work on the repeat and colourways. I had commissioned an incredible painter a while back to draw some elements for me with a repeat in mind, which then became the Majestic Palm wallpaper.
---
MK: Which design are you most excited to see styled by our customers? Is it your favourite design, or just one that you think has the most potential? 
SAH: I'm excited to see the way the scale and colorways of the Bush Beauty design are used, as well as the hand-painted Majestic Palm.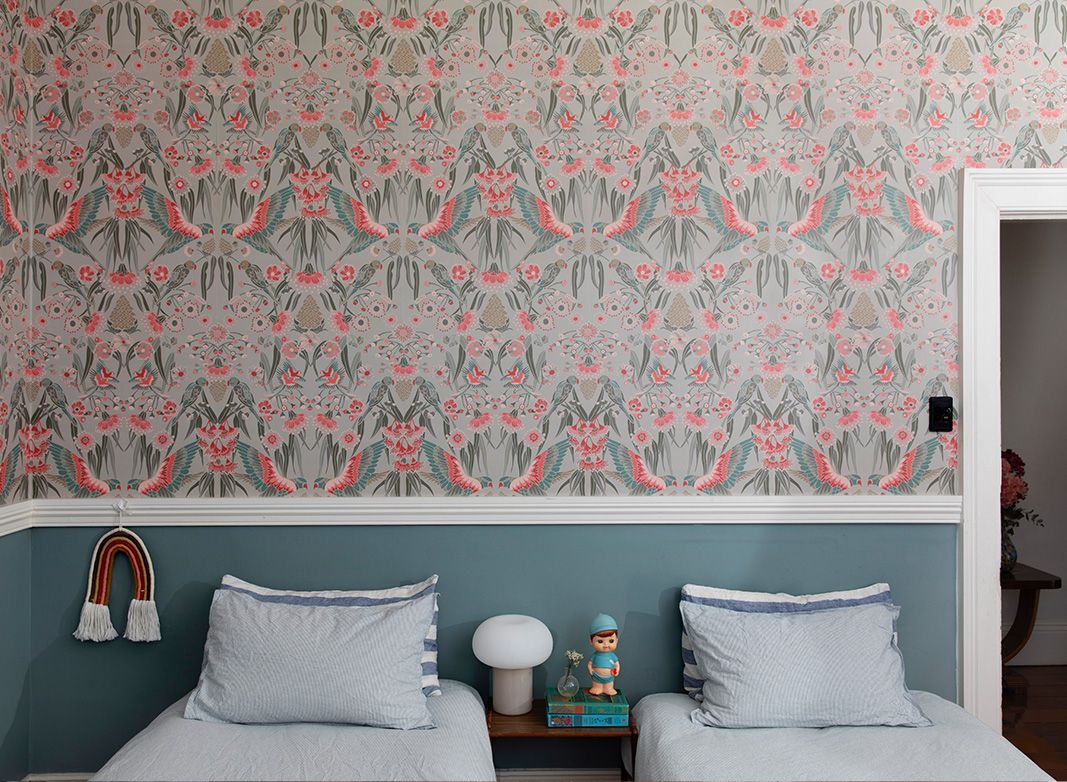 MK: How do you think your collection with Milton & King is going to grow from here? Do you already have future designs in the works, or are you waiting for a particular bout of inspiration to strike before you commit to your next wallpaper designs? 
SAH: I am already working on my next collection, still flora and fauna based but more 70s inspired. I'm really looking forward to printing on textured thicker stock which will hopefully be available in May this year.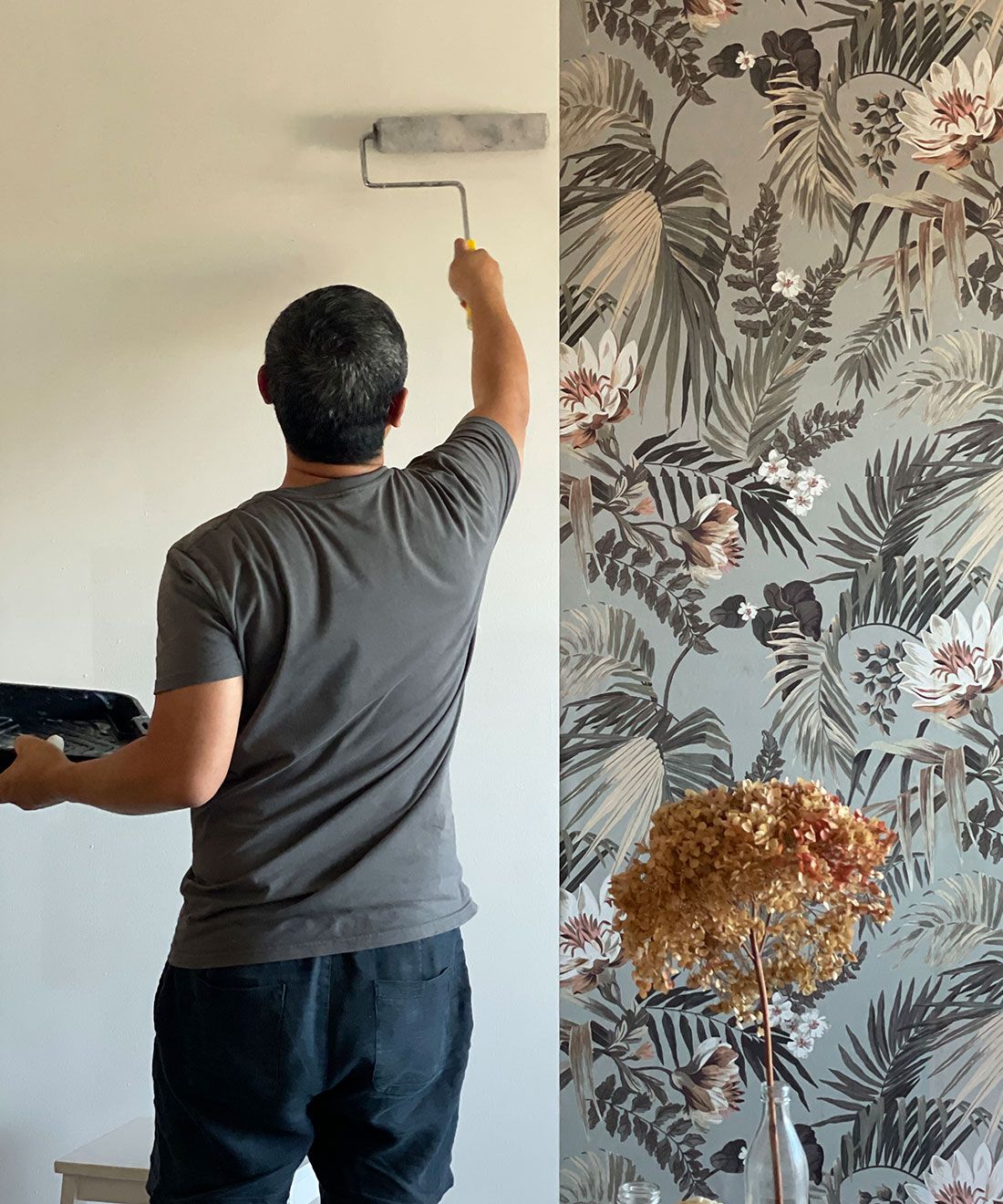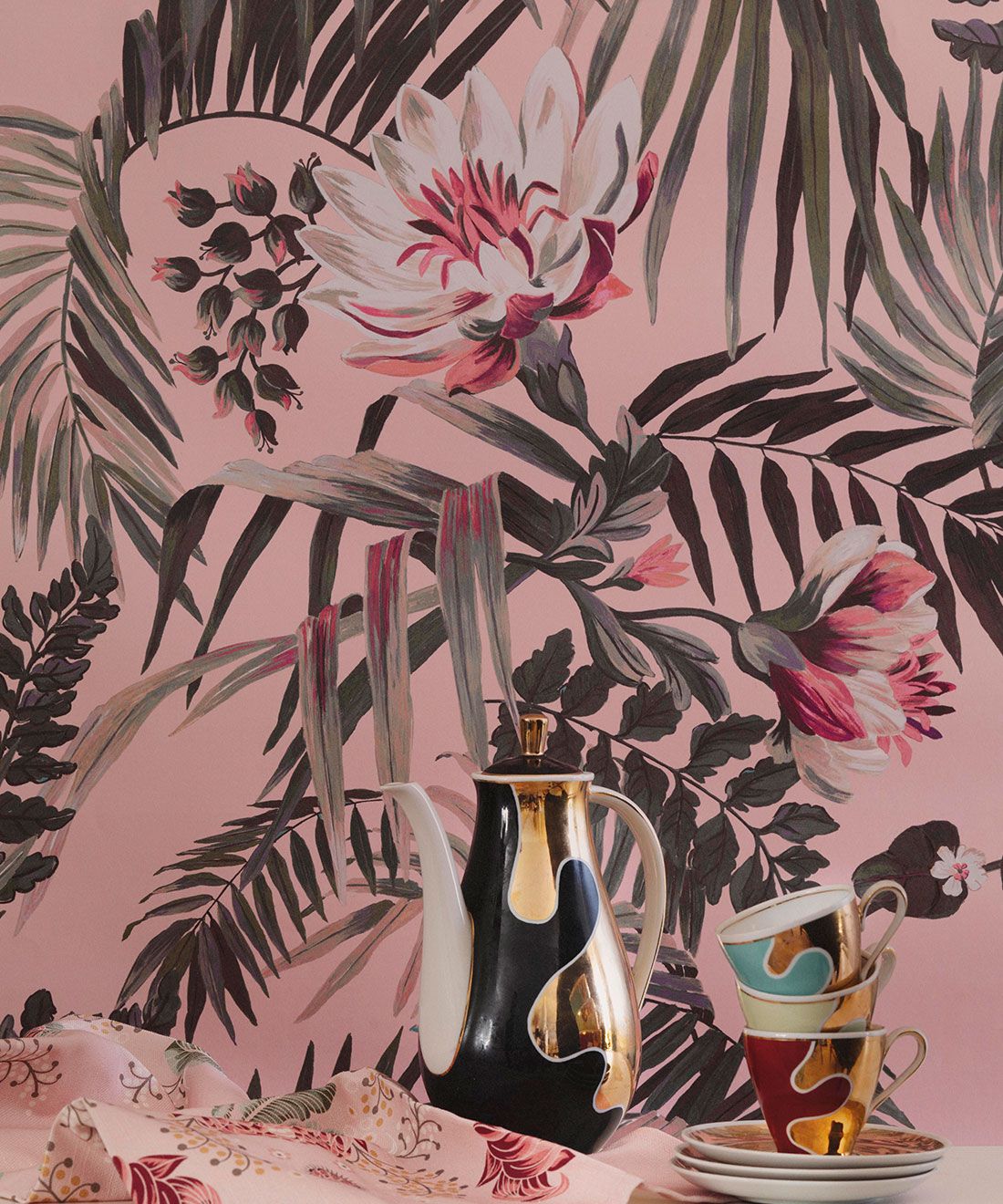 MK: What's next for you, personally, professionally, and artistically? 
SAH: Personally, we are planning on spending a few months in Europe this year which will be amazing to immerse the kids into the Spanish culture. Professionally, I'll be working on a third collection of rug designs with Designer Rugs as well as collaborating with CB2 on various homewares. Collaborations are happening all over the place, and they are what excite me the most. Two creative minds coming together to create something really special and extraordinary. At the moment, I'm working on a top-secret Mardi Gras float with some very elaborate costume designs as well as working on Ron Howard's first animation with Animal Logic. 
House of Heras
Shop the entire collection
---