Wallpaper Trends in 2022
It's that time of year again where we gather all the information about what trends interior designers are seeing and predicting for 2022. Inevitably, the choices that designers make influence the wallpaper trends for 2022 as well. We'll take a look at the colors, patterns and styles you're likely to see adorning walls in the coming year.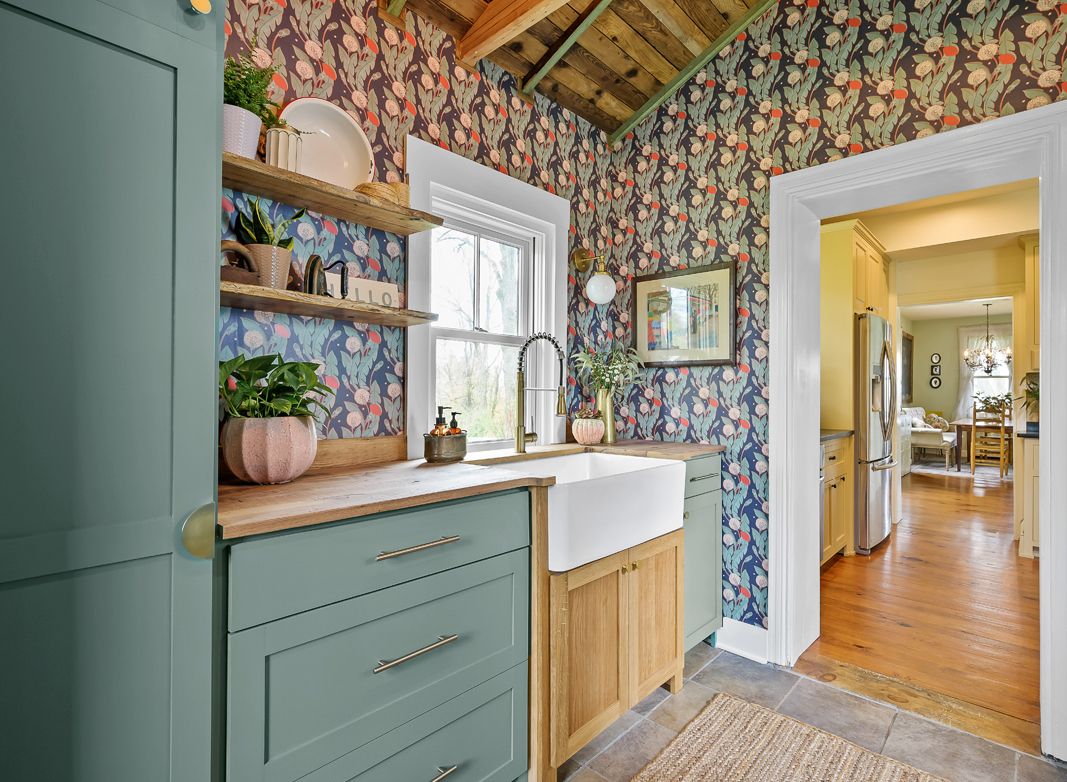 ---
Color Trends for 2022
There are two main sources that the design industry looks at when it comes to color trends: Pantone and Sherwin Williams. When Pantone declared their colors for 2022 at London Fashion Week, they predicted the trends when it came to clothing, footwear and accessories. However, when it comes to interiors, we might pay closer attention to Sherwin Williams' color of the year 2022. "Evergreen Fog SW 9130 is a versatile and calming hue, a chameleon color of gorgeous green-meets-gray, with just a bit of blue.  It's a simple but sophisticated wash of beautiful, organic color for spaces that crave a subtle yet stunning statement shade" (Color of the Year 2022). The color is described as fresh, comfortable and versatile. It is with these colors in mind that we approach the wallpaper trends in 2022.
We're likely to see variations of greens showing up in people's wallpaper choices. This could mean everything from Mint & Seabreeze to deeper forest green tones and complimentary colors like beige. Search for green wallpaper designs here. So what styles and patterns might most prominently illustrate these color trends? Read on!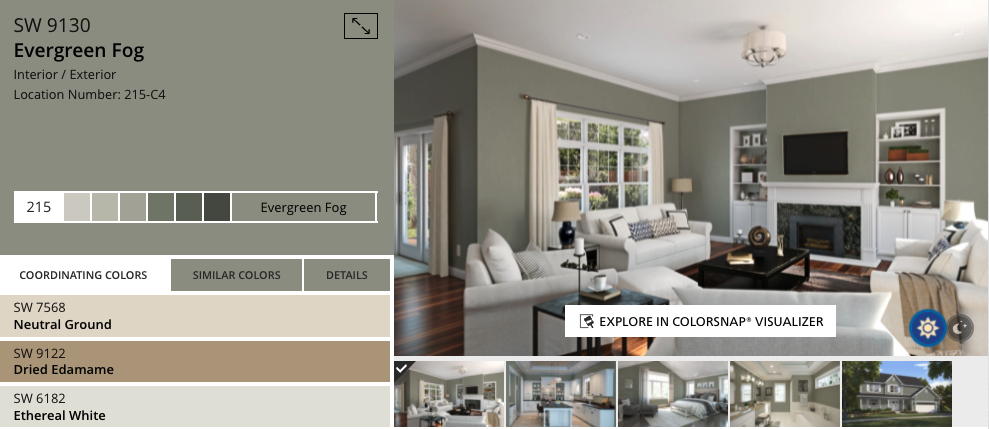 ---
Tropical, Jungle & Leafy Wallpapers
Jungle, tropical and leafy style wallpapers will be trending in 2022. It brings in freshness to your interior and makes you feel connected to nature. You'll find the green color trends satisfied with banana leaf style wallpapers like Kingdom Palm, and jungle murals like Indian Summer or the Jungle Heritage Mural as well as designs like Travelers Palm or Animal Kingdom for the kids.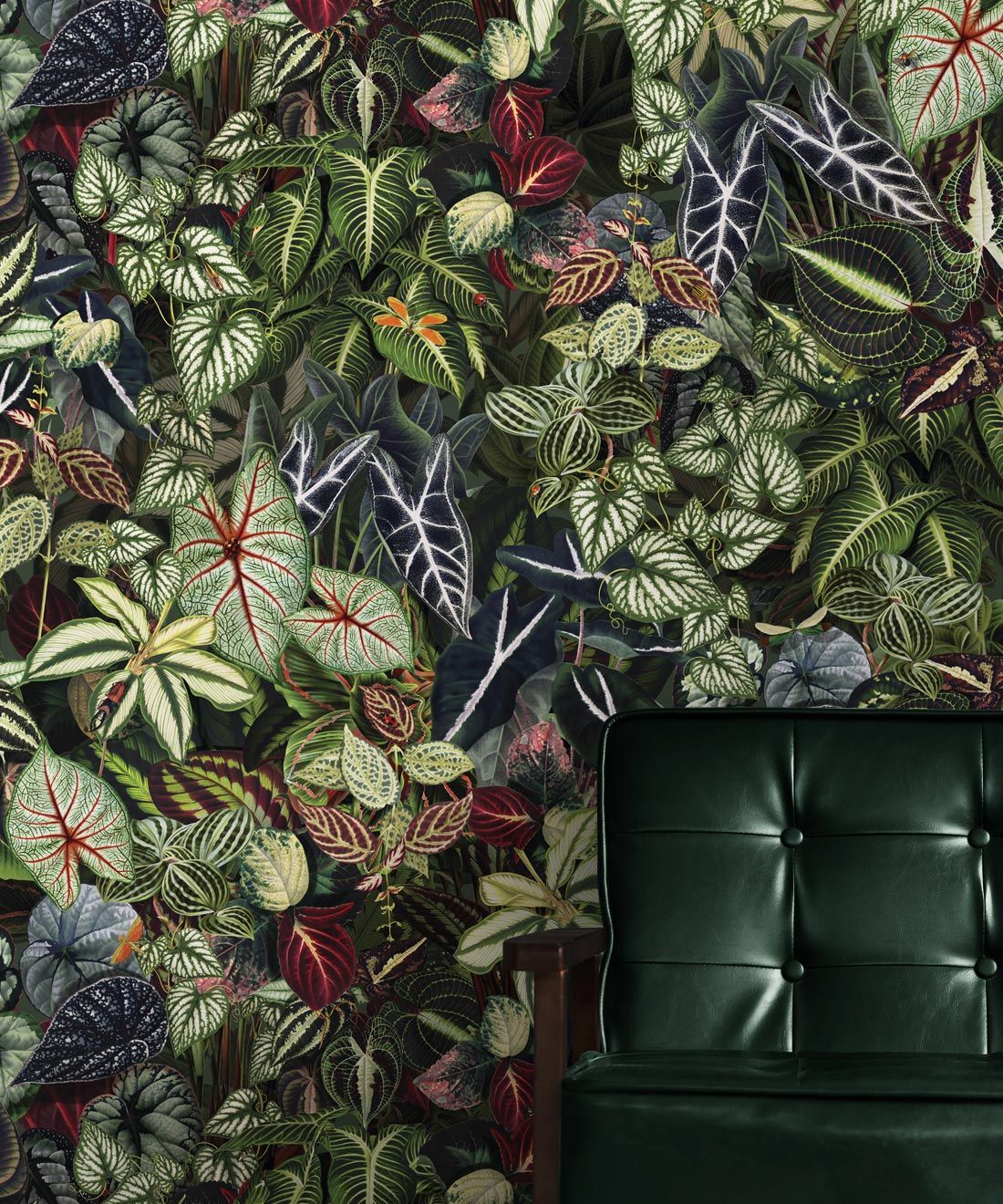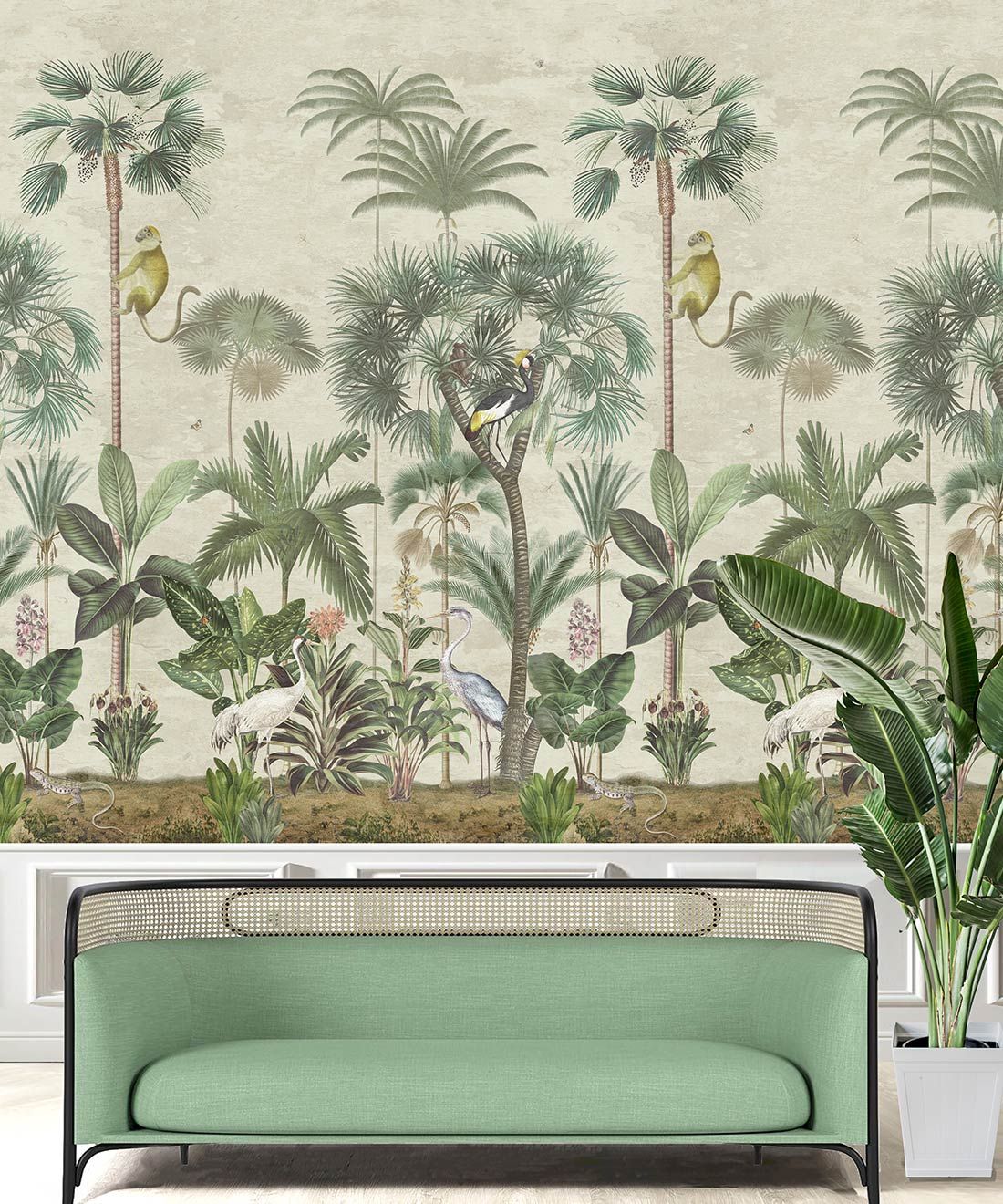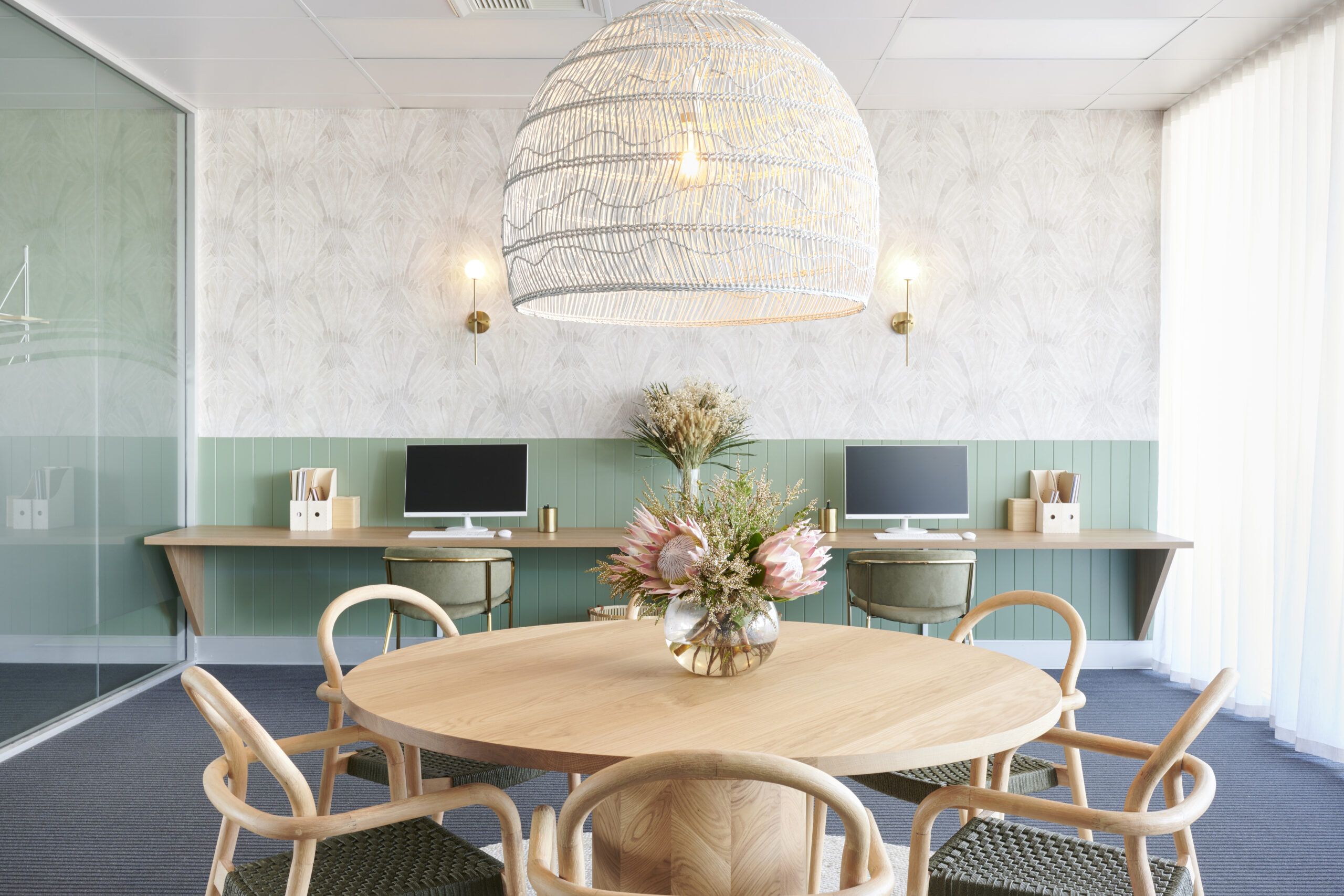 ---
Animalized Walls
Wallpapers with animals and birds will bring a lively and interesting element to your walls in 2022. And if you're going for green, jungle or tropical wallpapers as described above, the creatures won't be far behind. Bird wallpapers, especially of the tropical variety, can accent those greens with splashes of color and character. Leopards and monkeys can likewise excite the space and give it a sense intrigue and even humor.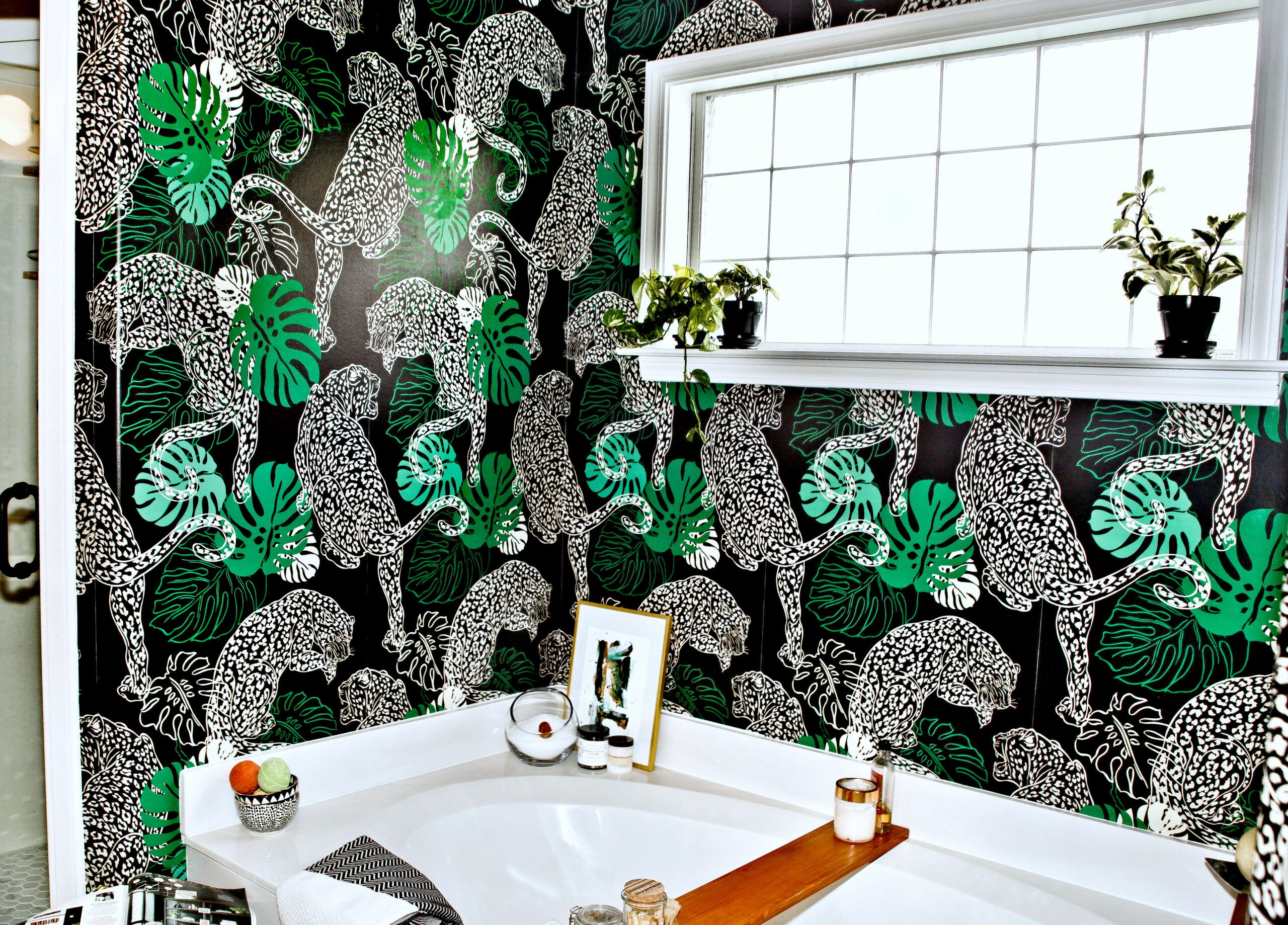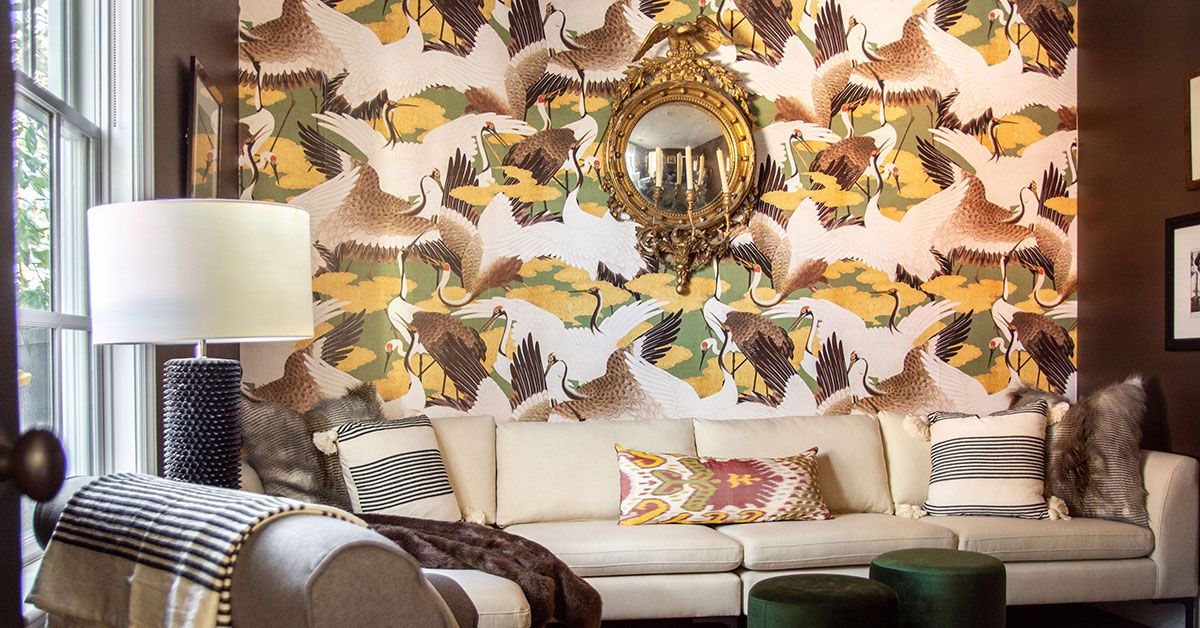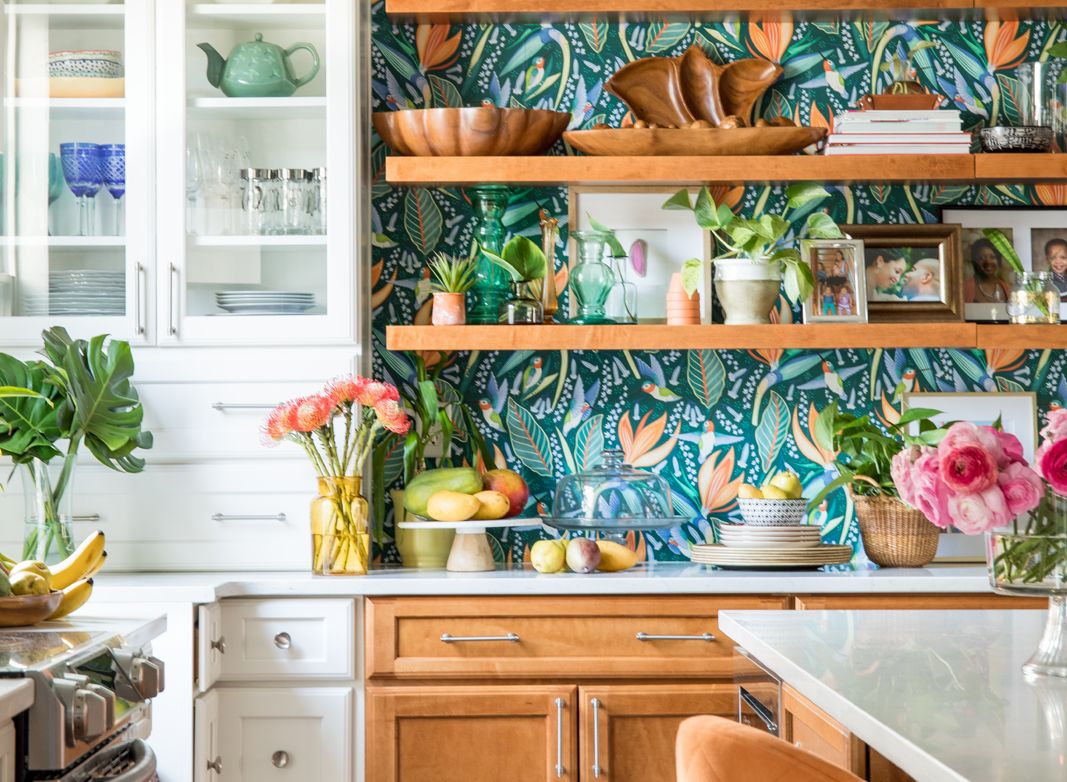 ---
Art Deco & Geometric Wallpapers
Another wallpaper trend for 2022 will be the use of Art Decor and geometric-style designs. Harkening back to the roaring 20's of the last century, art deco brought a luxe, sophistication to interiors. Likewise, the clean lines of the Art Deco style also found in geometric wallpapers will bring the cosmopolitan trend into 2022.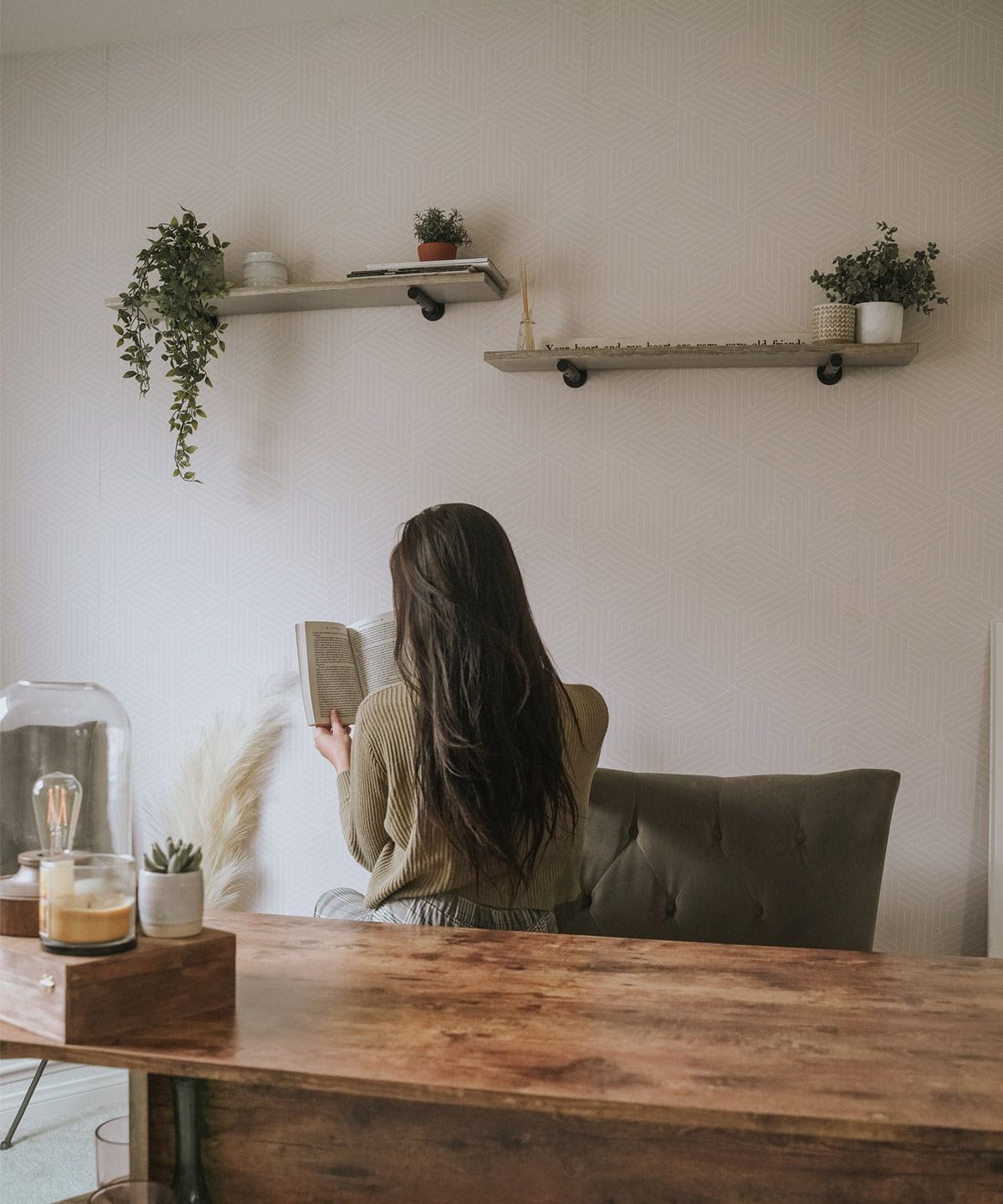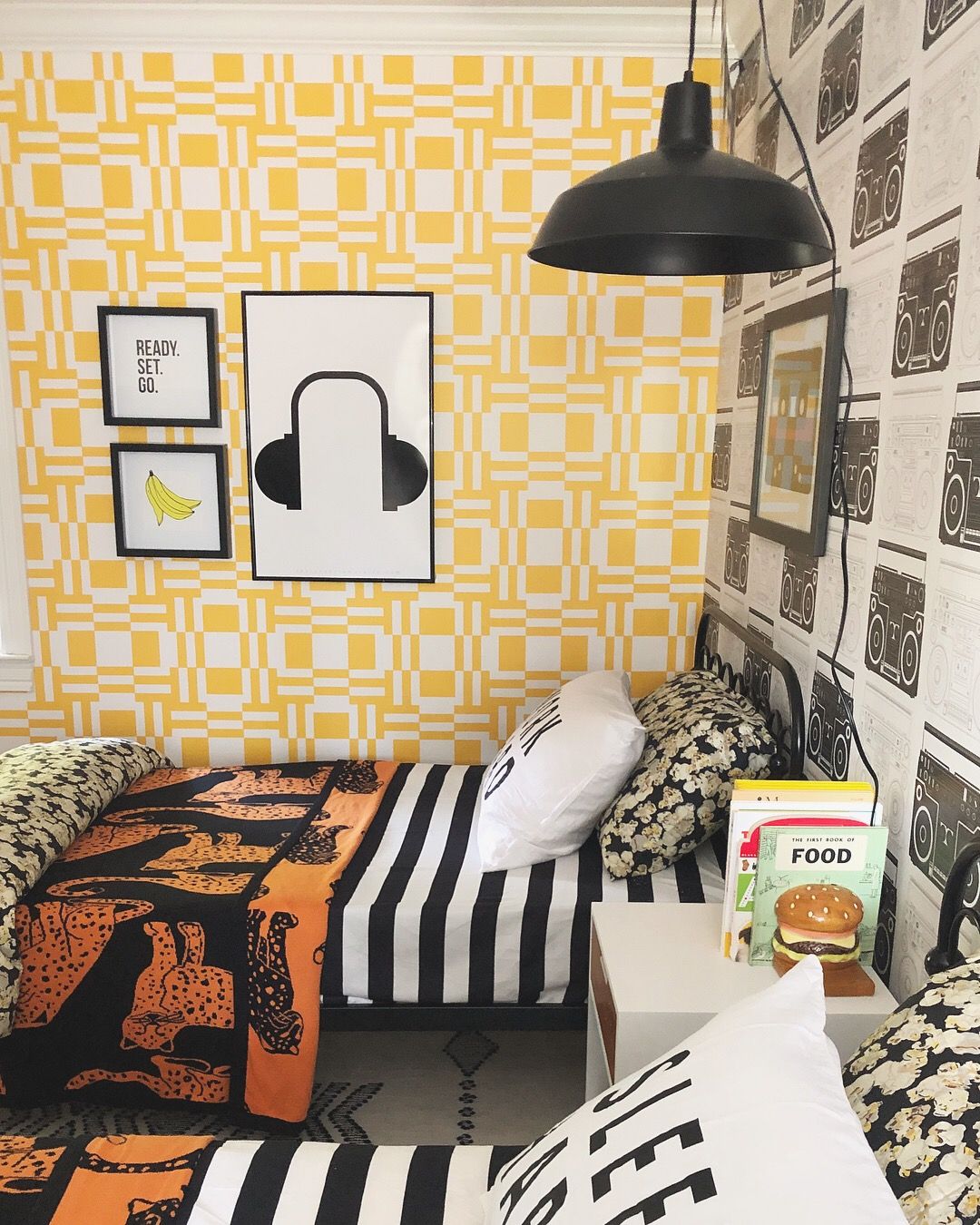 ---
Wallpaper Inserts
How wallpaper is used in 2022 will bring in some interesting new trends. This past year, we saw a lot of wallpaper on the ceiling. That trend will continue into 2022. However, wallpaper inserts in both big and small ways will be a popular feature in the coming year. Wallpaper inserts are a great way to either break up the monotony of a room or make it cohesive.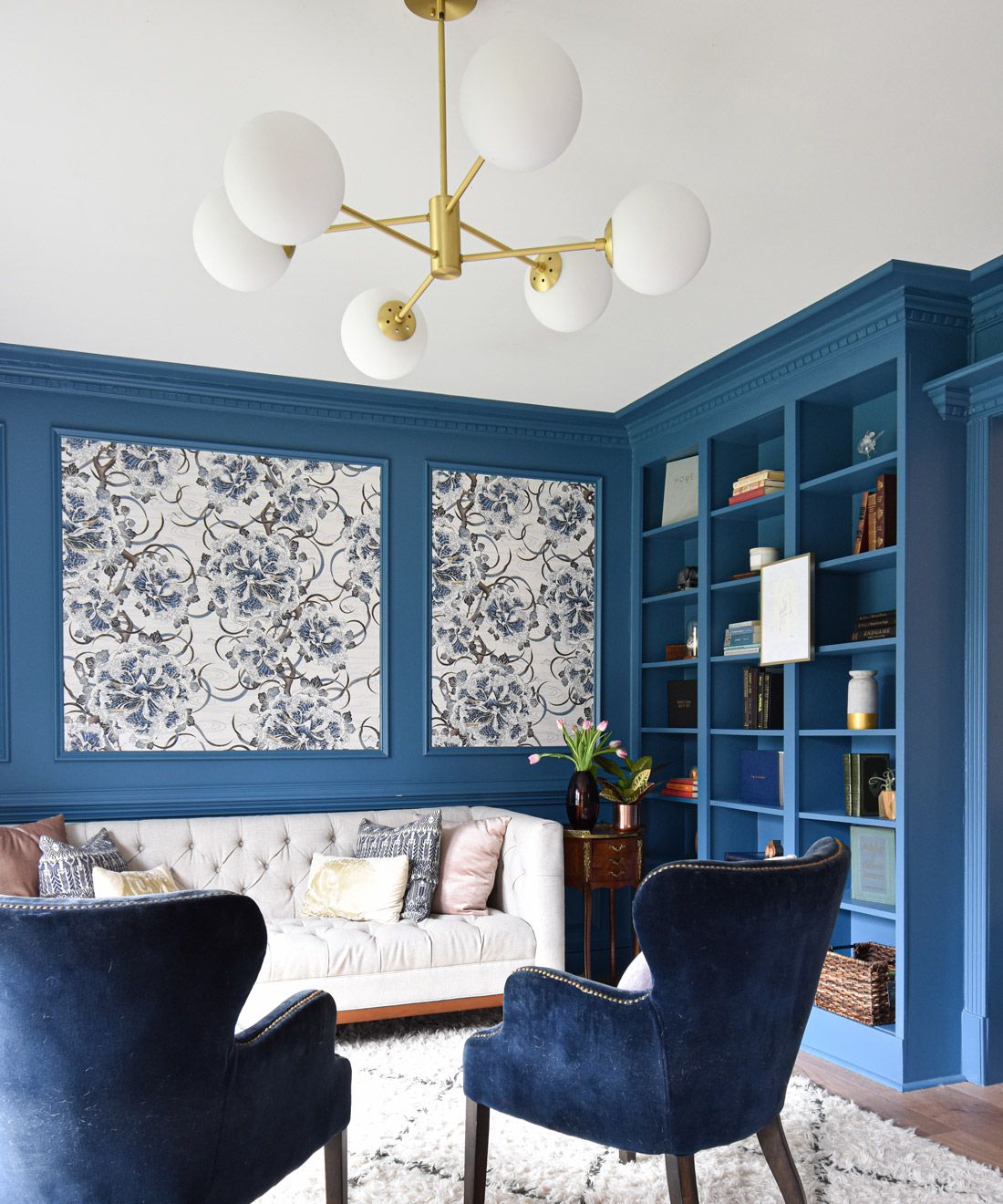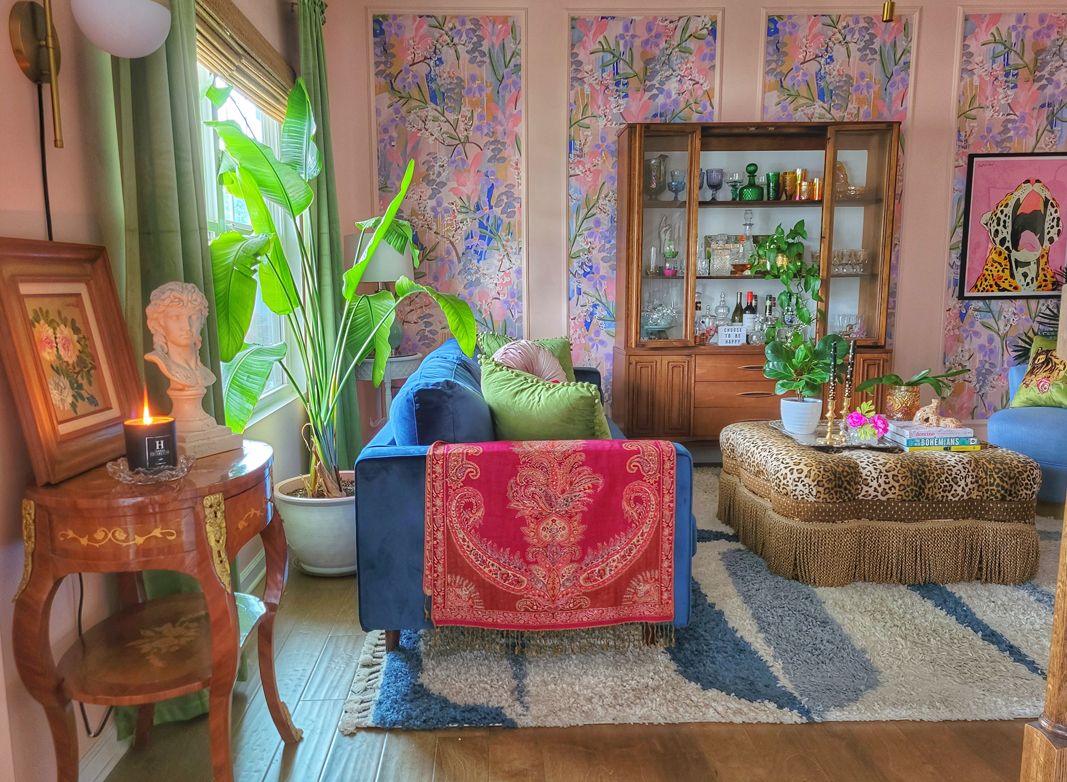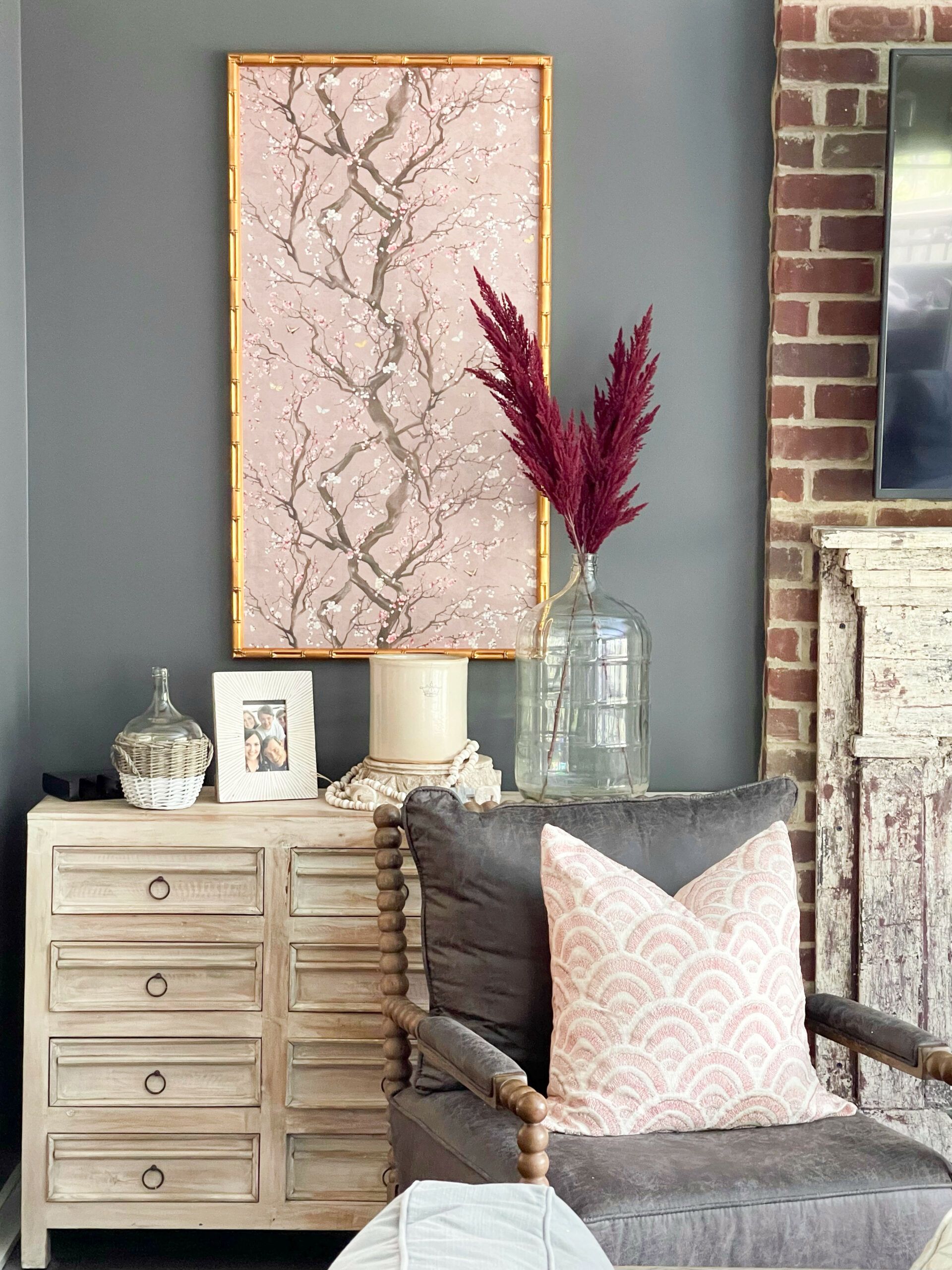 We're excited to see all these wallpaper trends for 2022 come to fruition. Seeing walls adorned with tropical leaves, trees, animals and birds will create some lively interiors. Various shades of green and geometric patterns are sure to create a serene and calming home. And finally, seeing some interesting new ways of using wallpaper, like wallpaper inserts, will open the doors for new and unique ways to use wallpaper. Bring on the new year!
---