Binny Talib is an illustrator and textile slash pattern designer. An intoxicating mixture of innocence, beauty and an overwhelming amount of cuteness combine for a very sweet range of children's wall decor. Binny was kind enough to answer some questions about her practice and inspirations.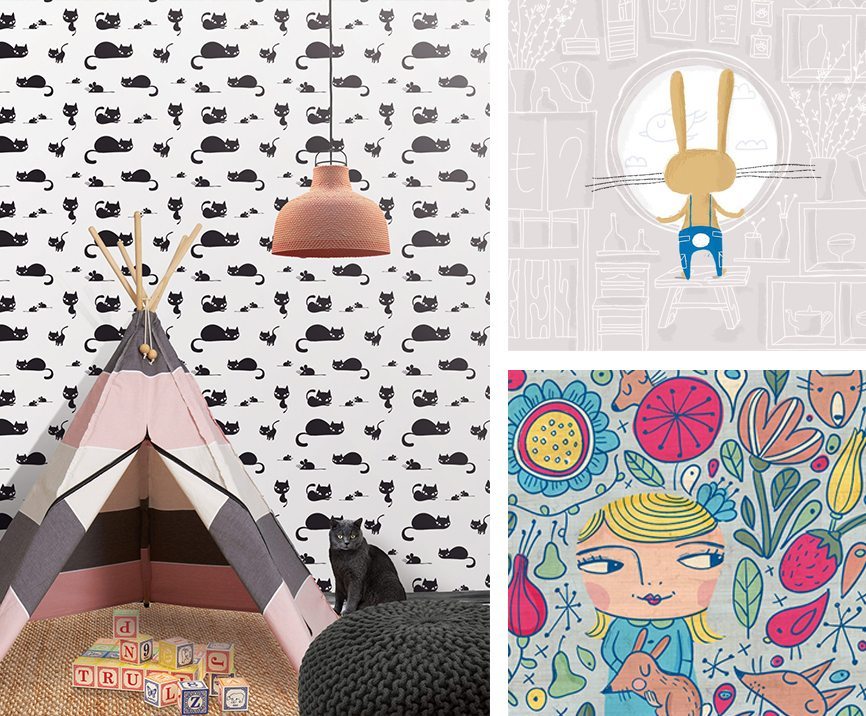 Where are you from/ where are you currently?
I am from Sydney Australia, I currently live in Hong Kong.
Who / what are you influenced by?
I am influenced by many Japanese, Nordic and French design, interior, fashion and graphics.

What inspires you?
I am inspired by my environment, Nordic design, retro design, Wes Anderson films, Marc Boutavant, Camilla Engman. Matisse, Hunderwasser. Japanese design. My family who are all artists and my creative peers. Currently living in Hong Kong there is inspiration in every footstep. There is also great inspiration on the internet of course, Pinterest and Etsy have hours of amazing design inspiration.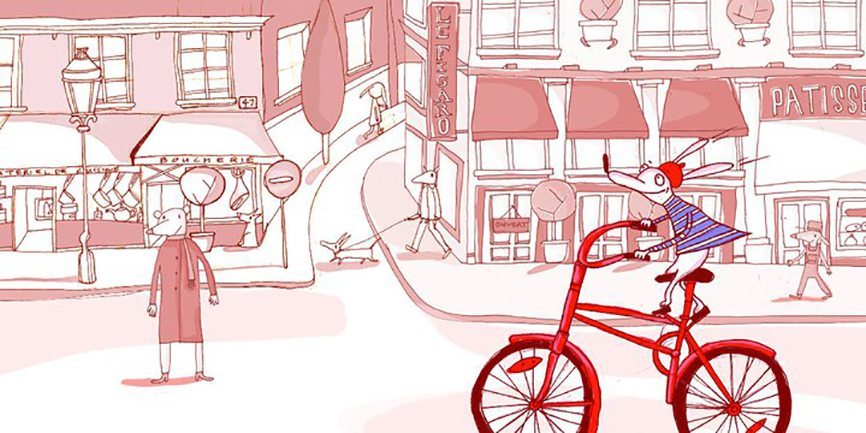 How would you describe your work?
My illustration is: Quirky, off beat, whimsical and cute.
My design can be minimal, Nordic and clean.
What is your favourite artistic medium?
Pen and Ink and my Cintiq digital tablet. Collage.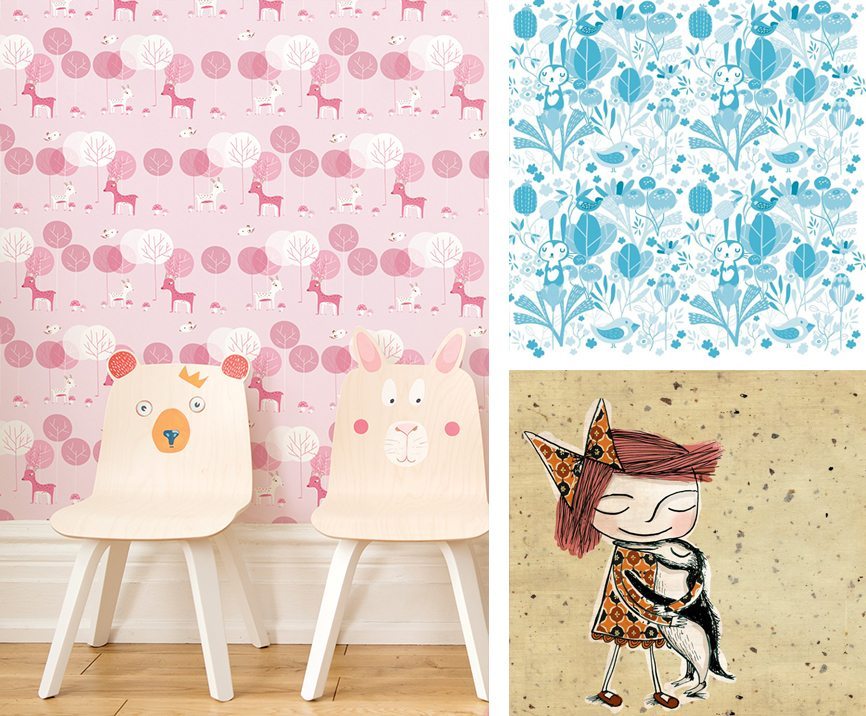 What are you up to currently?
I have just finished 2 children books and some custom fabric design.
I am currently designing fabric, branding and Illustrating children books and working on a kids TV animation
Where do you want to be in 5 years?
I would love to see my kids TV show finished, more books, more fabric, more everything! 🙂
---