Milton & King Wins E-Commerce Award
Each year, the government of the state of Queensland in Australia holds a black-tie awards gala in the city of Brisbane. The event is held to honor and recognize exceptional businesses in Queensland that export outside of Australia. There are 14 national categories, some of which include the Agribusiness, Food & Beverages Award, the International Health Award and the Creative Industries Award. Milton & King was invited to attend the gala and came away a winner!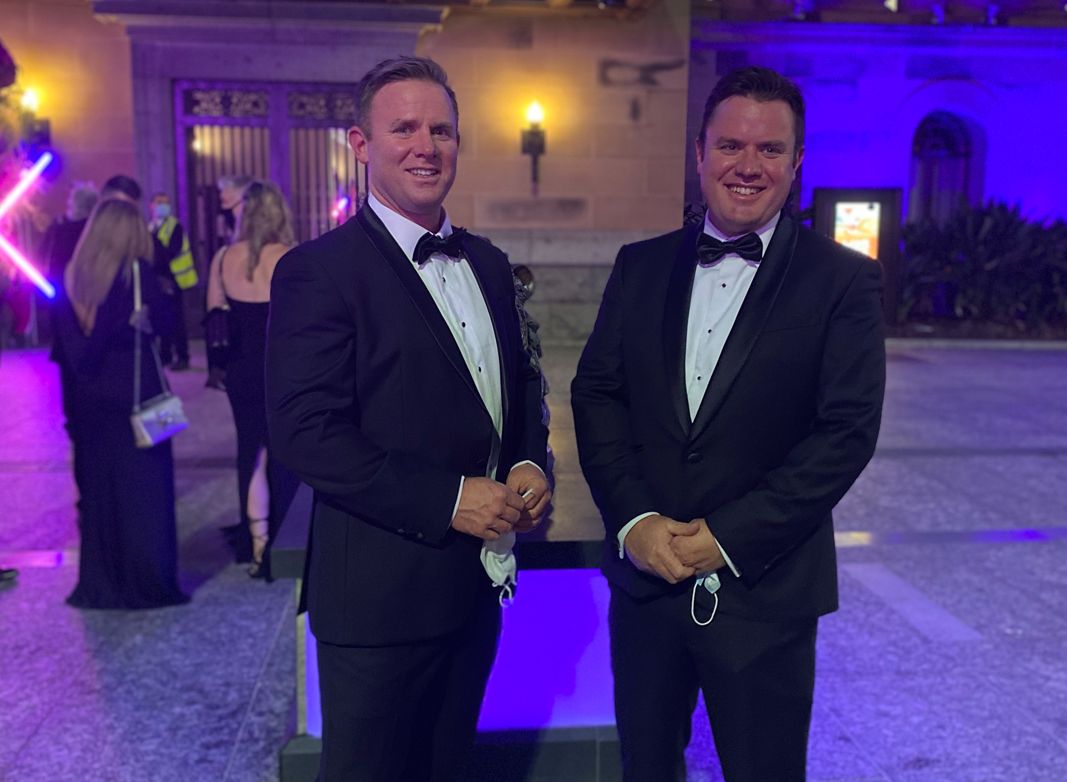 The Premiere of Queensland Export Award for E-Commerce was won by Milton & King "for outstanding success by an Australian business in selling goods or services to customers overseas via an electronic network." (Trade & Investment Queensland). It's a great honor to represent Queensland and the town of Toowoomba, QLD where the Milton & King's main office is based. However, it doesn't end there. Winners of these Queensland Export Awards go on to be eligible to win the national Australian Export & Investment Awards.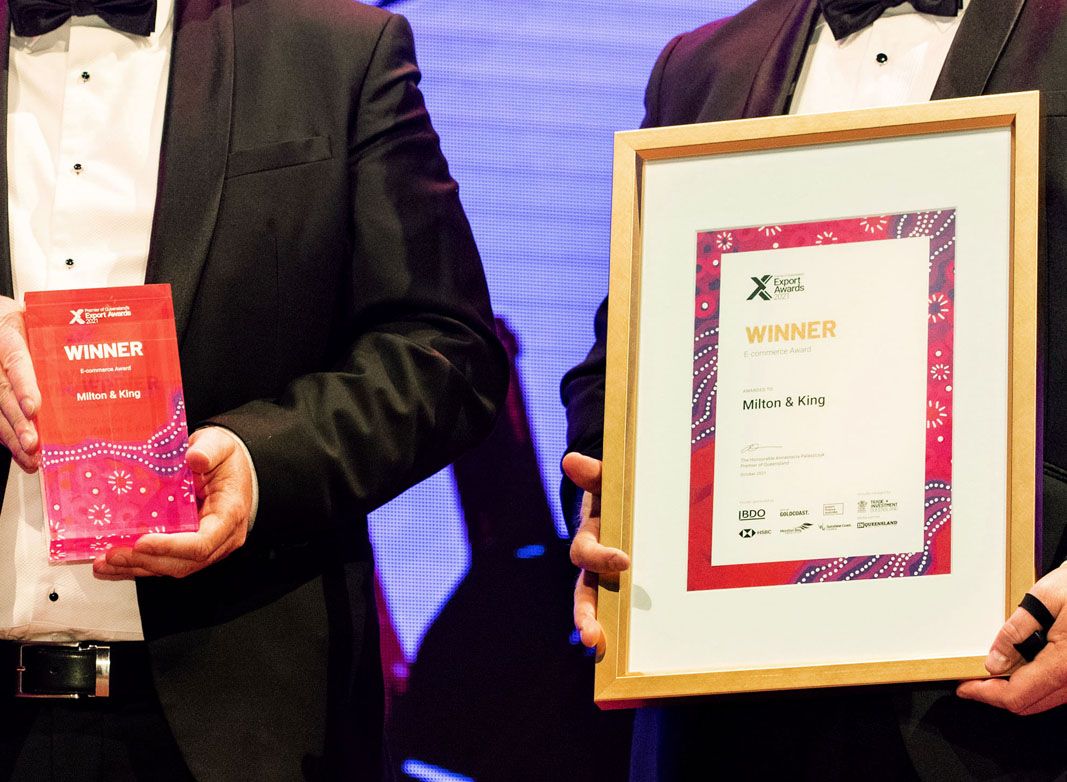 Milton & King is proudly an Australian company. We look forward to representing the down-to-earth charm, hard-work and forward-looking posture that Aussies are known for across the globe. We proudly support the creative artist community, the innovative manufacturing technology and friendly customer relationships that have brought us to where we are today. We look forward to forging ahead into the future as enthusiastic representatives of Toowoomba, Queensland and Australia on the world's stage.
---