Wallpaper Pattern Repeat – Why Is It Important?
So, you're traversing the world of wallpaper, choosing between designs, and colors, and you keep coming across this term: "pattern repeat". It varies depending on the design you're looking at and you just can't quite work out what it is, and why it's so important.

If that sounds like you, then you're in luck – we're here to answer all the questions you have about wallpaper pattern repeats!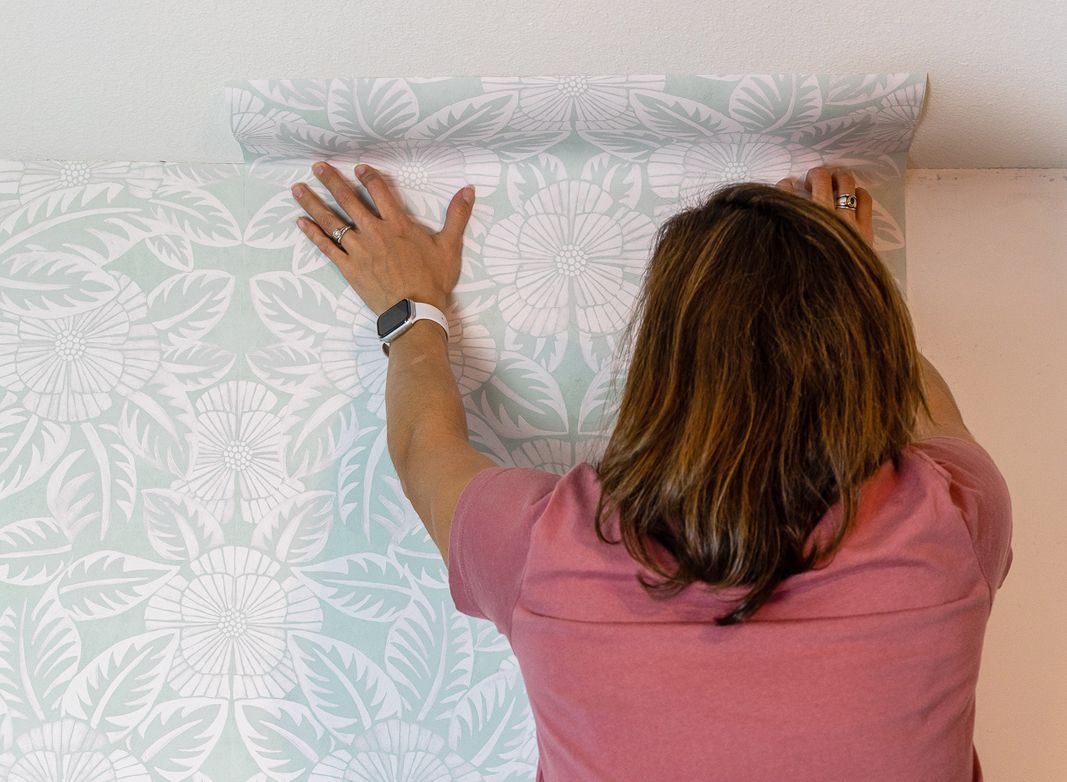 We'll start with the easy question: what is a pattern repeat?
Simple! The pattern repeat is how far down a strip of wallpaper (vertically) that the design goes until it repeats again. The actual repeat will vary depending on the design – some will repeat every 3 inches, and others will repeat every 2 feet, and some will not repeat vertically at all (but we'll get to that later).
Pattern repeat is important for a few reasons, like visualizing the scale, but its most important use is determining how much wallpaper you will need for your space and how much wastage (unused paper) there will be. For example, if you choose a design with a 10-inch pattern repeat, that means that for every strip of wallpaper you install, you can lose up to 10 inches per drop as you match each consecutive drop. Likewise, if your design has a 24-inch pattern repeat, you can lose up to 2 feet of wallpaper with every strip you install.
Watch Ashley from @underthesycamore explain how pattern repeat played a roll in her installation of Geometric Illusions.
The risk of wastage is why it's important to make sure the correct pattern repeat is entered into our wallpaper calculator. You want to ensure you order enough wallpaper to completely fill your space. Do not estimate your wallpaper quantity by square footage or you could end up short of what you need. Estimating your needs by square footage doesn't take into account the amount of wallpaper you will lose to wastage when matching the pattern from drop to drop across the wall. When you run short, any new roll you get to finish the space will likely not be a perfect color match. What a headache!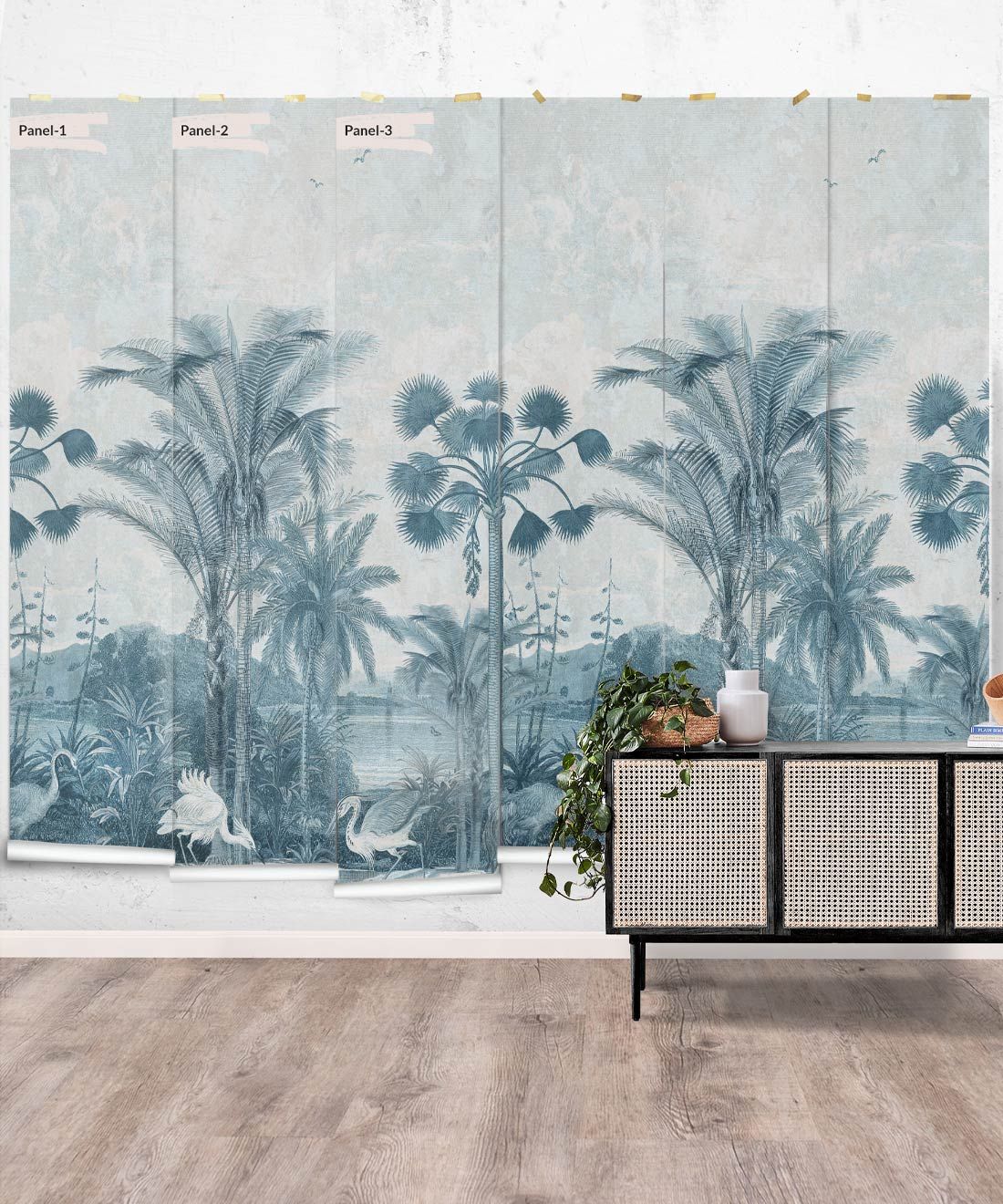 Unlike wallpapers with a typical repeating pattern, some murals repeat horizontally every few panels. The tropical jungle mural above, South Asian Subcontinent, repeats every 3 panels. There is no vertical pattern repeat as it contains one single image. The wallpaper calculator is no help here. Rather, you just need to make sure your walls aren't taller than 9 feet tall. Then, understand each roll comes with 3 panels or 72″ (6 feet) of width. So just divide the total length of your wall in inches by 72″ and you'll get the number of rolls you need. If your wall is 144″ wide, you will use this equation:  (144″ ÷ 72″ = 2 Rolls). **NOTE the math above applies to this specific design. For other murals, the math may be different. Please refer to the specs of your preferred mural design to calculate correctly.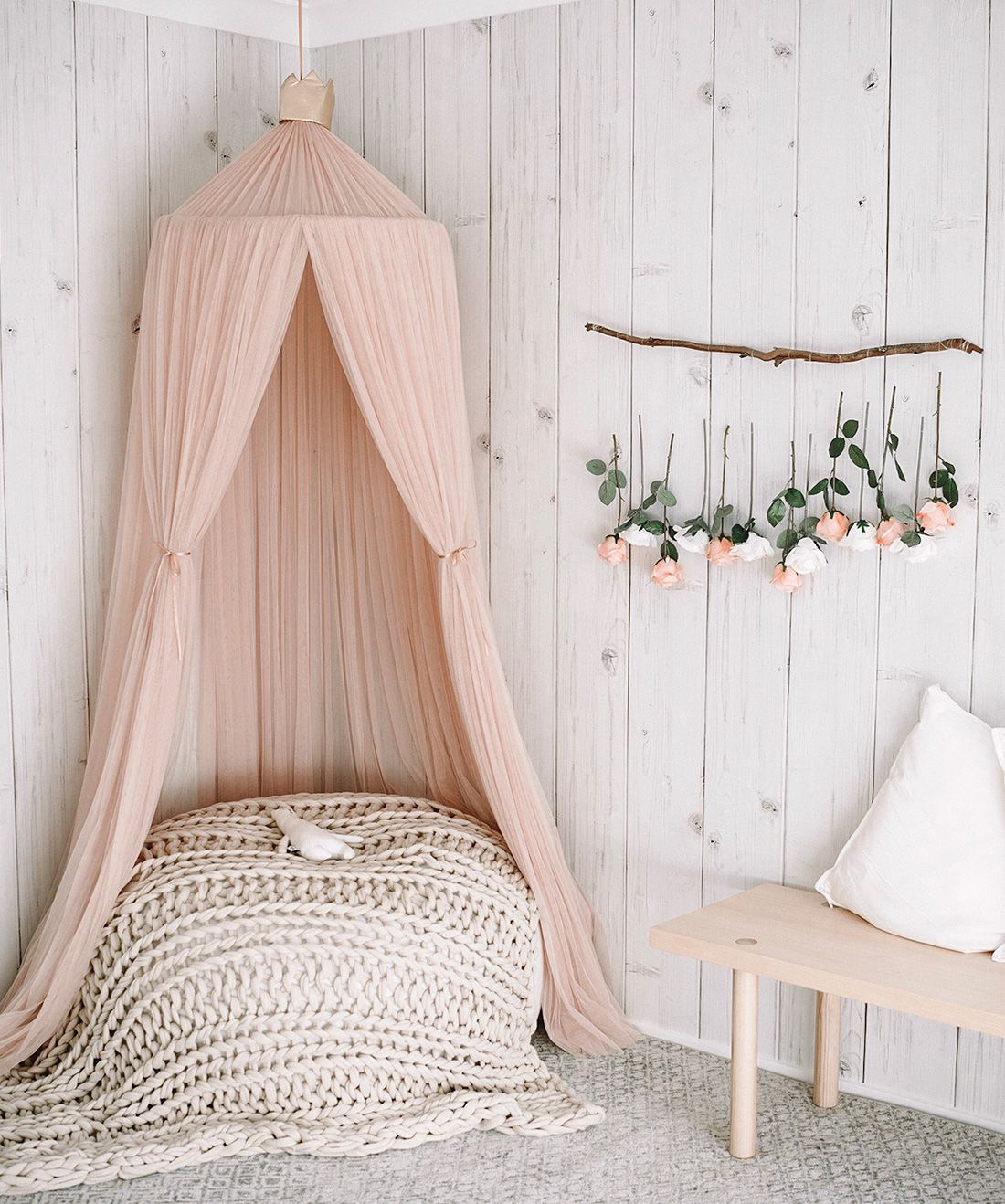 The only other occasion where pattern repeat doesn't have a particularly significant impact on your wallpaper calculation is when the design has a Free Match, which is typical of most stripe designs and shiplap styles, like our popular White Washed Timber wallpaper (pictured above). This means you can hang drop after drop of your wallpaper without needing to match elements across the seam from the first drop to the second, so you can use every bit of roll as it comes!
We strongly recommend our wallpaper calculator to help you determine the quantity you need. Please double check that the correct pattern repeat of the design is entered into the pattern repeat field of the calculator. It should populate automatically, but it couldn't hurt to verify. The pattern repeat can be found a bit further down each design page where there is additional information including "roll size" and "pattern match." So, hopefully, now that you're an expert on wallpaper pattern repeat, you've got all the information you need on hand for the next time you shop for wallpaper.
---