Textured Walls: Are They A Problem For Wallpaper?
Are textured walls a problem when it comes to wallpaper? The issue with textured walls is much more about aesthetics than it is about function. Milton & King paste-the-wall non-woven wallpaper is durable and has no problems sticking to your textured wall. But the flatter the wall, the easier it will install, the better it will work and the better it will look. However, not all textured walls are the same. There are several types of textured walls and each one can pose different challenges. We'll discuss a few of the different types of textured walls and how they might affect your wallpaper installation and what you can do to remedy the situation.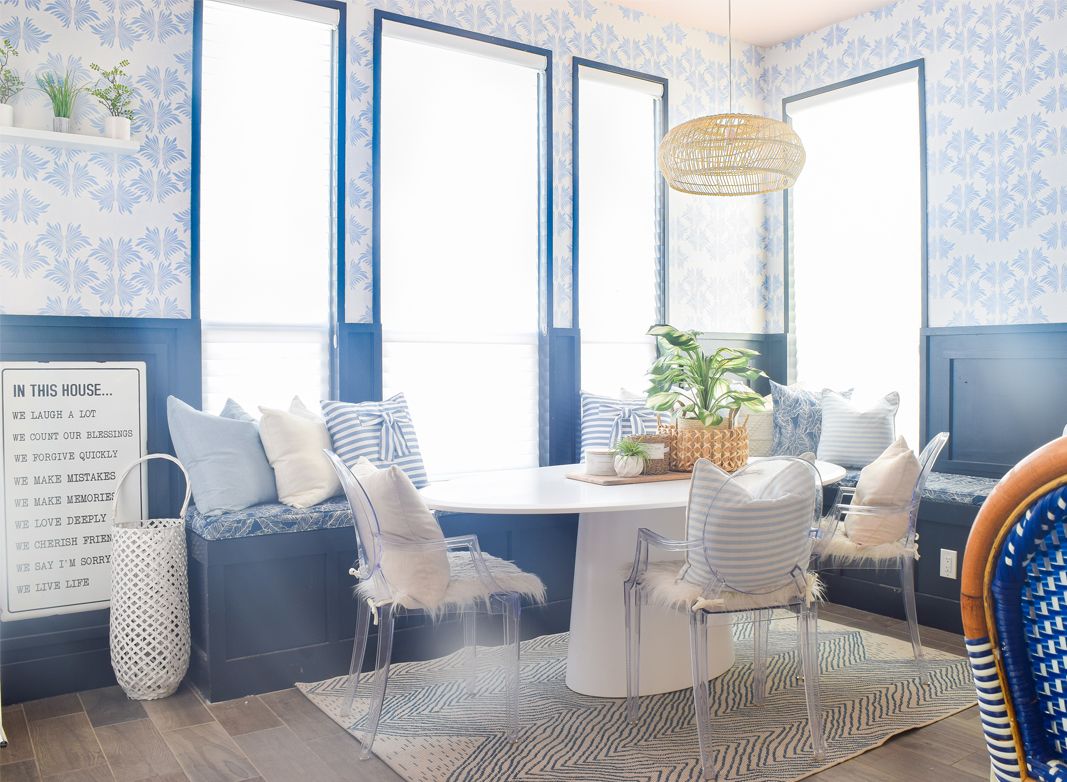 Types Of Textured Walls & The Problems
There are dozens of types of textured walls if that is what you're going for. Textured walls can serve the purpose of dampening the sound but also can look more interesting than flat, blank walls. But that's what wallpaper is for! The majority of us often see three types of textured walls inside our homes. In terms of function, the wallpaper won't have any issue when it comes to sticking to most of these textured walls. So in terms of function, Milton & King wallpaper will work. The real issue is aesthetic. There can also be an increased risk of a possible issues with mold & fungus.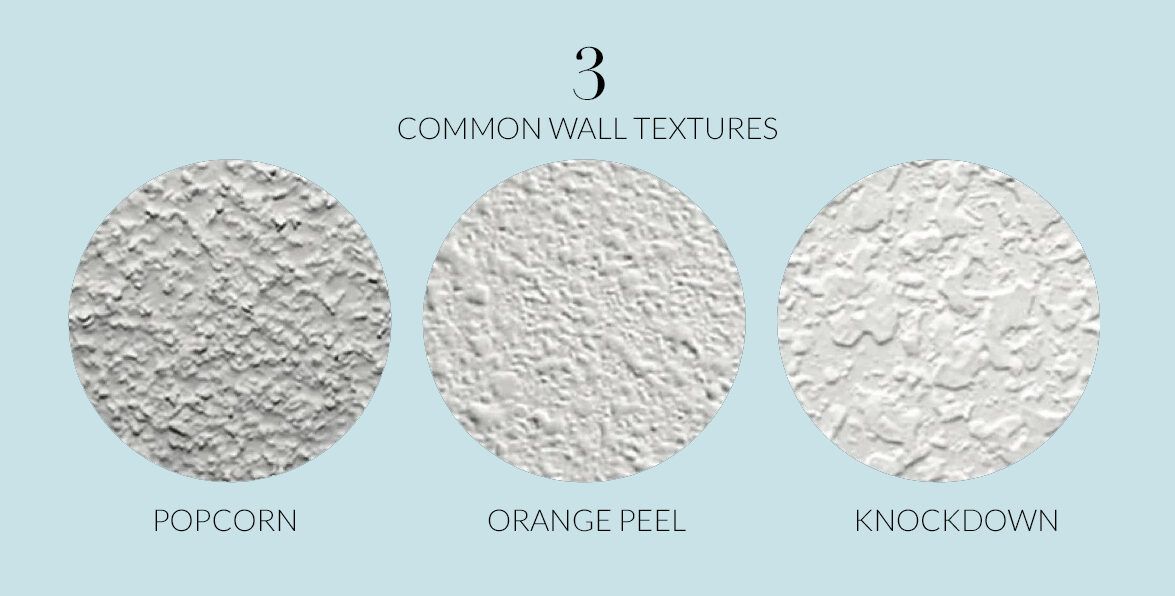 If you are installing in a high humidity area like a laundry room or bathroom a textured wall might allow for little craters for moisture to build. This moisture can create a problematic environment that will allow for mold and fungus to grow. You may be entirely unaware of the problem when it is growing behind the wallpaper. So in order to fight against this issue, use a paste that says it is mold and mildew inhibiting. If you are in a dry environment, you probably won't have to worry about this. However, the real issue will be the look.
Orange Peel – An orange peel texture is exactly what it sounds like. It is a very light texture and wallpaper will have no problem covering this up without having any functional issues and aesthetic issues will be minimal.
Popcorn – A popcorn texture will definitely negatively affect the look of your wallpaper. All those little rough, pointy edges will not only show through the wallpaper but could also damage the wallpaper as you try to smooth out any bumps or attempt to wipe it clean, easily tearing the wallpaper.
Knockdown – A knock down texture won't prevent your wallpaper from sticking at all. But those raised portions of the texture can make the wallpaper look a bit funny. It can look especially odd if you are using a design like a flat wood or wainscoting design that should look smooth. These bumps will make it look very unnatural.
Below you will find a couple of photos of wallpaper over lightly textured walls. Regardless of your type of wall texture, a flat wall will not only improve adhesion because the wallpaper will have a more even surface to stick to, but it will look dramatically superior to wallpapering over a textured wall. Read on to learn how to flatten a textured wall.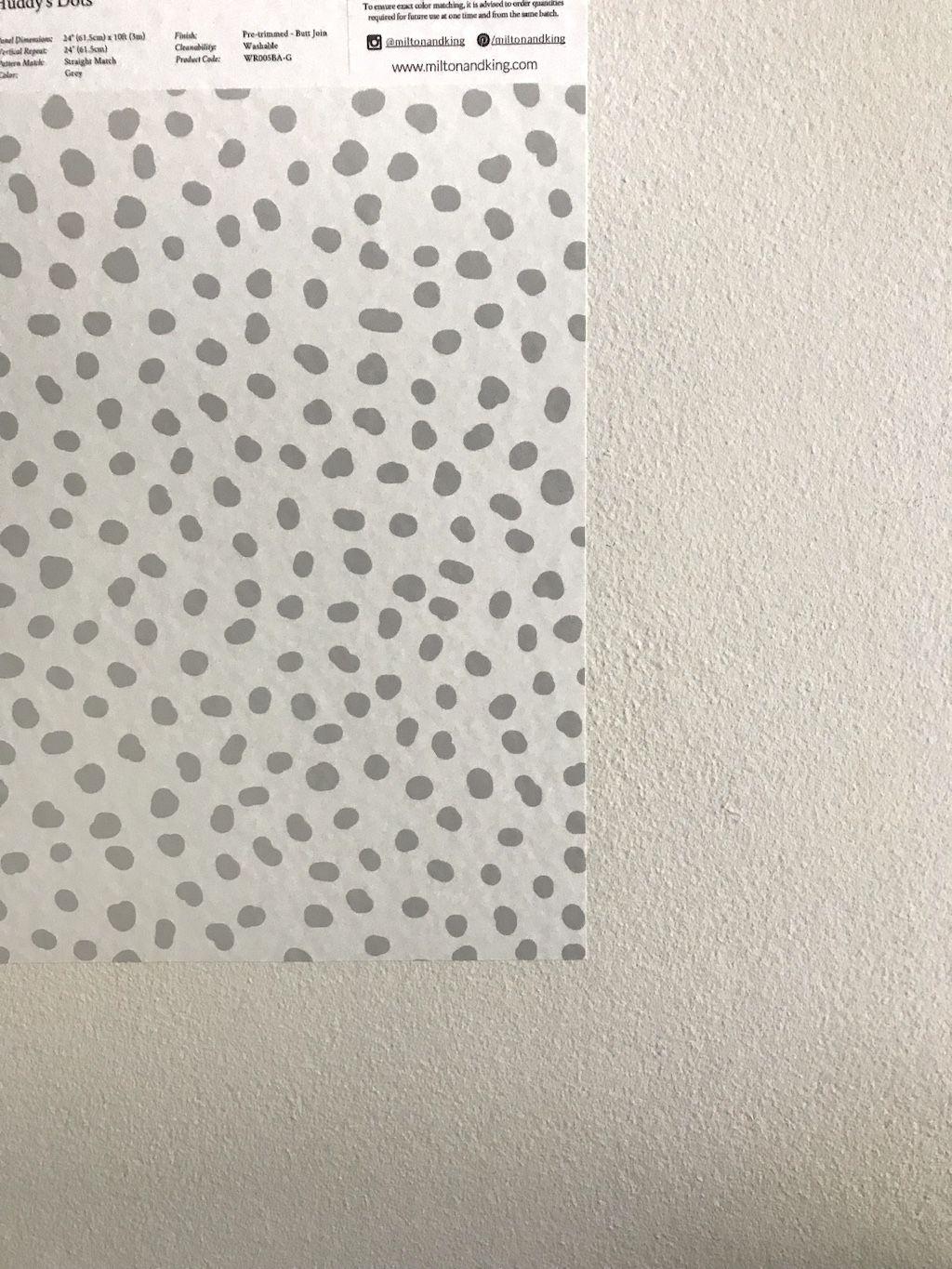 The above photo shows a sample of the Huddy's Dots over an orange peel texture. You can see the how the bumps subtly shows through. A white background wallpaper may show bumps more than a darker wallpaper or a busier design.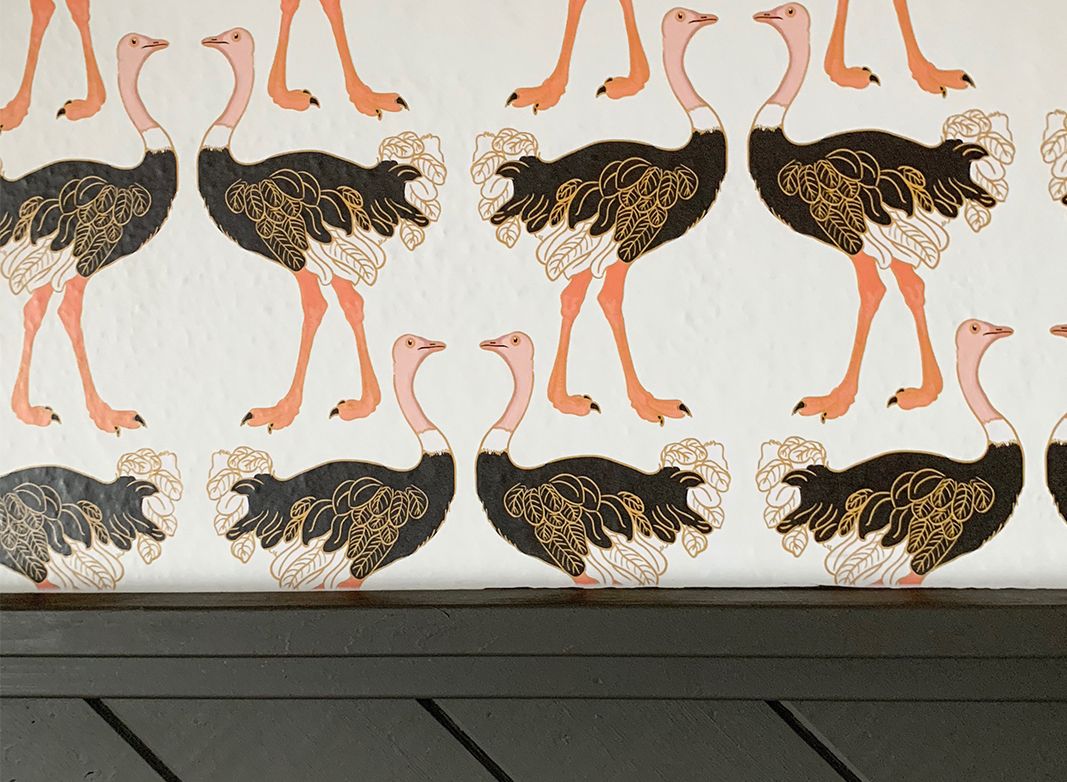 The above wallpaper shows the Ostrich Strut design over a lightly textured wall. You can see parts of the design where there appear to be little bumps. The wallpaper functions perfectly, but if this aesthetic bothers you, it may be worthwhile to flatten the wall.
Flatten Your Textured Wall for Wallpapering
The best way to go from textured walls to flat walls is a process some people call "mudding." This is the process of applying a skim coat, or layer of joint compound to level the surface area. Afterward, you can sand the surface smooth. Next, wipe down the wall clean so there are no dusty, sandy bits left behind. Then, apply a coat of primer to seal the wall so the paste doesn't soak into your new compound. Finally, your wall is ready for wallpaper.
In the majority of situations, a textured wall won't be an issue when it comes to your wallpaper sticking. However, a flat wall is always better to work with. The wallpaper will perform better and it will look better. Oftentimes, we are guilty of not wanting to put in that bit of extra work and the result is the lingering suboptimal results that will nag us into the future. The effort that it takes to create the best surface for your wallpaper so that you can enjoy it for years to come is totally worth it. You don't want to have regrets in the house you live in every day. So take our advice…flatten the wall, prime the wall and install a design you love.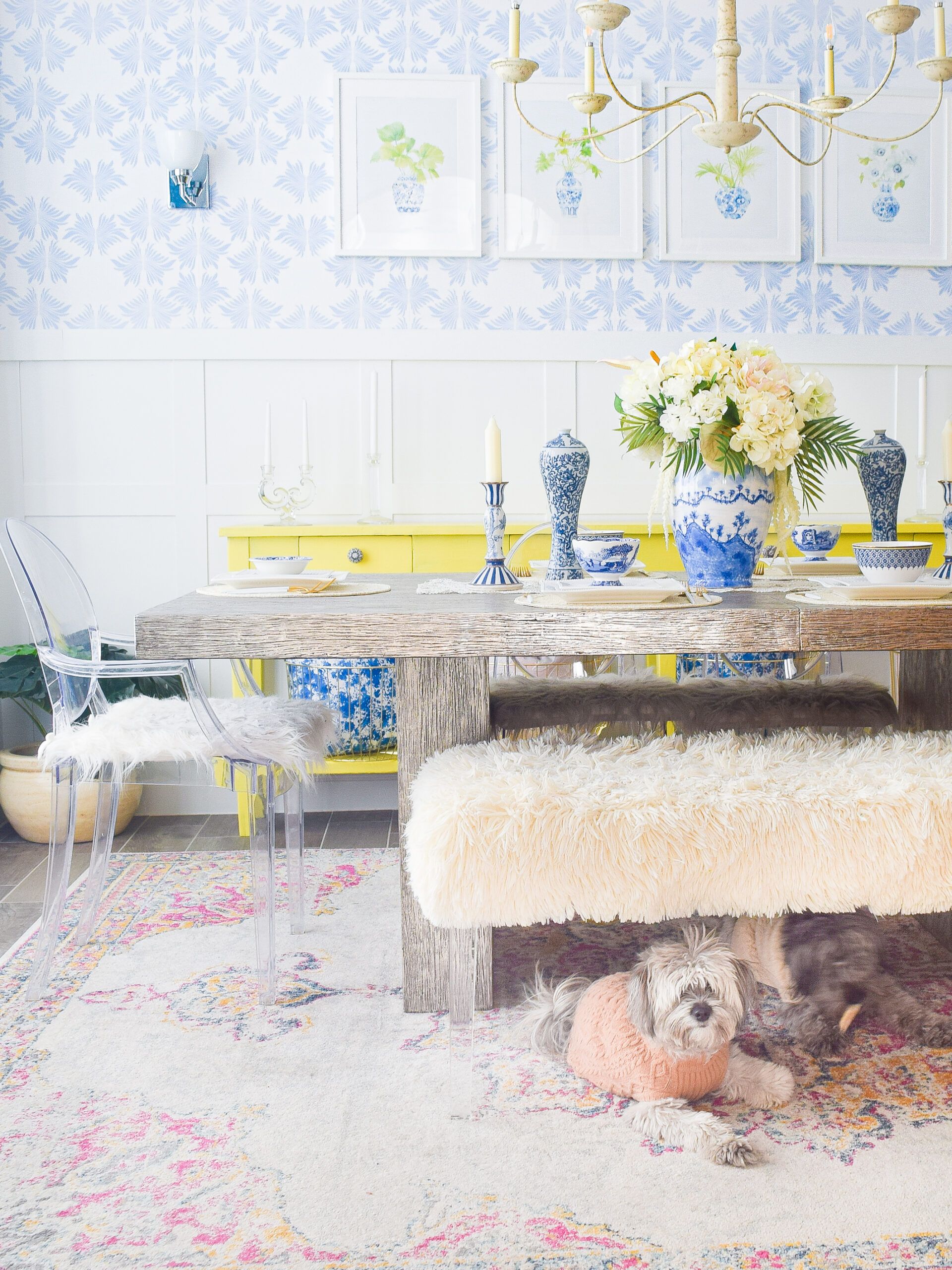 ---