Single Roll, Double Roll & Two Roll Set, What Does It Mean?
When you're shopping for wallpaper, you might see terms like single roll or double roll. Sometimes you will see a design listed as a two-roll-set. But what does all this mean? We'll define these terms so that you have the knowledge you need when shopping for wallpaper.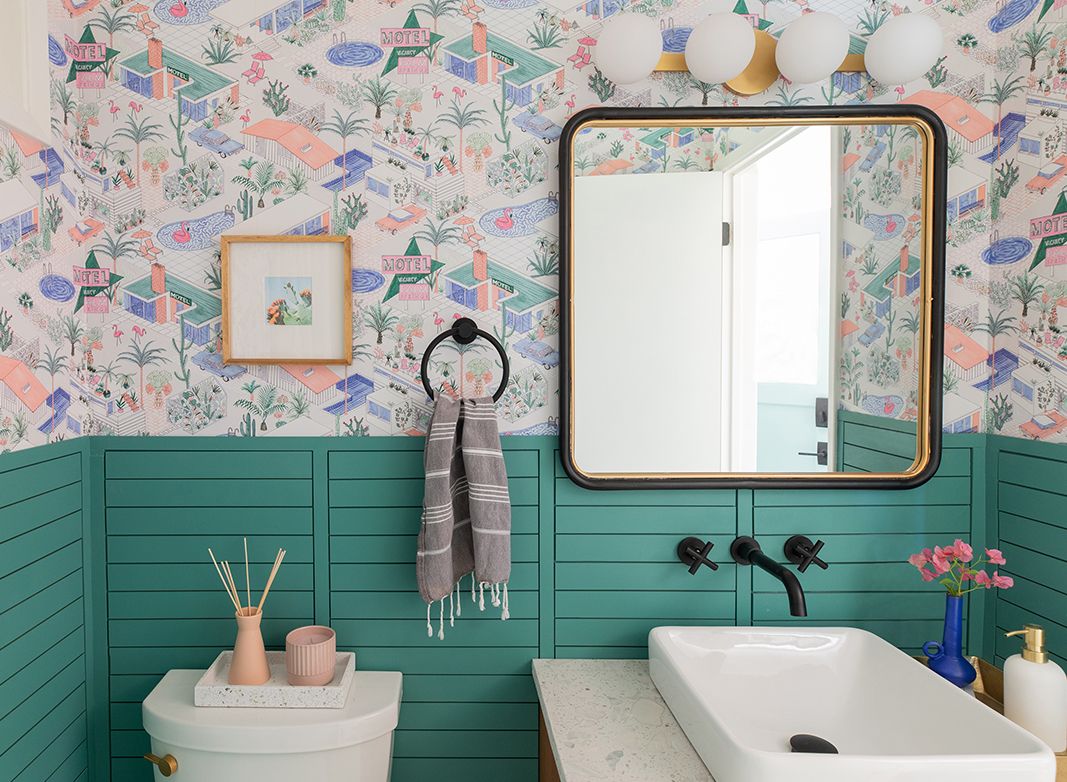 Single Roll vs. Double Roll
Single Roll
In the U.S.A., a single roll of wallpaper is typically defined as a wallpaper roll with the dimensions 21 inches wide and 16.5 feet in length (21″ x 16.5′).
Double Roll
A double roll usually has the dimensions of 21 inches wide and 33 feet in length (21″ x 33′). Therefore, the amount of wallpaper in a double roll is twice the amount of wallpaper in a single roll. This will often explain why some wallpaper is cheaper than others. You may only be buying a small amount. However, please note that there can be variations in these measurements depending on the manufacturer.
At Milton & King, every roll of wallpaper is 24 inches wide by 33 feet in length (24″ x 33′). This is fairly equivalent to a double roll size, however the size is specific to our production.  If you are using a wallpaper installer to calculate the amount of wallpaper you need, it is important for the installer to know whether you are purchasing wallpaper from a company that is selling single rolls or double rolls, otherwise, you may order too much or too little. We find the wallpaper calculator on our website to be a very handy tool in helping you calculate the quantity of rolls you require as it takes into account our specific roll dimensions.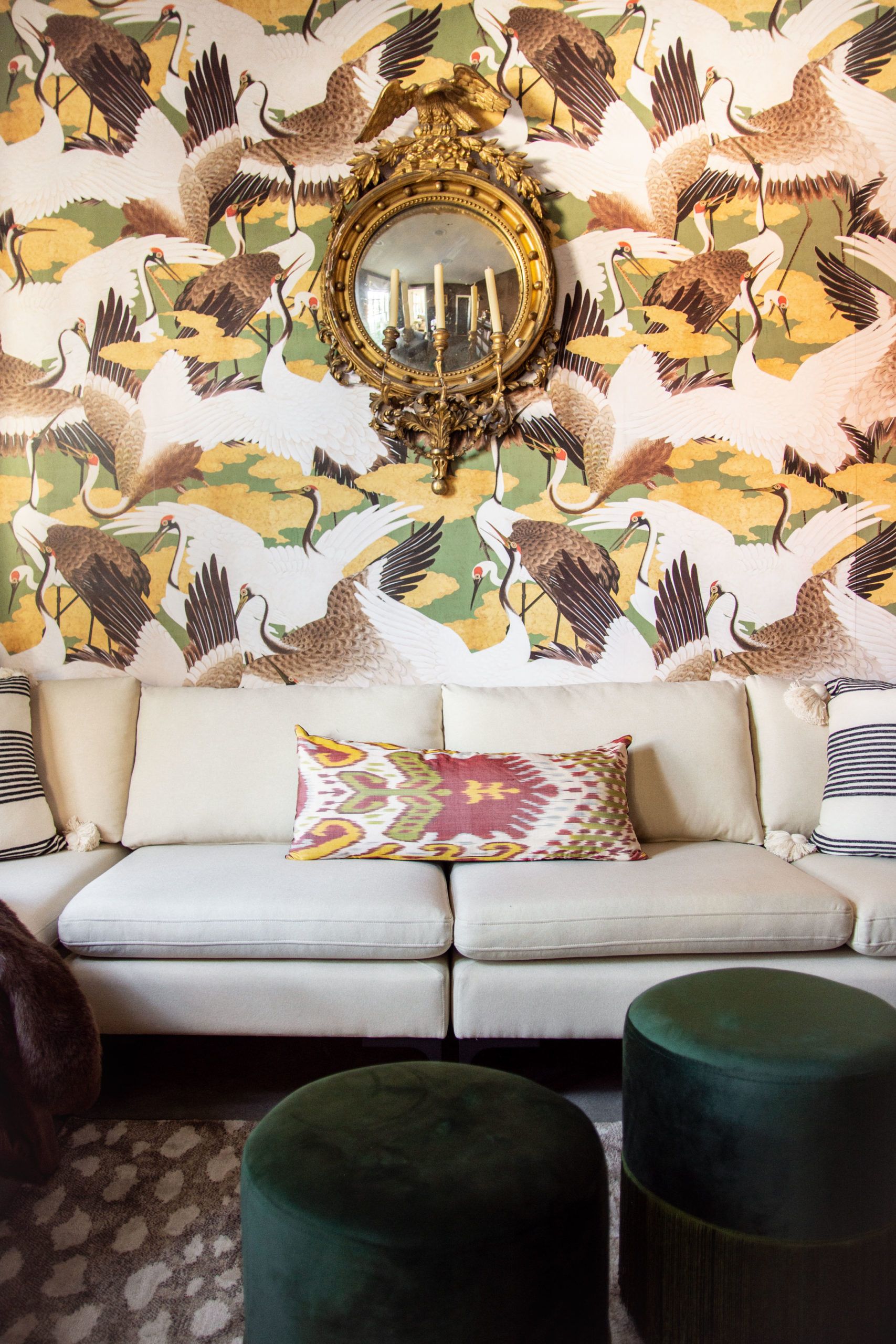 ---
Two Roll Set
Some of the designs on the Milton & King website are listed as being a two-roll-set. Two-roll-sets are a feature of larger scale designs. This means that a design like Cranes (shown above) is so large that it spans across two drops/strips of wallpaper before it repeats. When you shop for a two-roll-set design and you enter the quantity of one, this means you are getting one set (or two double rolls). When you receive your wallpaper set, you will receive an A-ROLL and a B-ROLL. This will be clearly marked on the header of your wallpaper. Unless otherwise specified, you install the wallpaper by alternating between the two rolls. So you will hang a drop from ROLL A, then a drop from ROLL B, then a drop from ROLL A, then ROLL B and so on across the wall. You cannot use all of ROLL A, then all of ROLL B as you will find the patterns don't match up properly.
---
Here are a couple of examples of designs that are sold as a two-roll-set: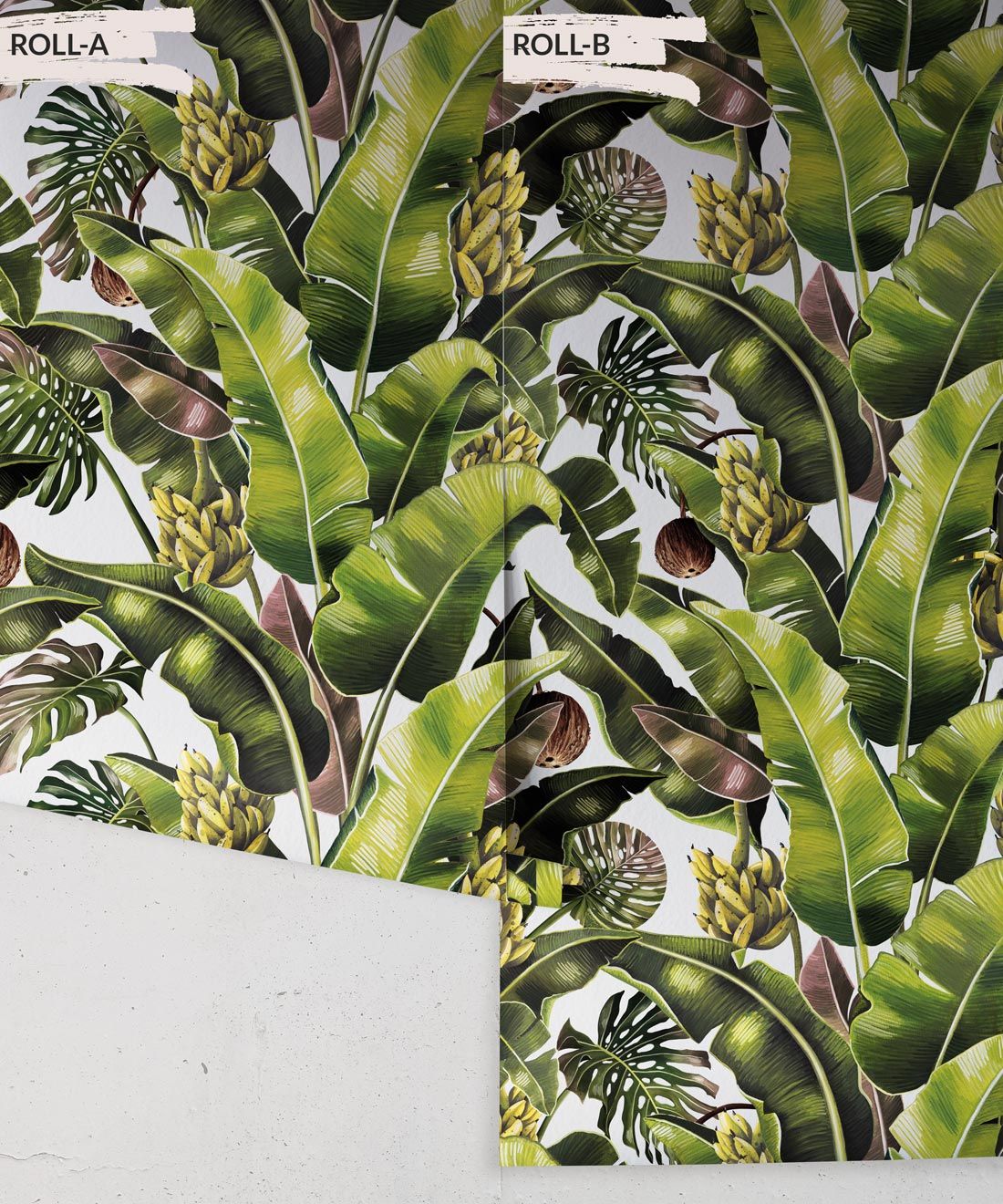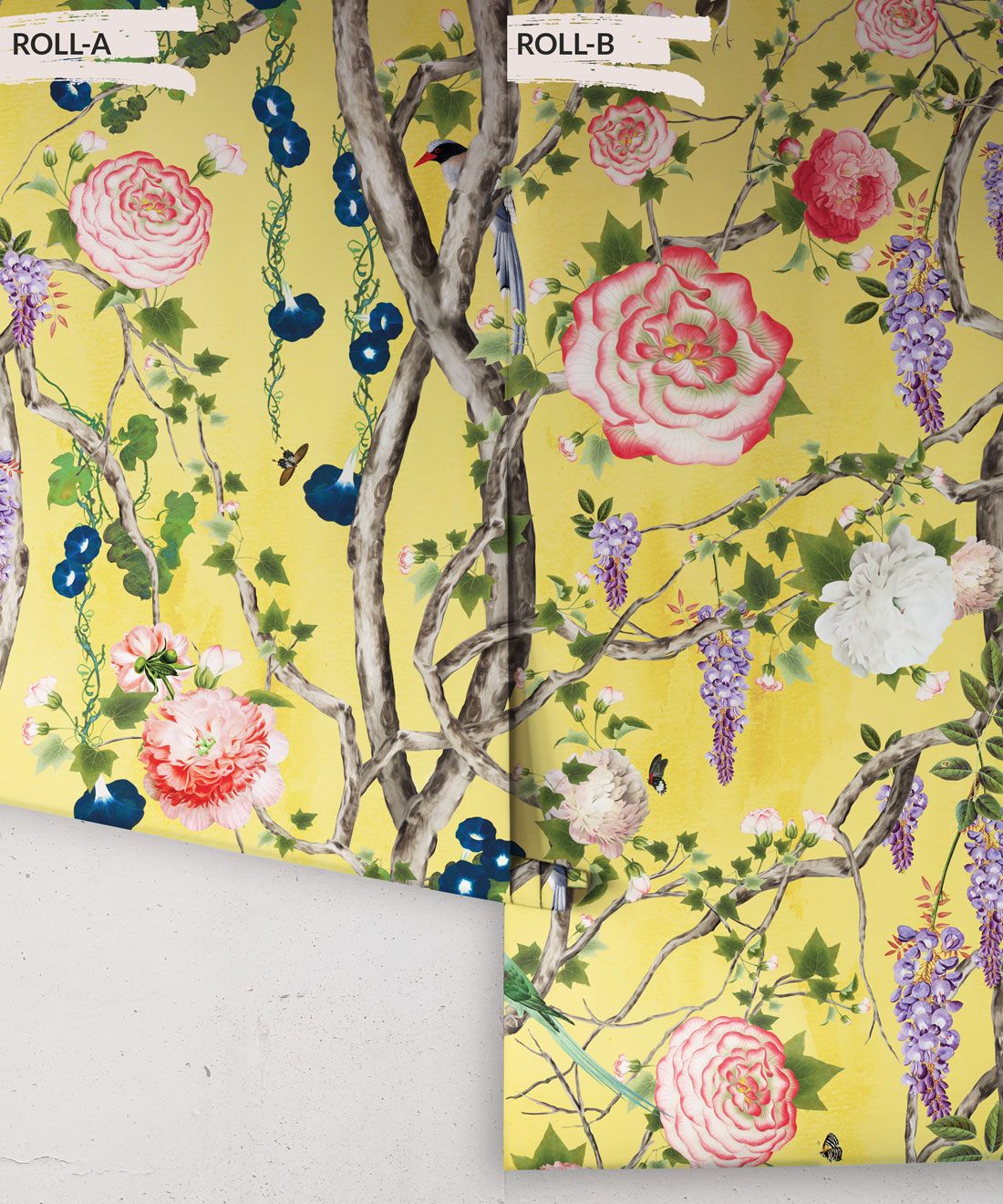 Empress, a chinoiserie wallpaper design.
Now that you have a good understanding of single roll, double roll and two-roll-set, you are better equipped to shop for a wallpaper that makes sense for the size of your space. You will also avoid the hassle of ordering too little or too much. Finally, you won't be fooled by a low price on wallpaper that only contains half the amount of wallpaper that comes in a double roll. So go on with your savvy self and shop for wallpaper with confidence.
---