Milton & King's Inaugural Fabric Collection!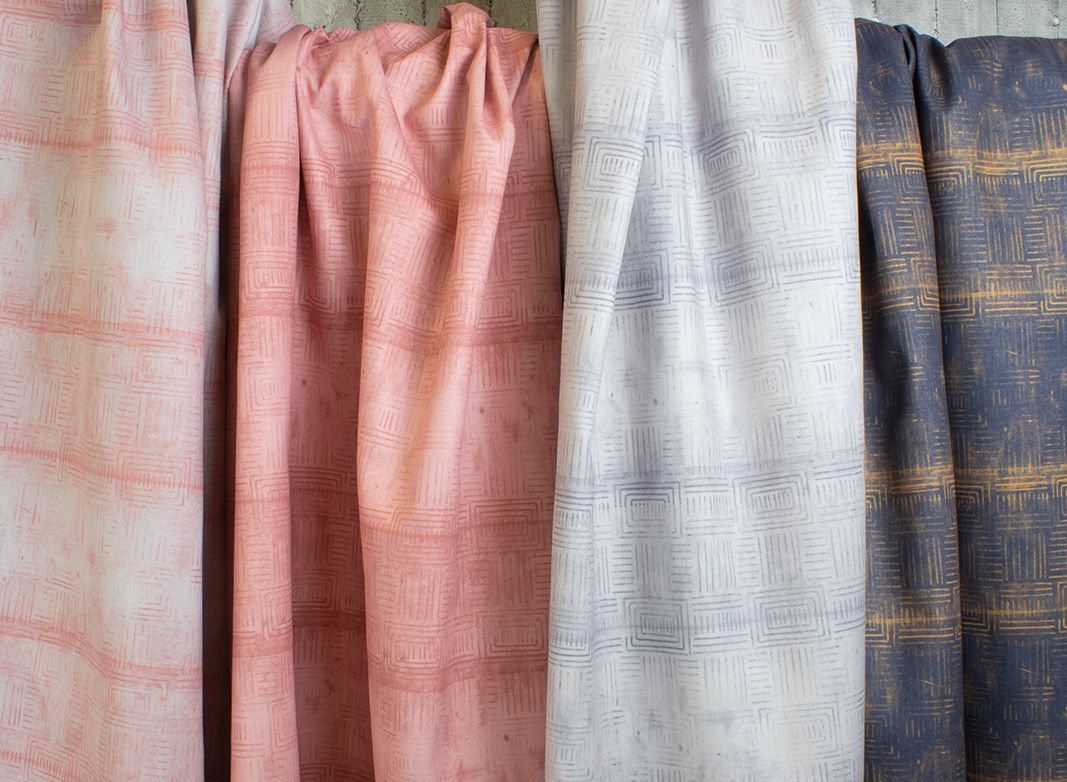 You may have heard that we're diving into fabrics. And hopefully you've had a chance to browse some of our very unique and beautiful designs. So, let's go deep in this post on what these fabrics are made of and the applications for which they are best suited.
First let's talk about the brands of Milton & King's fabric collection.  We have Simcox, Sixhands, Ella & Sofia and a few designs in the Wallpaper Republic Collection. Each collection brings something unique to our line of fabrics.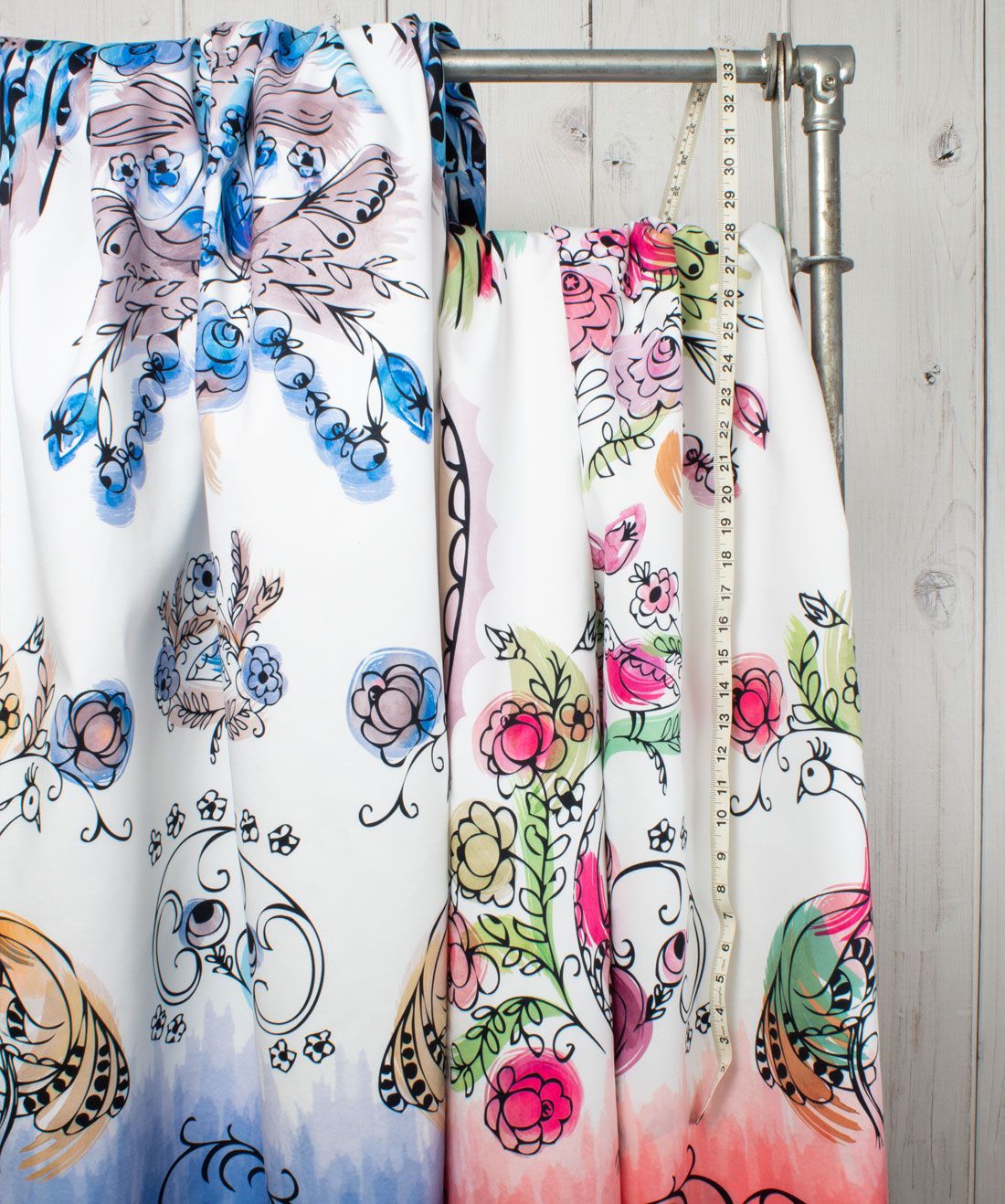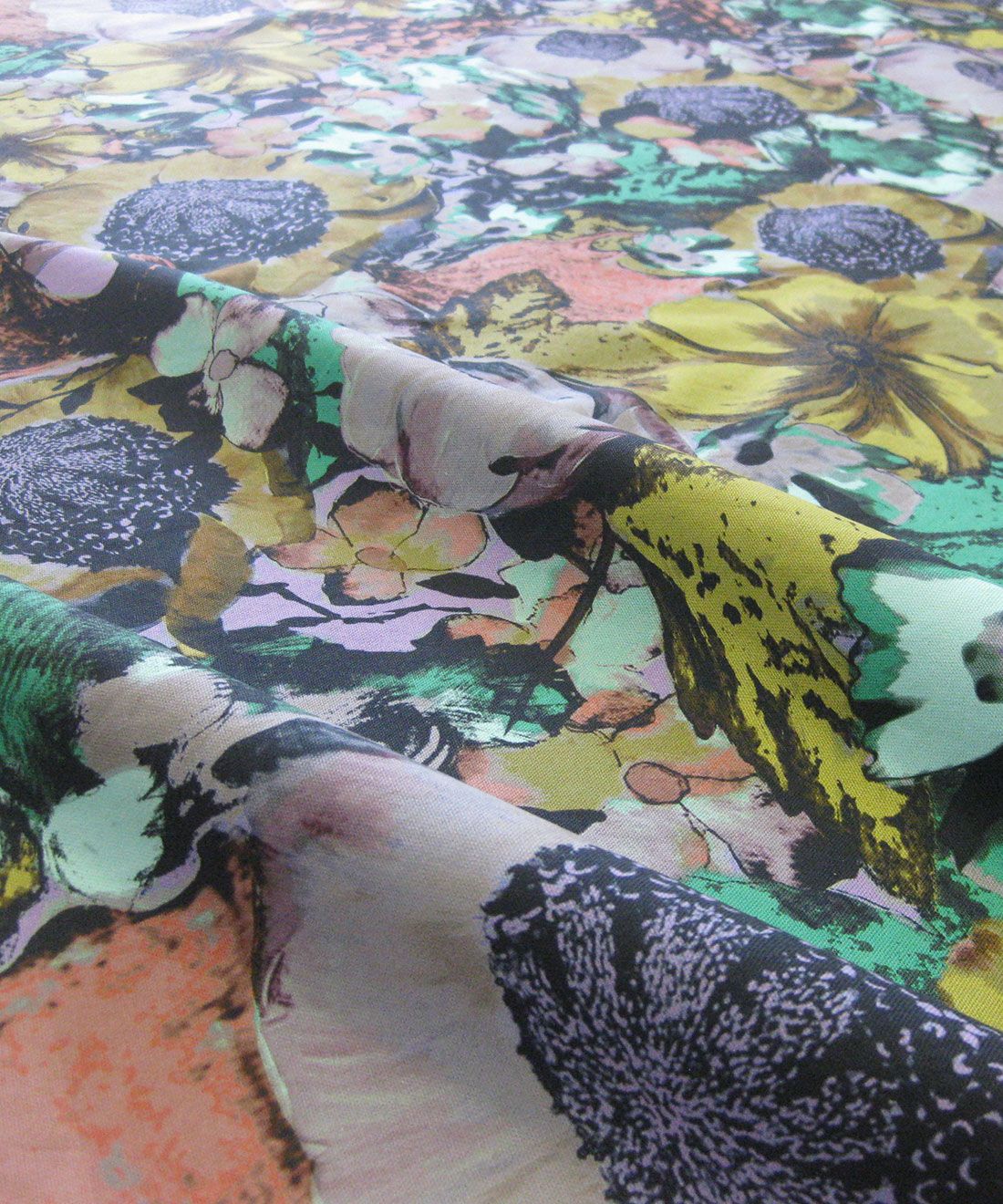 Simcox brings us some very lush and bold designs inspired by baroque era art themes. Wildflowers, Efflorescene, Cactus and Birdlife are just some of these amazing eye-catching designs. Sixhands offers a wide range of designs with a large focus on geometric and floral patterns like those in Bonfire, Felicity and Eden. Ella & Sofia is a collection we have been very familiar with at Milton & King selling over a dozen designs as wallpaper. Now, four of their designs Floss Delight, Narnie, Gadara and Kandos are available as fabrics.  Another notable design that is appearing as a fabric after being a very popular wallpaper is our Peonies & Anemonies design from our Wallpaper Republic collection.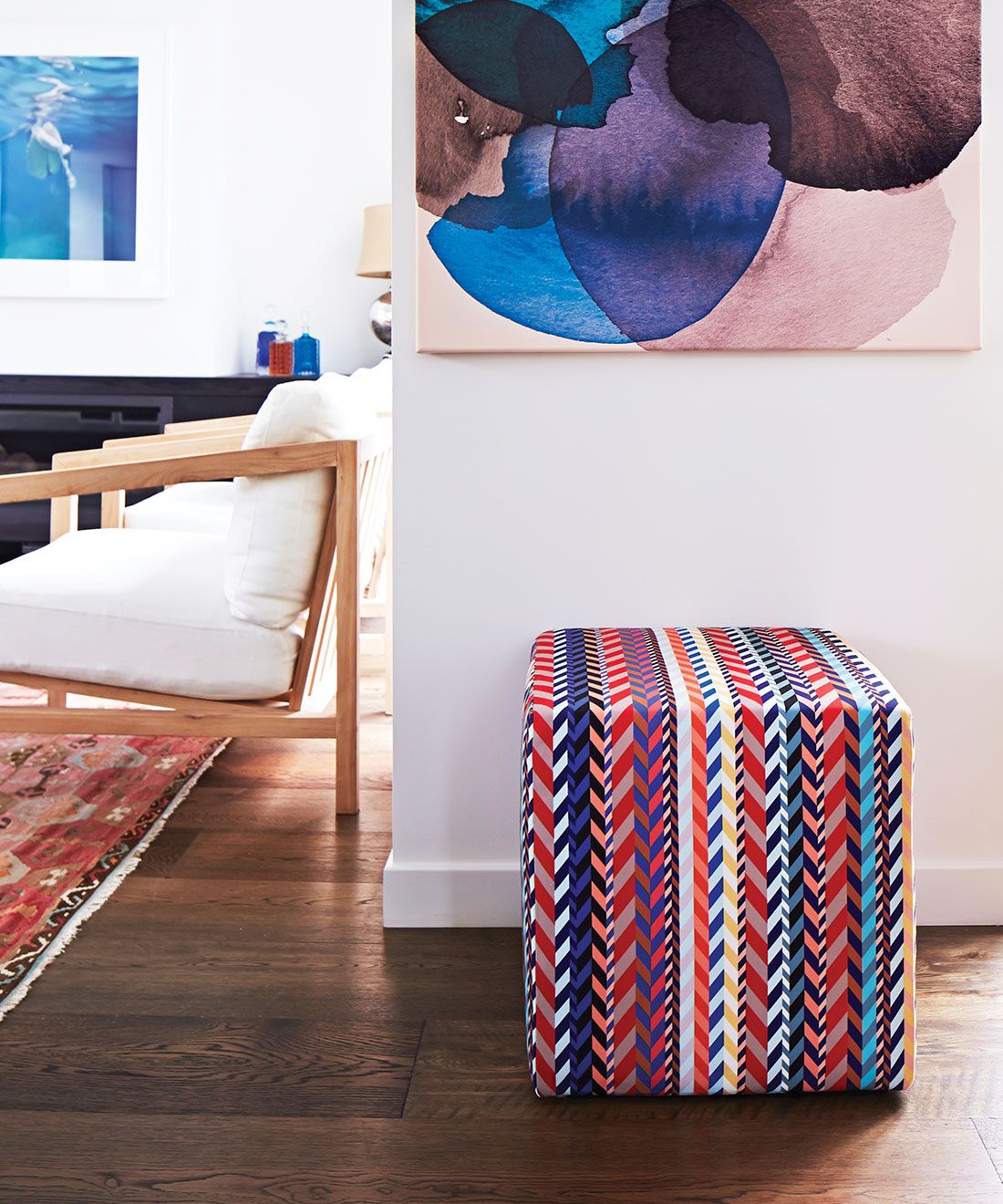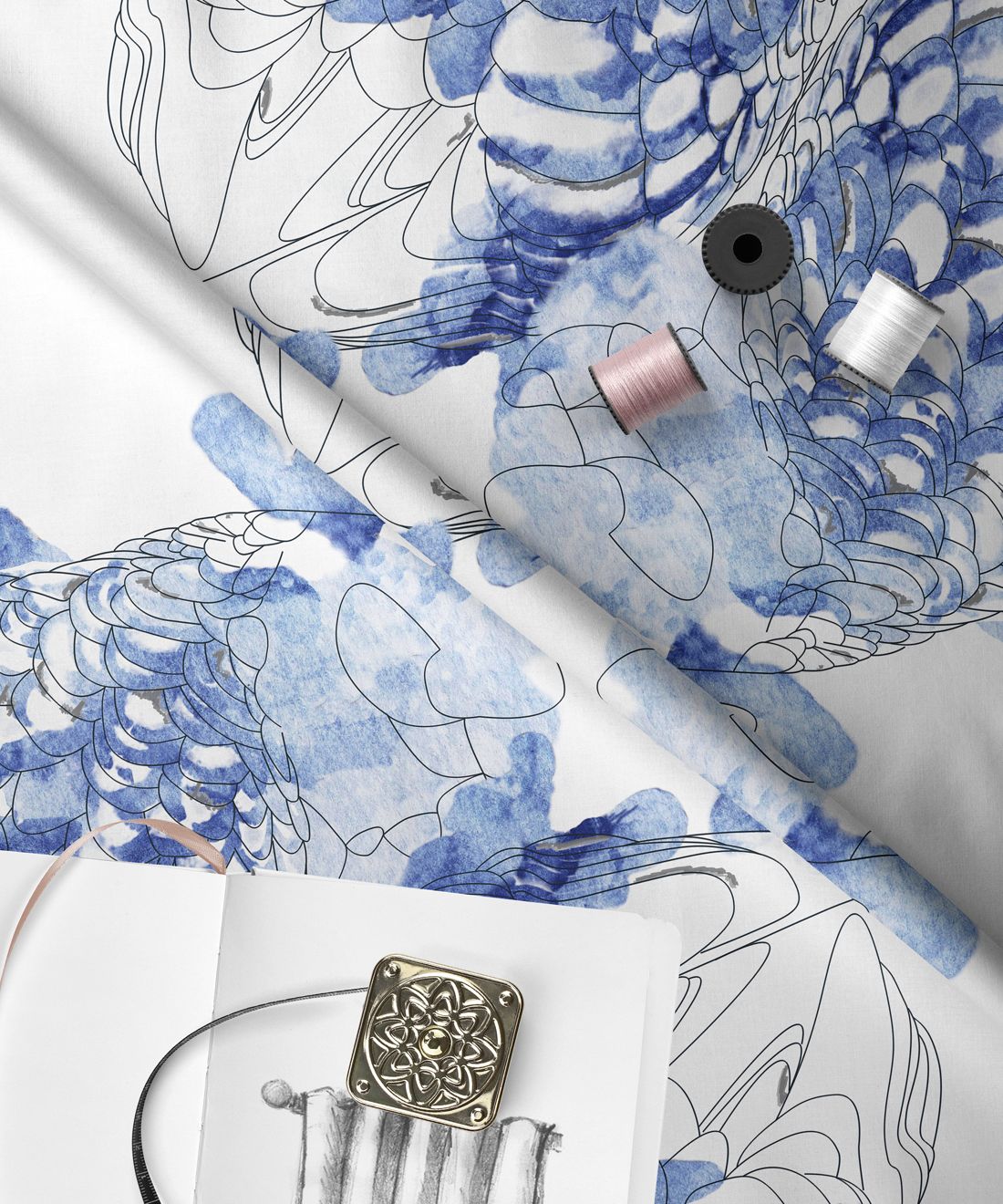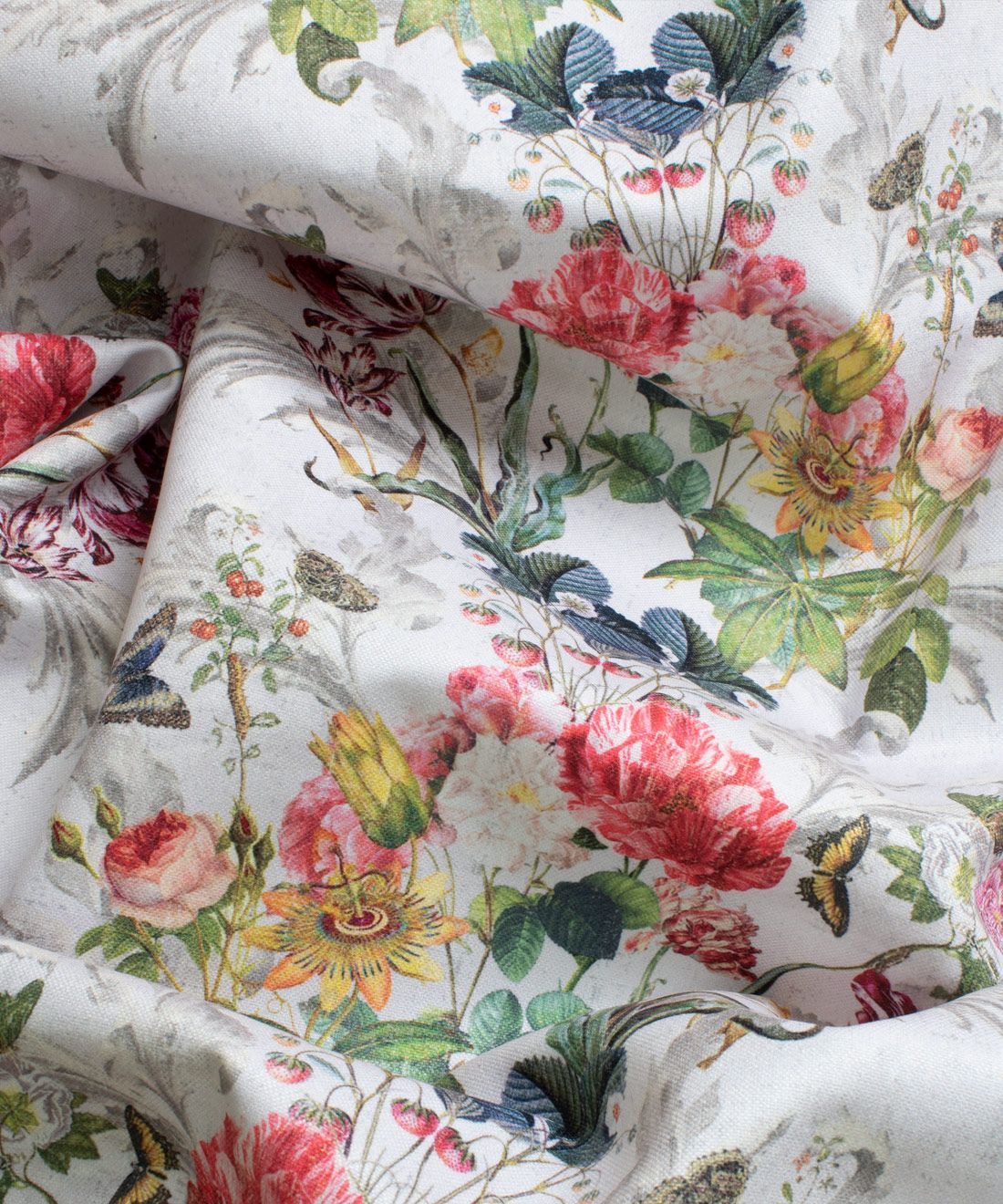 Finally, our fabric collection includes some designs of our own.  Tribal Mud and Layered Boho are beautiful and versatile designs that bring an earthy aesthetic with subtle patterns. Threfore, they can really bring an organic feel to your space. Be sure to check the Fabrics section of MiltonandKing.com to browse all the beautiful designs and various colourways available.
Let us show you what we're made of as we dive a little deeper than the aesthetics.  Milton & King Fabrics are printed on seven different polyester bases. Each base has a different feel and different application.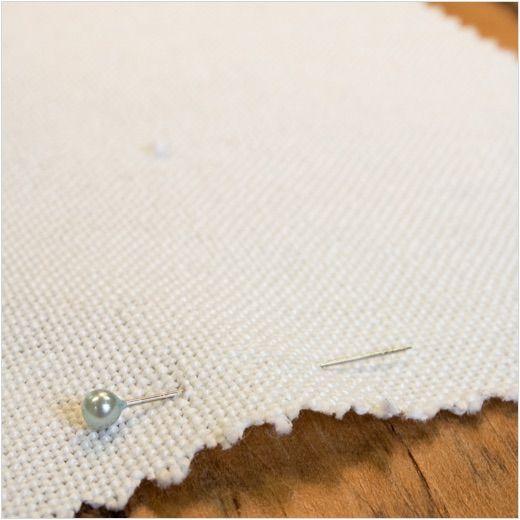 Arizona is a thick structured yet drappable, multi-purpose fabric.  It is suitable for upholstery, bedheads, cushions, drapery and accessories. It has a crisp, natural cotton-like texture.
---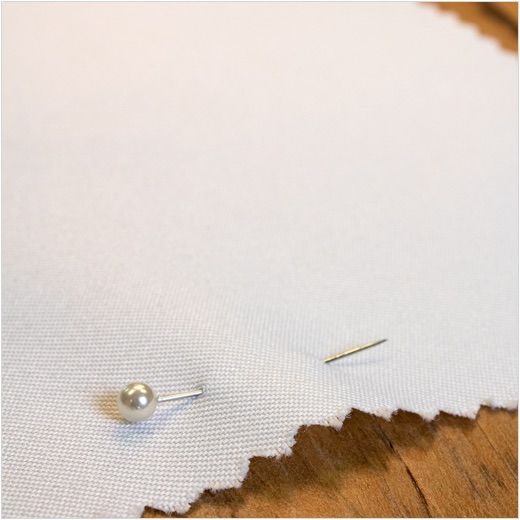 Cavalry is a versatile fabric. It has a durable twill construction which makes it suitable for tableclothes, cushions, drapery and upholstery.
---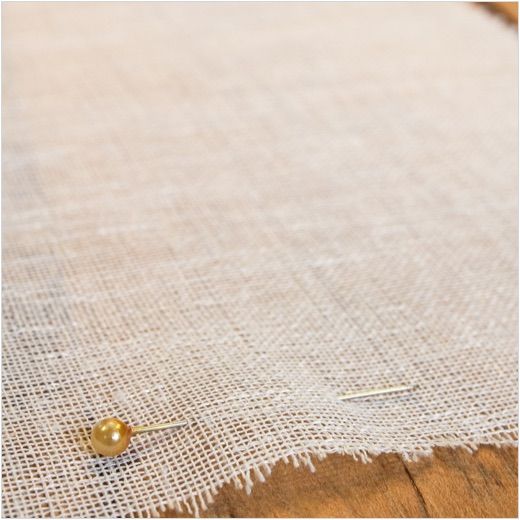 Erges is very light-wight and translucent. It has an elegant texture and is perfect for sheer applications. This fabric has a beautiful natural cotton feel and when it's printed on, can create an elegant soft drape.  Another interesting aspect of this sheer fabric is that placing the print on top of various colors can completely change the color tone of the print. It's quite fascinating!
---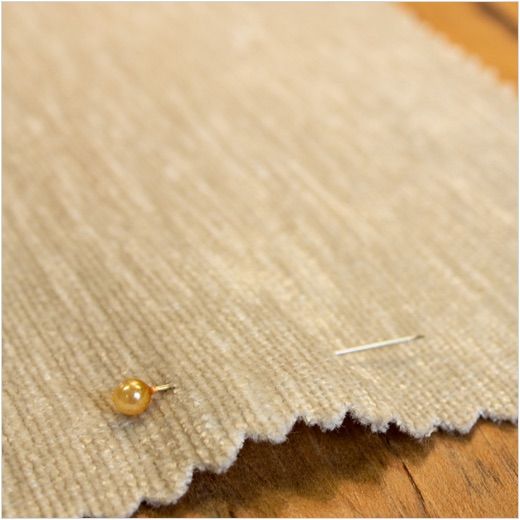 Palermo is a stunning velvet-like fabric perfect for upholstery, cushions, bed-runners and heavy drapery. It has a very thick luxe feel.
---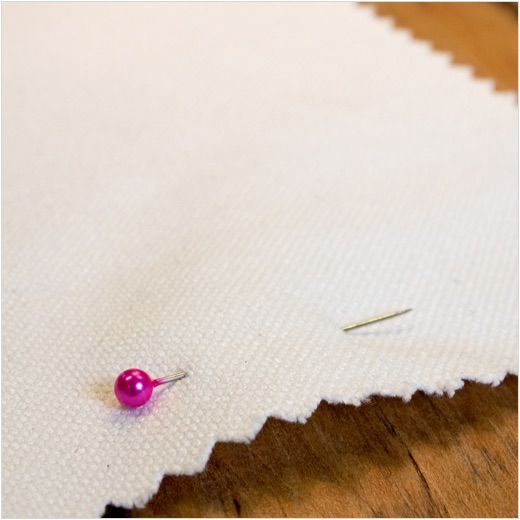 Peau de Peche resembles a peach-skin texture. It is a beautiful natural-looking fabric with a very soft feel. It's a great fabric for bedheads, cushions, upholstery, drapery and accessories.
---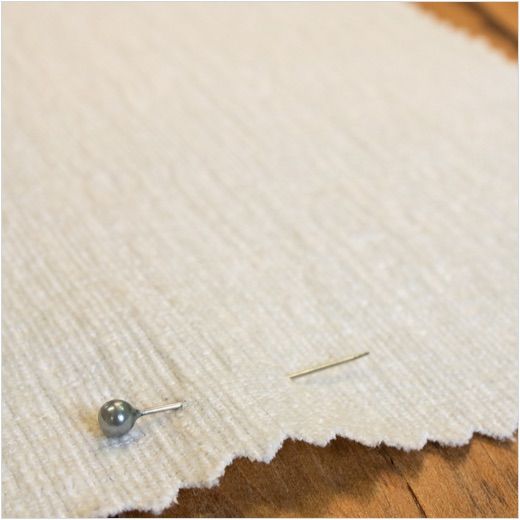 Ritz is an elegant chenille fabric suitable for drapery, bed-runners, cushions and upholstery.  It is a beautiful medium-weight textured fabric.
---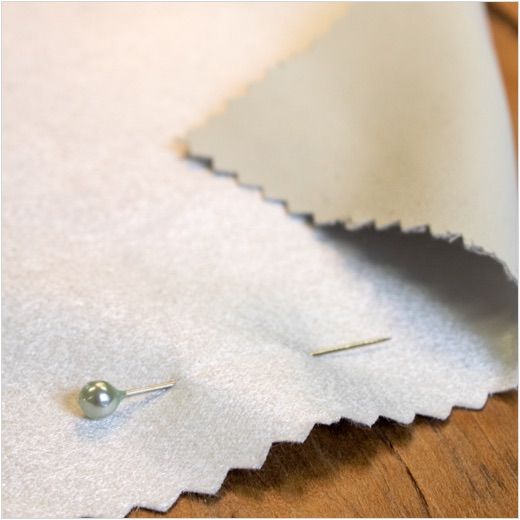 Sleeping Beauty is an elegant drapery fabric that offers a 100% blockout that requires no extra lining drape. You know we love those hotel curtains that can allow you to sleep-in keeping it dark at any hour of the day. There is a subtle lustre creating a luxurious feel. It is flame retardant and machine washable. You can't beat that!
---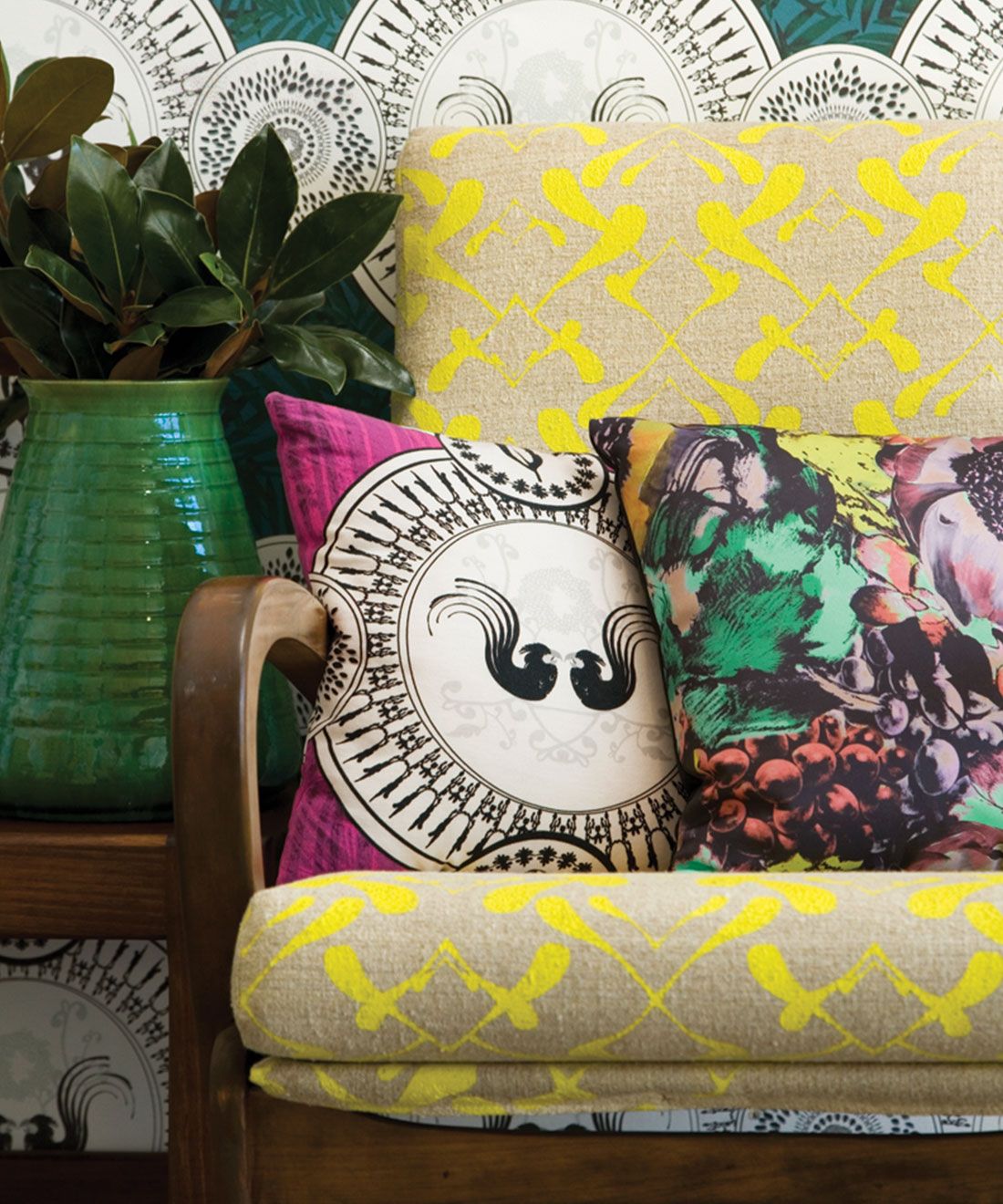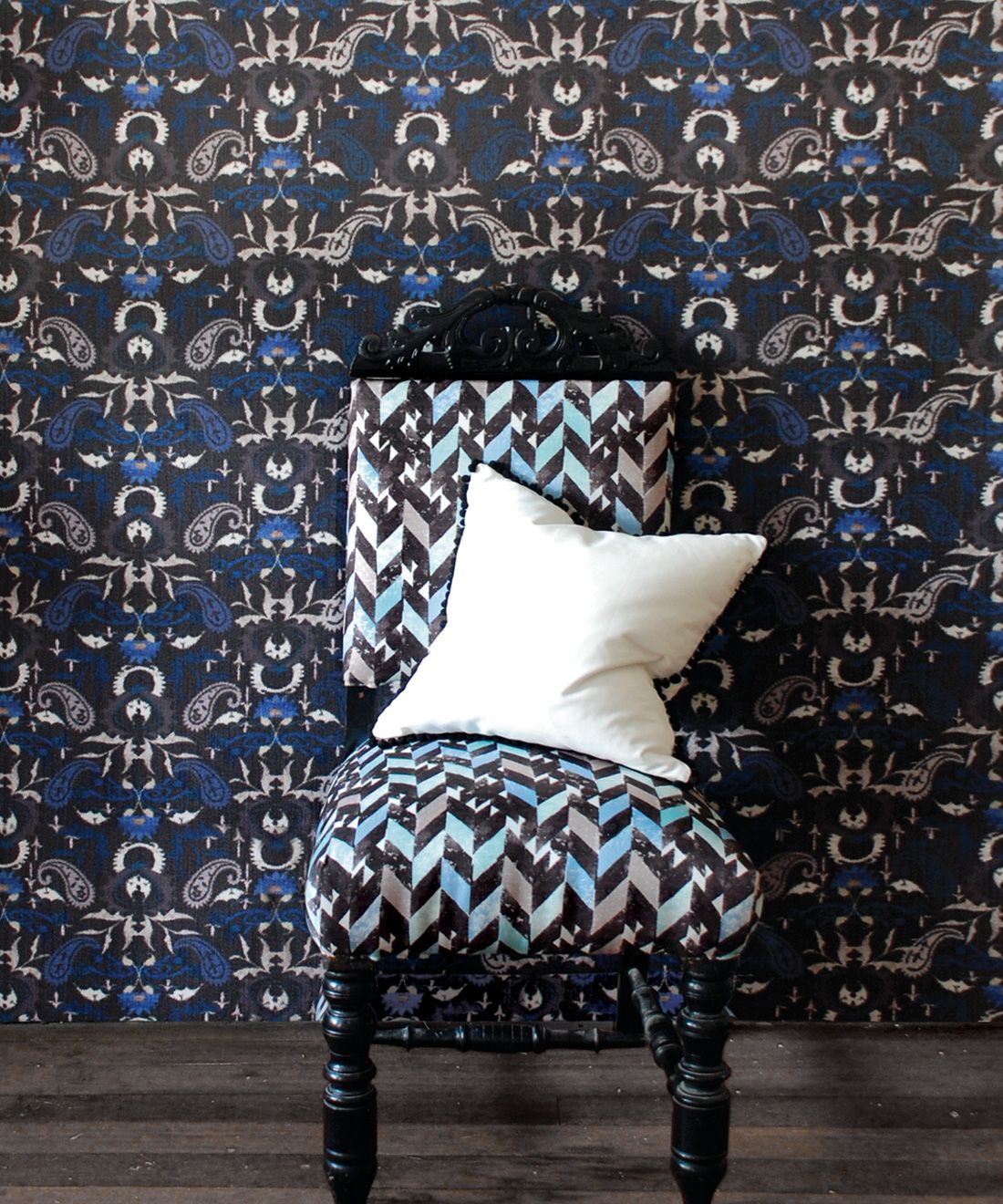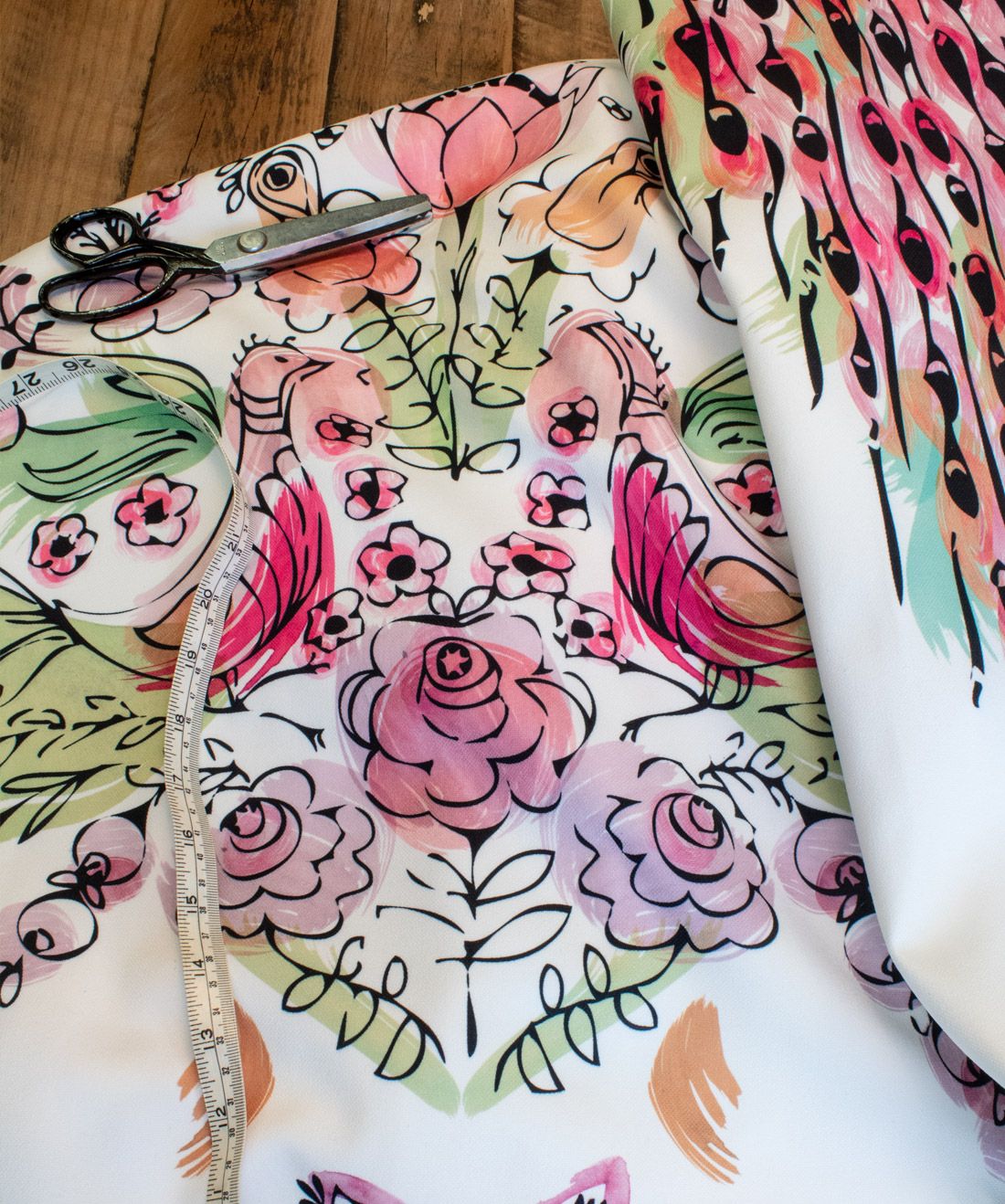 With Milton & King Fabrics you can imagine the versatility that's possible between the design and base cloth combinations. We're looking forward to expanding beyond the wall and onto beds, couches, pillows, lampshades and drapes all over. In addition, imagine matching designs or colors across different aspects of your room.  I can picture the Tribal Mud wallpaper in blue matching so well with Tribal Mud in green fabric on throw pillows. What's possible with Milton & King Fabrics is not  just an item here or there, but rather an entire coordinated outfit for your room. Amazing! Let's get decorating!
---