Introducing Ingrid + Mika; Milton & King's latest collection. A range of wall decor inspired by Scandinavian design, where functionality, simplicity and minimalism are paramount.
Scandinavian design is characterised by the belief that everyday objects should be beautiful and functional whilst being affordably priced. Clean geometric shapes and simple line work are integral to Ingrid + Mika's aesthetic, making it ideal for a modern interior theme. Scandinavian design encompasses many design disciplines. Since its emergence in the 1950's, it's core values and approach to design and life remain relevant.
The influence of the environment upon Scandinavian design cannot be understated. As a consequence of the their extreme climate, Nordic people have had to gain an intimate knowledge and respect for their surroundings. Long, dark winters make the house a safe haven, where comfort and beauty reign supreme. Local timbers and other resources have always been used shrewdly. Into the 20th century the movements of Art Nouveau, Art Deco and Bauhaus had an important role in it's evolution. Another critical factor in the embryonic stages was the Industrial Revolution. In spite of the fact that it arrived later in Scandinavia than the rest of its European counterparts a history of craftsmanship was integrated with new production techniques. Thus, it "caused design to transition from a tool for survival to a tool of needless consumption".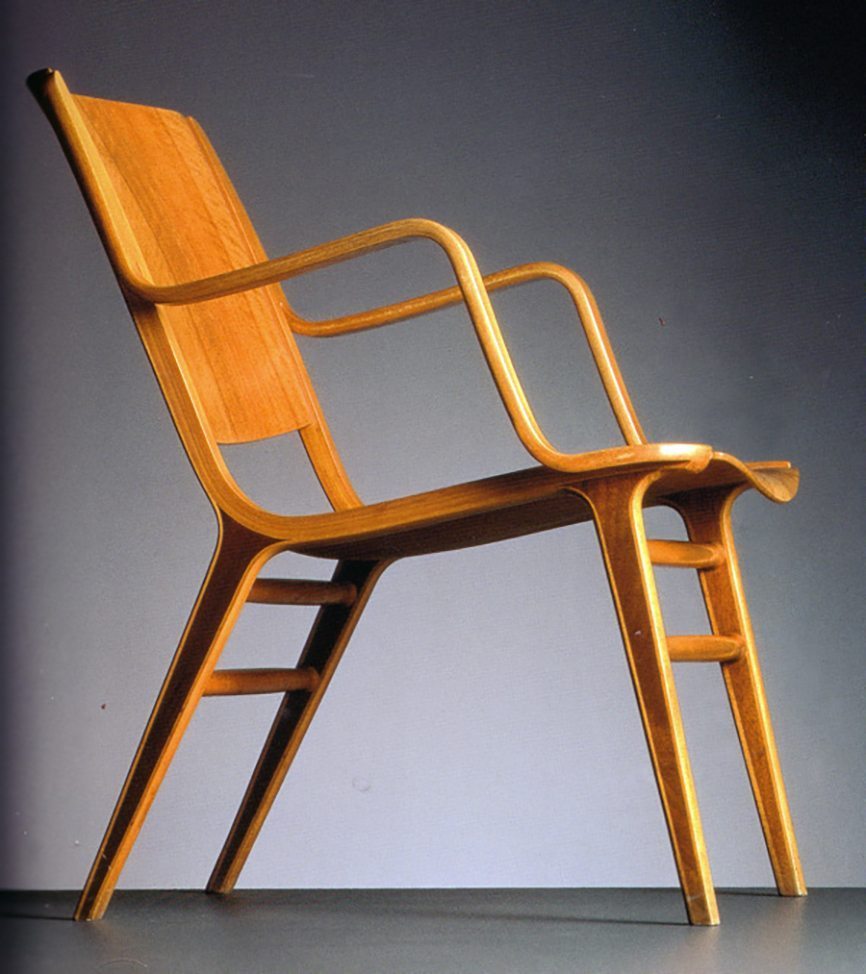 Peter Hvidt & Orla Mølgaard-Nielsen, AX chair for Fritz Hansen, 1950 – one of the first mass produced Danish chairs. (Fiell 2002)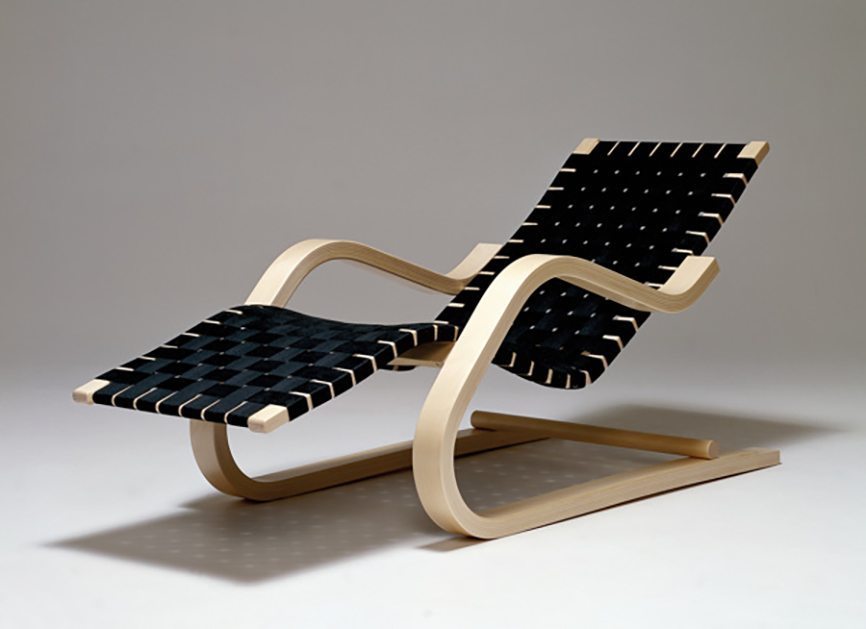 Aalto Easy Chair 1937, Maunfactured by Artek, Moulded laminated armrests with cross-woven leather seat (Tuukkanen 2002).
This period of consumption was quashed through public outcry for products designed for longevity and beauty rather aiming toward consumerist trends. Forging a style of design, that not only benefits the individual, but society as a whole. Collectivist ideals, coupled with the principle that design should compliment the natural landscape are as integral to Nordic design as the aesthetic itself.
Ingrid + Mika's functional and modern collection can form the basis for a contemporary outlook. Whole heartedly advocating positive change for your interior, and wellbeing in general.
---