How To: Hygge up your home
As we dream up the next interior concept to splash into our homes, Europe delivers another game-changing notion in home décor. Snug throws draped effortlessly, trans-seasonal colour palettes, raw and exposed textures, and the room full of our nearest and dearest. This image that has just been painted in your head is just one example of Hygge. The latest European export in interior design, Hygge, can be interpreted as a sense of warmth and contentment in a cosy environment spent with our loved ones. Here is how you can create the perfect Hygge in your home.
Light a candle
There is nothing like the comfort and ambience of a candle burning strong in the living room on a Sunday evening – or any evening for that matter! Candles immediately create a sense of warmth and intimacy, perfect for when spending time with loved ones. Try having a selection of candles at the ready and in rotation for nights you're feeling more lemon zesty than salted caramel.
Textured feature wall
Having a textured feature wall in your living area is one way of making it feel more Hygge. Warm and cool tones can be used to add dimension into the room, with designs such as our Camden Factory Bricks wallpaper. This is a practical way of bringing in the exposed brick trends to your home. Alternatively, for a cooler colour palette, Our Whitewash Timber wallpaper can be the perfect splash of Hygge for a home in a warmer climate.
Nature
When styling your home with Hygge in mind, adding a dash of nature is essential. The added texture of a plant with the pop of colour will make the space welcoming and refreshing.  It can be as simple as a vase filled with your flowers of choice, or adding a little cactus plant on the coffee table next to some reading books. For those who fear looking after the real deal, don't worry; faux plants can also do the trick!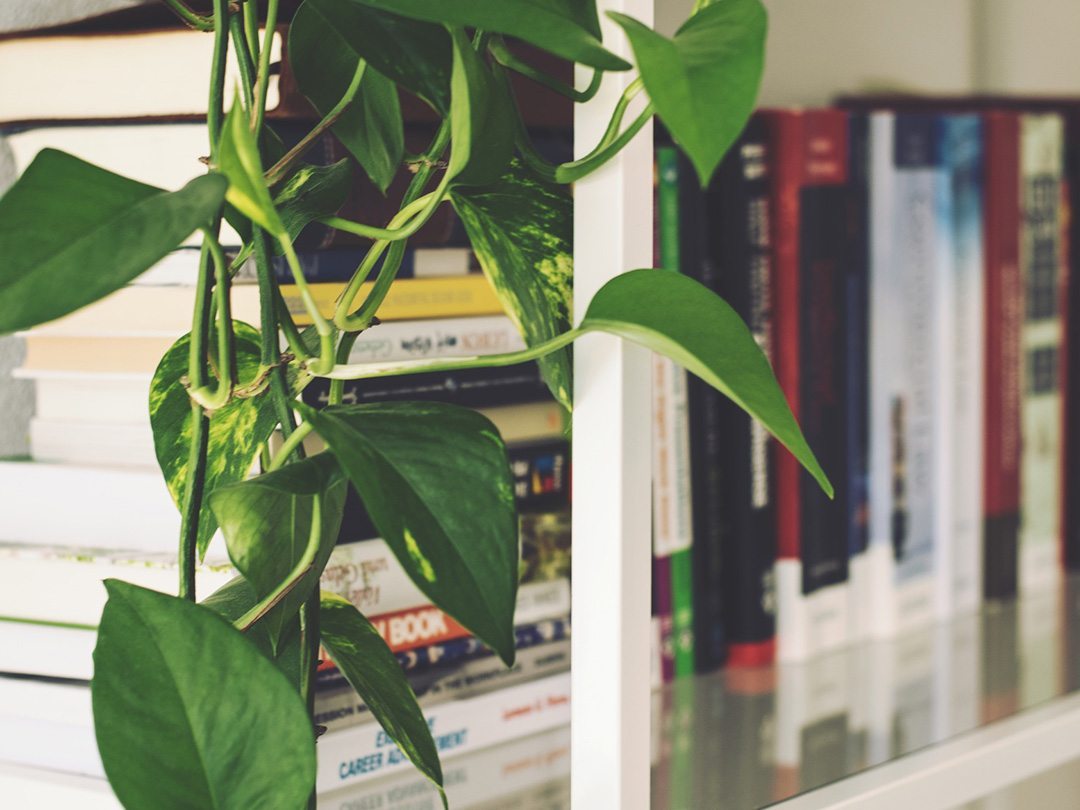 Books
Styling some reading books on your coffee table is a great way of creating a relaxing environment. Disconnecting from technology and getting inspired by your favourite authors is a great way to unwind. Adding some of your favourite books will leave a subtle fingerprint in the room and generate conversation topics with friends and family.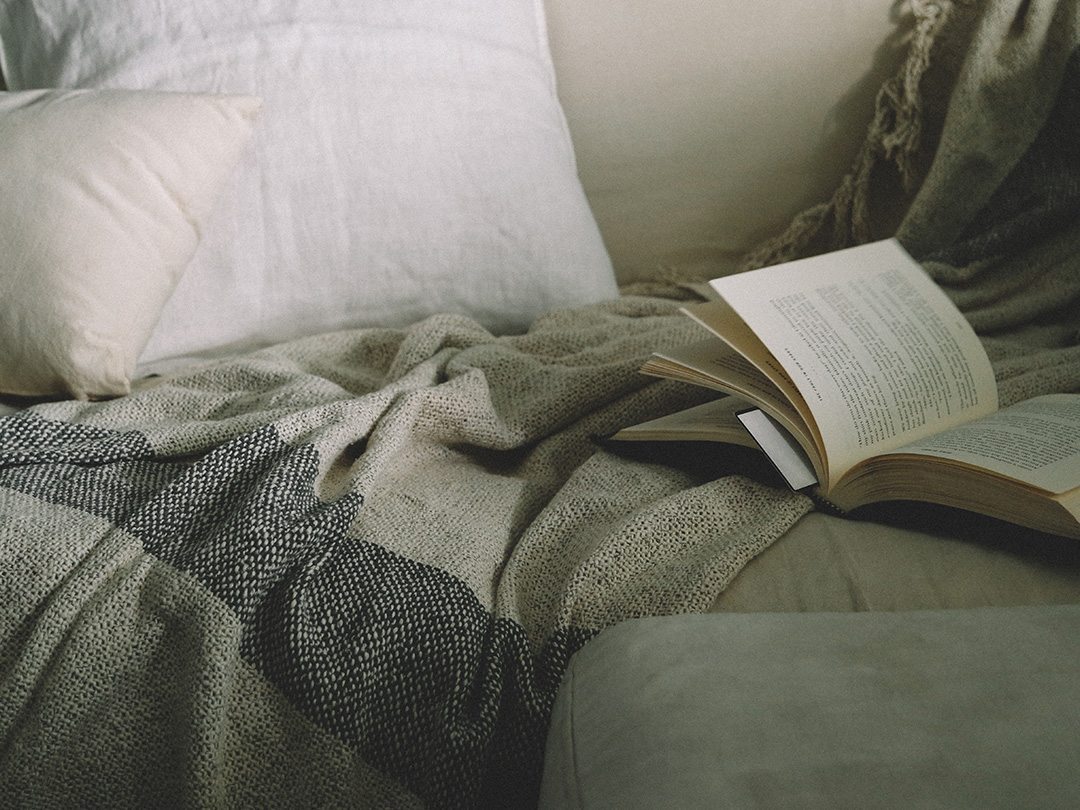 Couch throws
Even in the summer months, a couch throw is a fundamental way of adding Hygge into your home. The added texture of a lightly knitted blanket thrown over your living room sofa instantly makes your room homey and inviting. A couch throw is an interior feature that can be easily swapped throughout the seasons to accommodate the weather. Rotate between a thick cosy rug for the winter and a light cover for the summer months.
Less is more!
The concept of Hygge is open to your personal interpretation of cosiness and comfort. Things to remember when adding Hygge into your home is texture, warmth and ambience. However, remember the timeless rule that less is more. Choose your interiors carefully and select what you believe to be Hygge in your home.
---