Get Your Hands On Sixhands
Sixhands is an Australian textile brand specializing in interior decor and lifestyle products. They have received a host of accolades like the Waverley Design Award in 2012 to Australian House & Garden 'Wallpaper of the Year' Award 2010. Therefore, it's with great confidence and excitement that we bring to you an exclusive collection of wallpaper and fabrics from Sixhands available through Milton & King.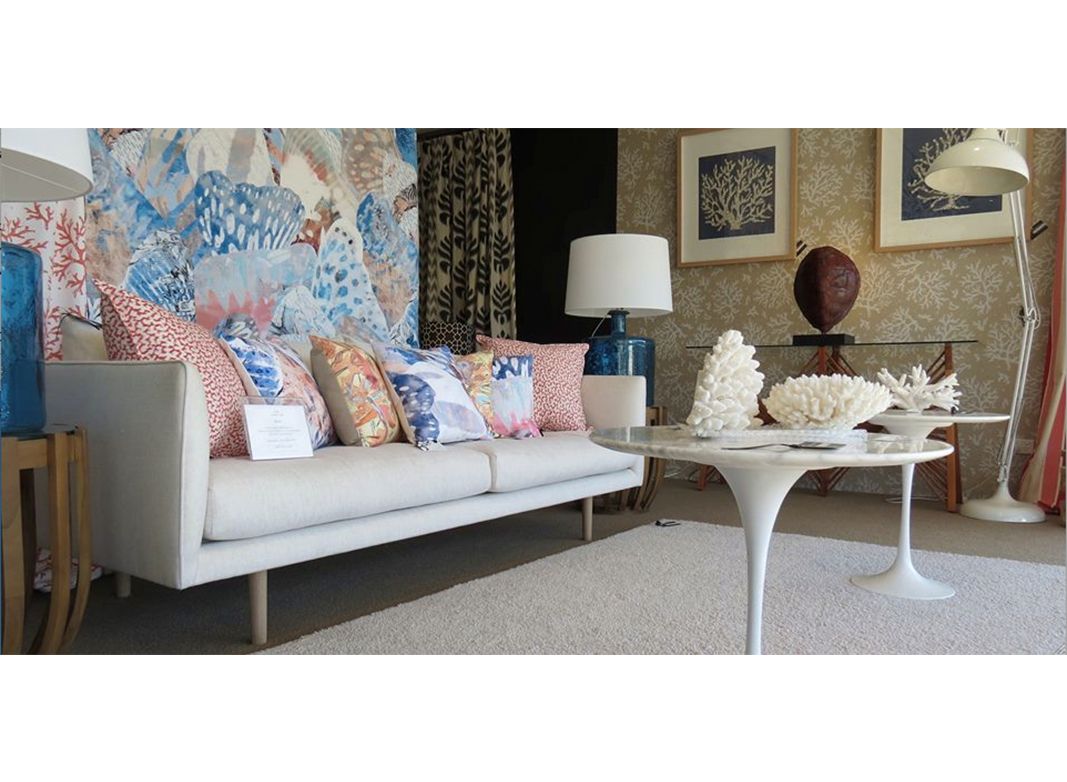 ---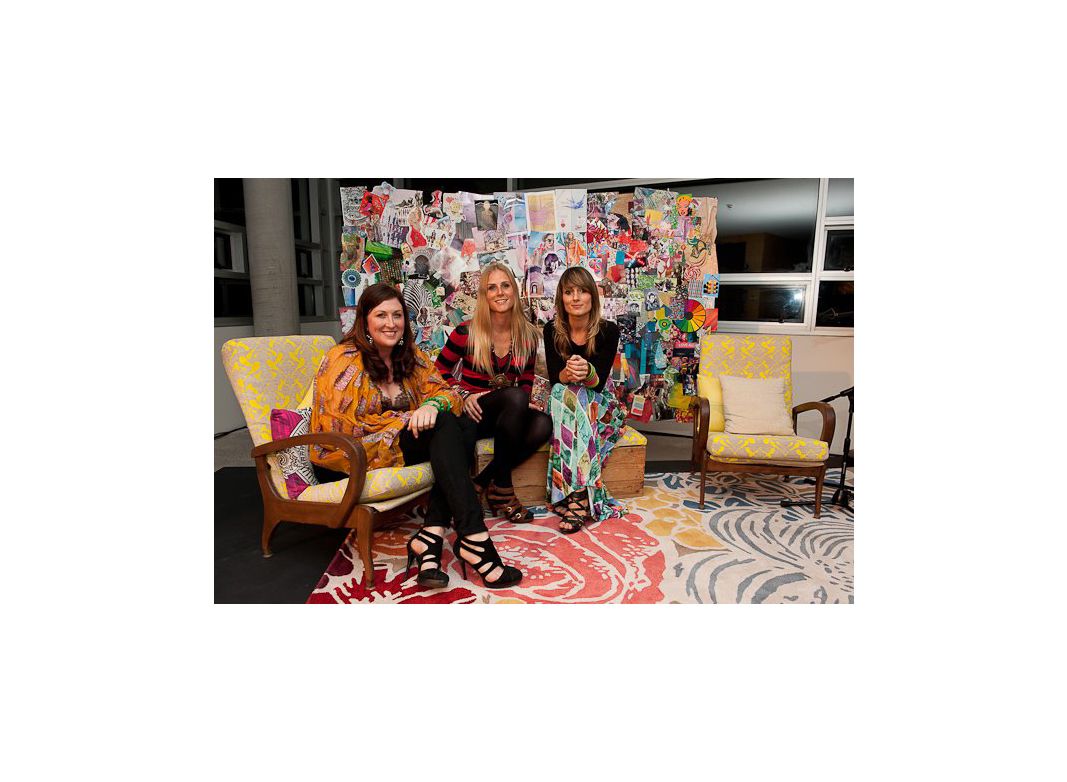 The six hands belonged to three ladies: Alecia Jensen, Anna Harves and Brianna Pike.  With Bachelors degrees in Fashion and Textiles from the University of Technology in Sydney, Australia, the trio eventually became one. Anna not only kept the dream alive but kept the cool name as well.
Sixhands has grown from its roots in fashion and applied its aesthetic to homewares. In the past, the design studio was Australian-grown and Australian-focused. Partnering with Milton & King, the company is looking forward to servicing the brand to a global audience that may not have yet heard of Sixhands. Coinciding with Milton & King's launch of fabrics and removable wallpapers, there is no better time to get your hands on the Sixhands collection which spans beyond wallpaper to drapery, lampshades and upholstery.
So what can we expect from the Sixhands collection?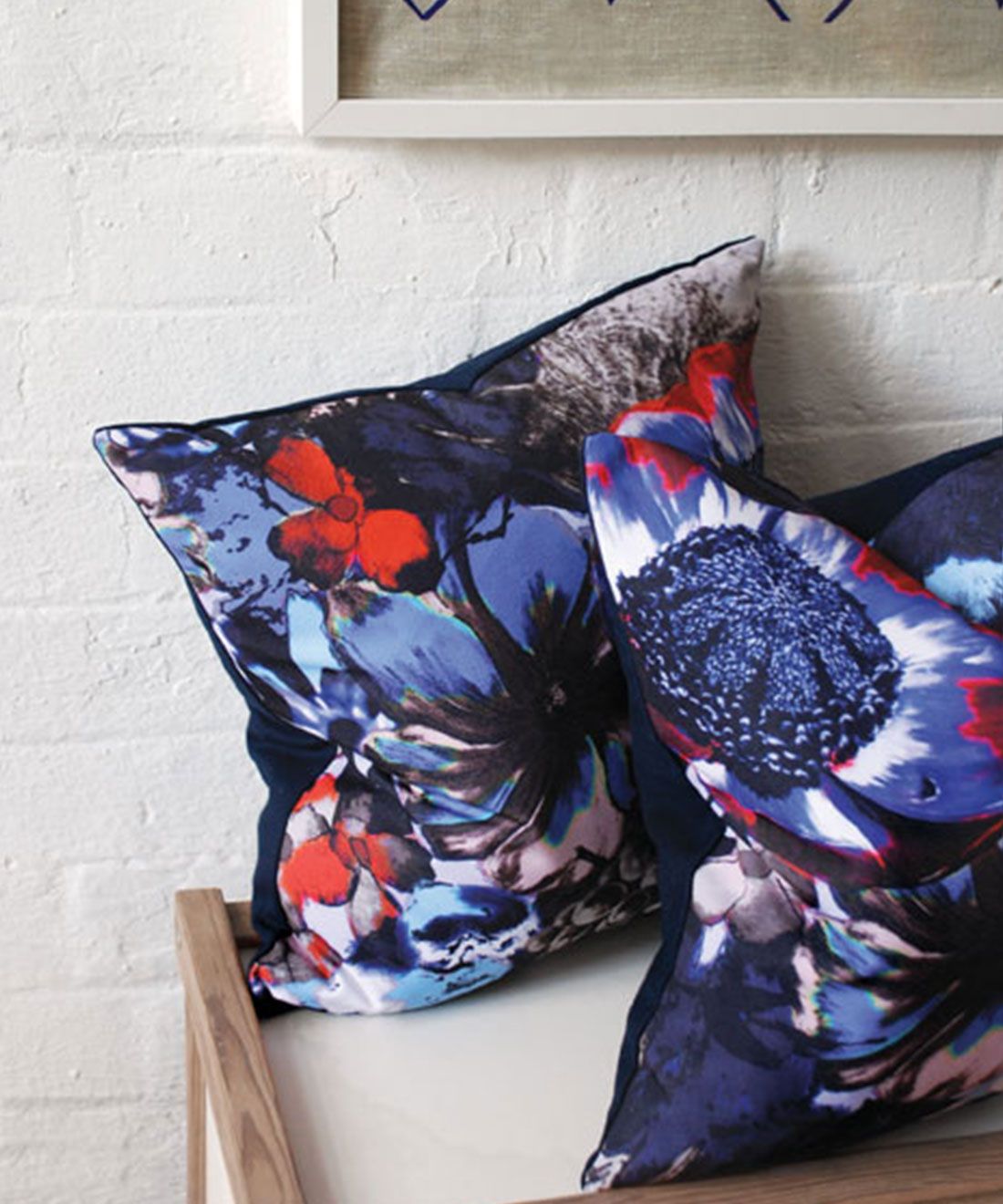 With selections in both wallpapers and fabrics, you can expect eye-catching statement pieces such as Felicity. It is a bold and beautiful floral design available in 3 different colourways in wallpaper and 3 different colourways in fabric. However, the Solstice colourway is only in wallpaper while the Patriot colourway is only available as fabric.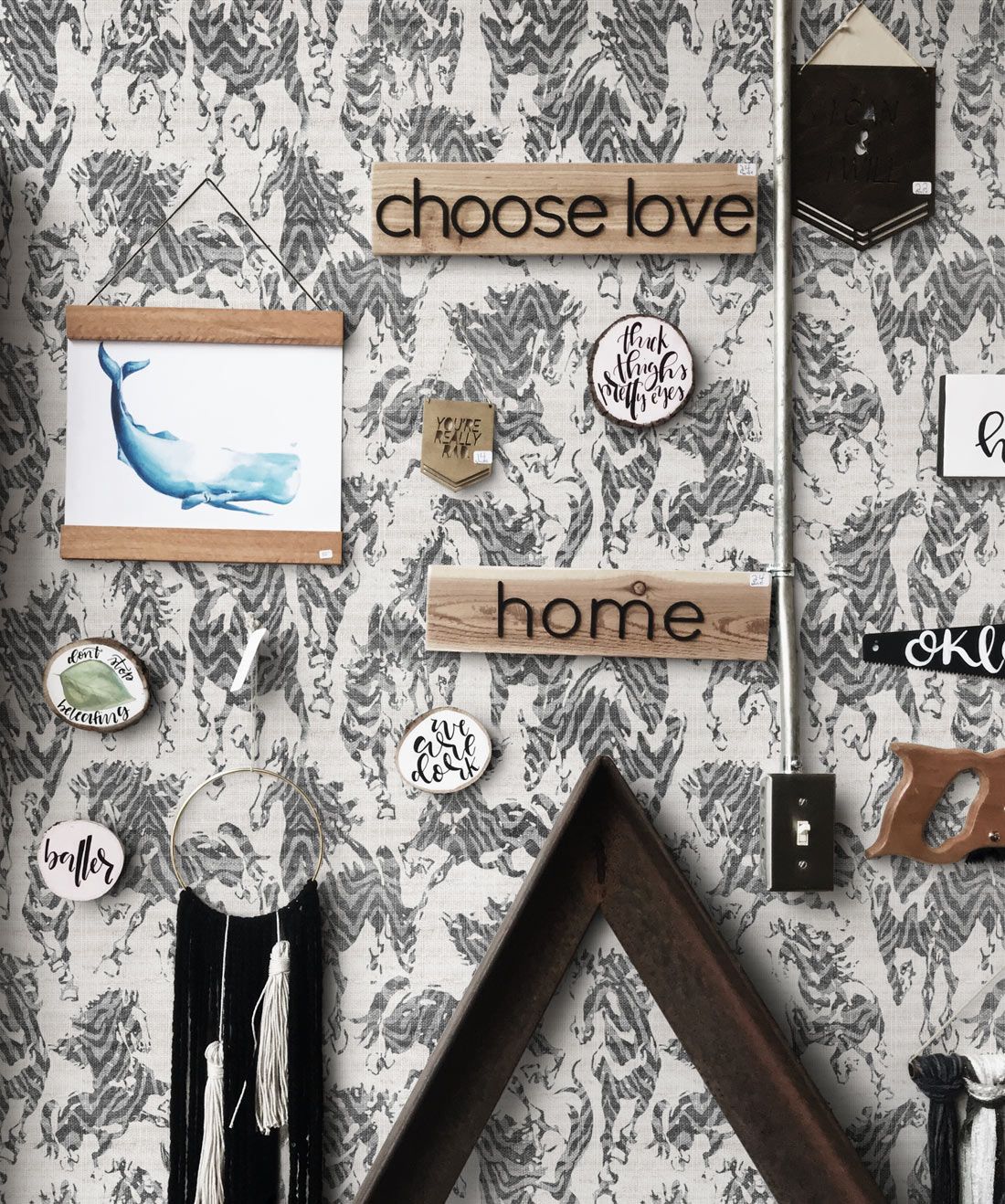 Stampede is for those who love horses. The equestrian decor subtly displays wild horses that almost look like flames where the energy and movement seems to jump right off the wall. This is a wallpaper only design.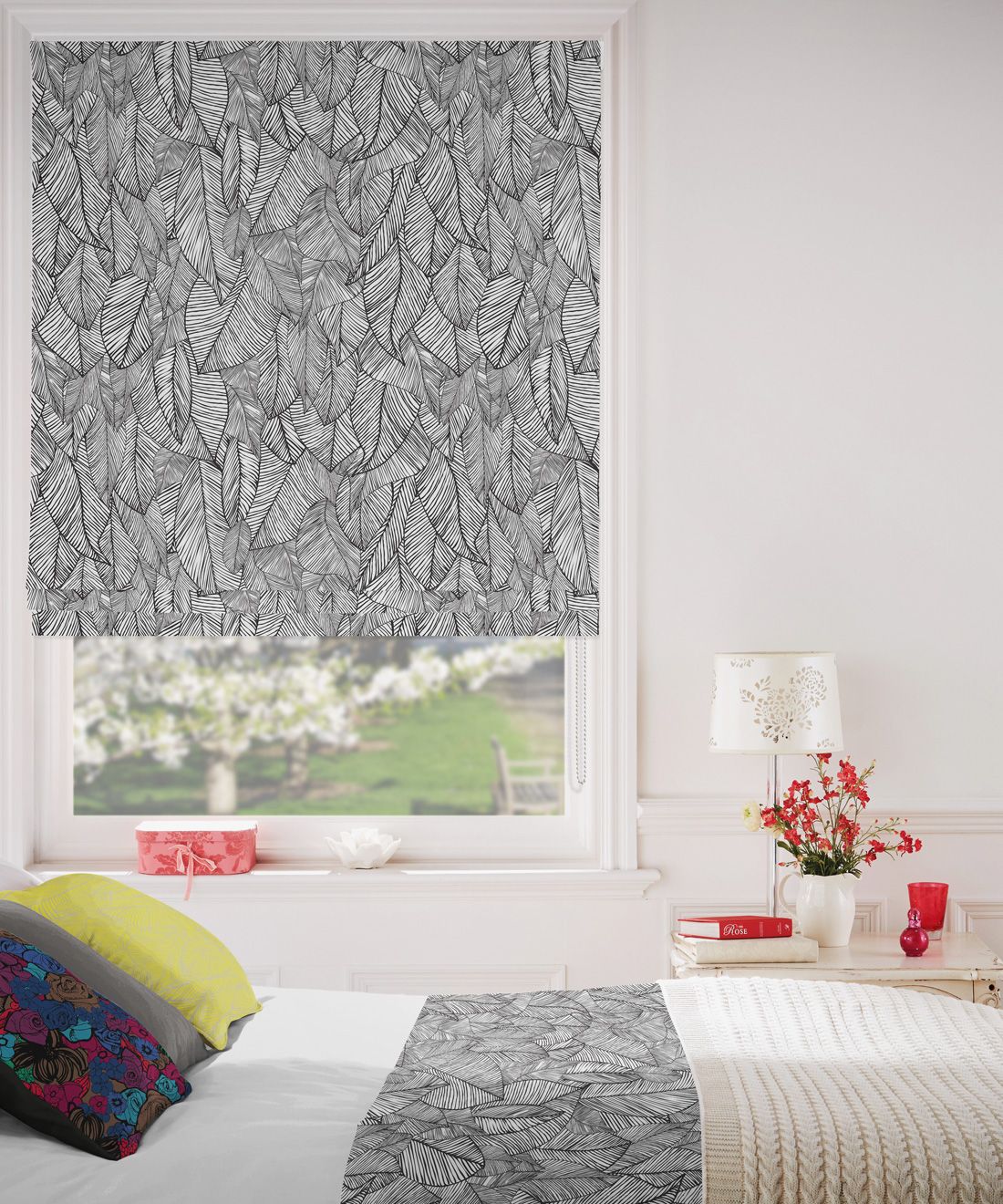 Bonfire is a tribal inspired design that features overlapping leaves. It resonates with reverence for the land and sings of the "dreamtime" in Australian indigenous culture.. The crackle of baked leaves and smokey ceremony of fire-stick farming inspires this uniquely Australian impression of the landscape.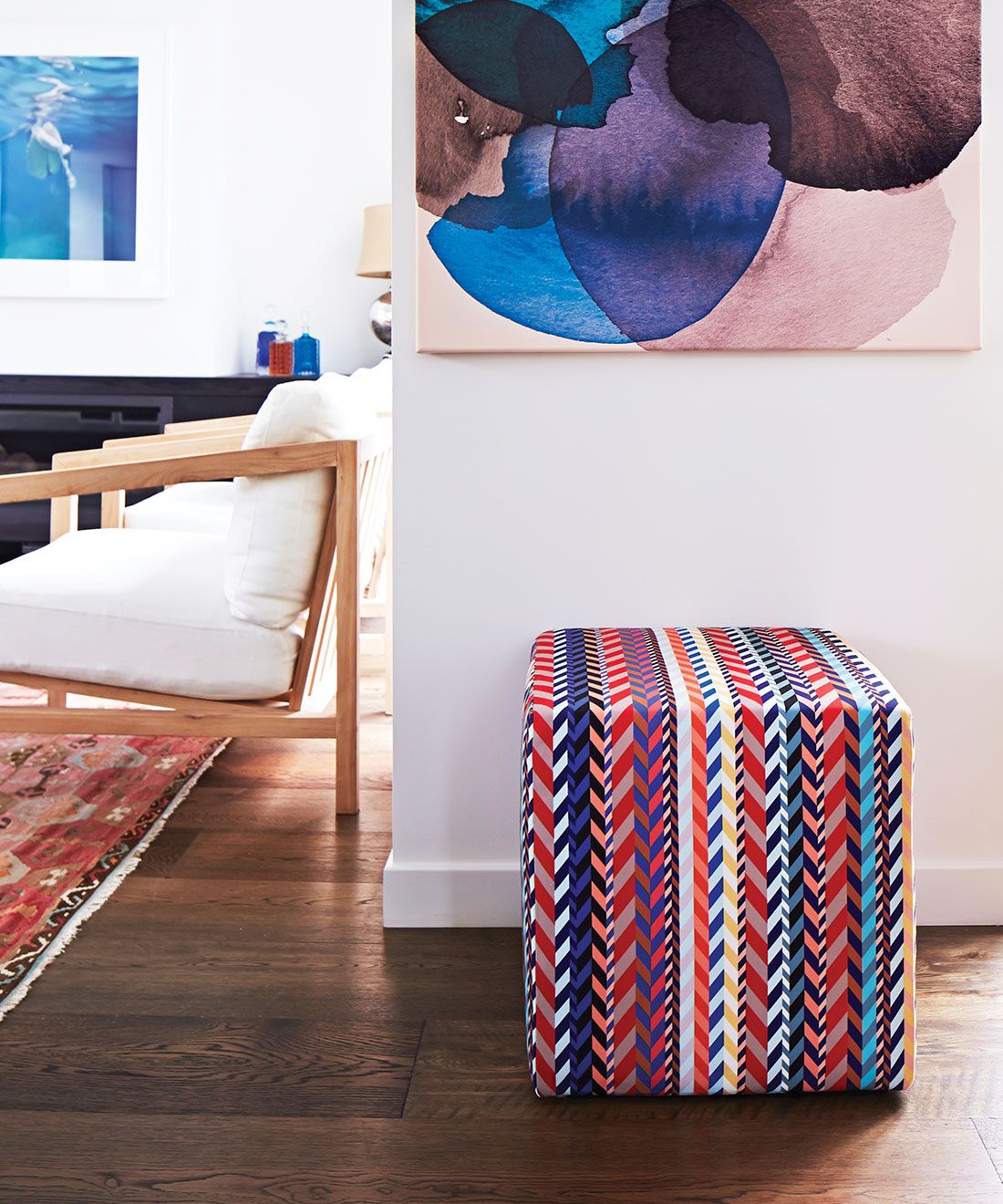 Chevy Chase is an ikat fabric design featuring a procession of geometric colour marching in carnival inspired hues. It embodies a festive spirit that heralds joy, life & energy. The celebratory palette and rhythmic stripes evoke imagery of resplendent parades, carefree street parties and a buoyant sense of social unity.
There are so many more designs within fabrics and wallpapers. We invite you to dive in and immerse yourself in all the inspirational possibilities.
Shop the entire collection
---