Despite the perception that floral prints should belong solely in 'grandma's' bedroom, florals have been all the rage this year, from time-honoured bouquets to bold leaf pattern's they have been taking center stage on wallpapers and fabrics.
To inspire some 'flower power' in your home, we have selected some of our top picks, from ostentatious bouquets in strong colors to a delicate posy of field flowers, whatever your taste we have it covered, allowing you to create a special atmosphere in any room yearning for some floral invigoration.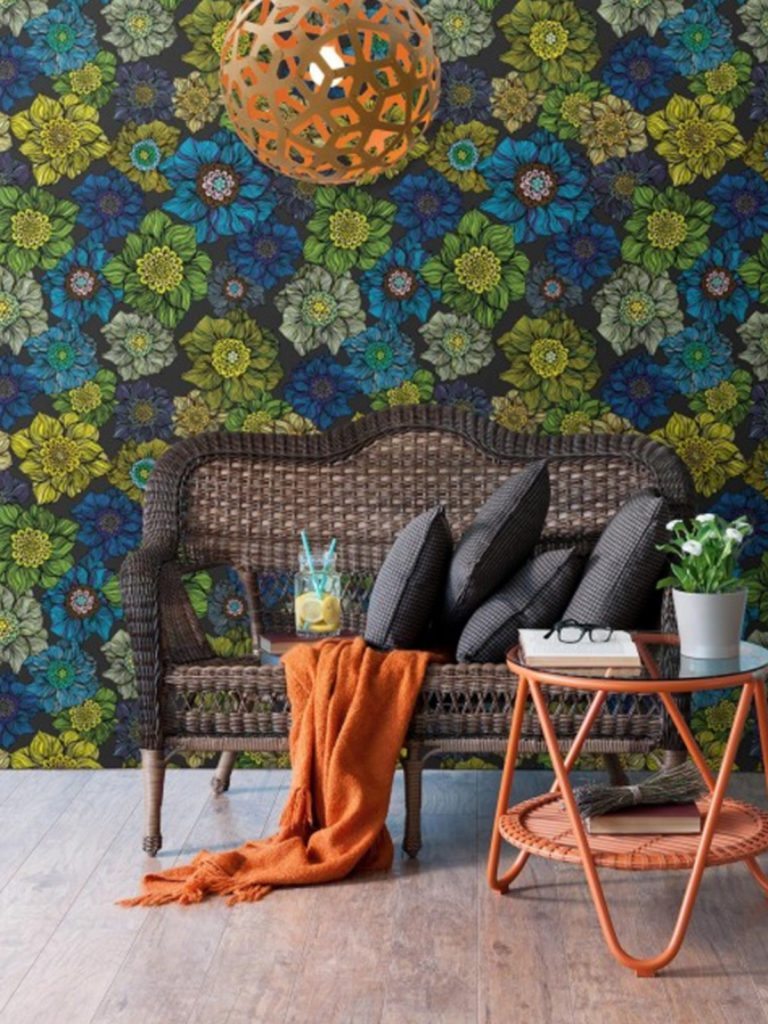 Sture is vivid and very much alive, watch it bloom and illuminate your wall. This is an evolution of a classic floral and is set to breathe life into the most mundane space.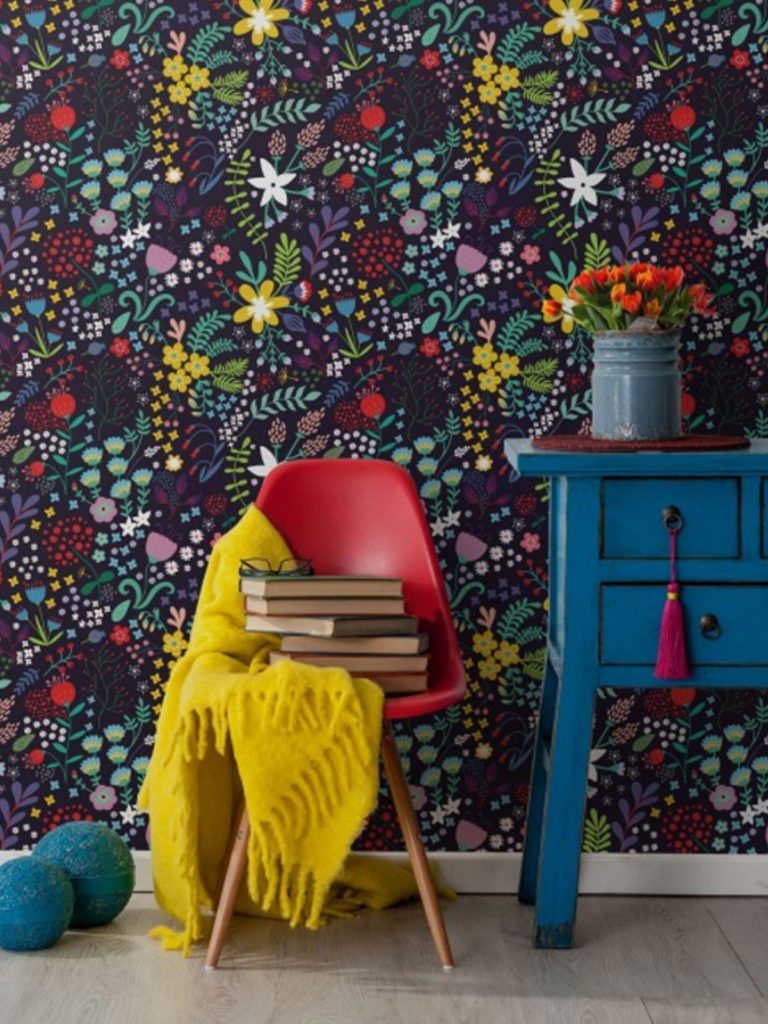 Friday Floral beautiful, bright and whimsical floral wallpaper that's ideal for the warm colorful days of summer. Perfect for powder rooms or bedrooms this floral wallpaper will add a big dose of cheer to your space.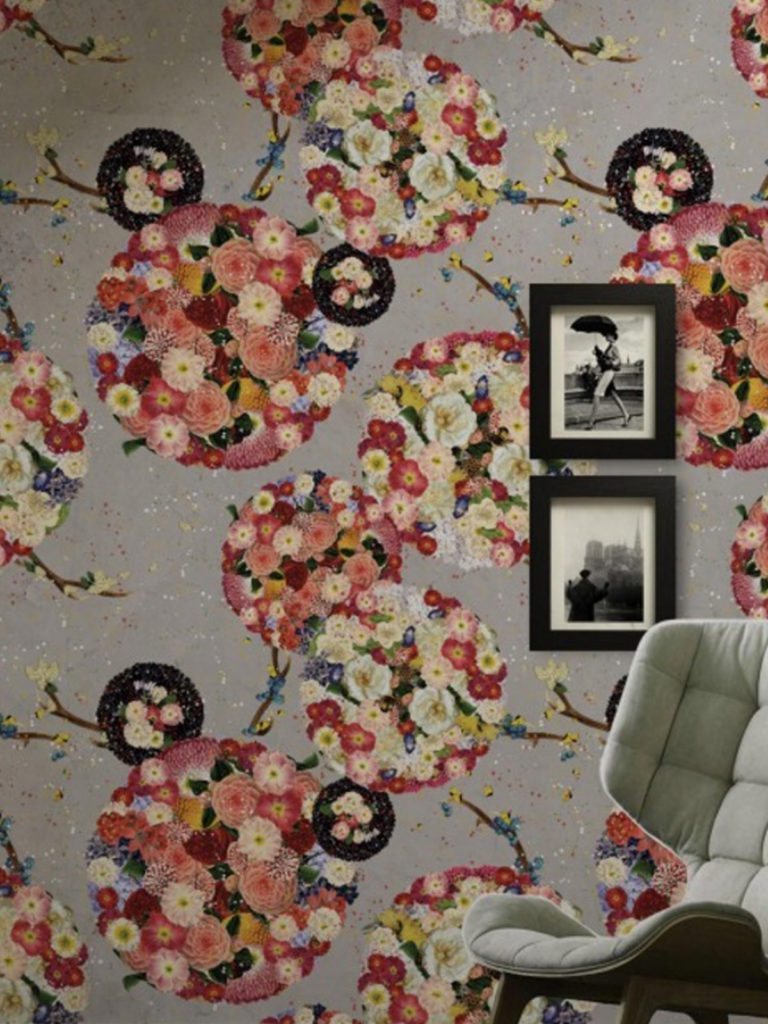 As the name suggests Flower Bomb is an explosion and celebration of floral and colors. Look closer and you will not only discover flowers in all shapes, sizes, and colors but some very well hidden insects lured to investigate these impressive, vivid and lively bouquets.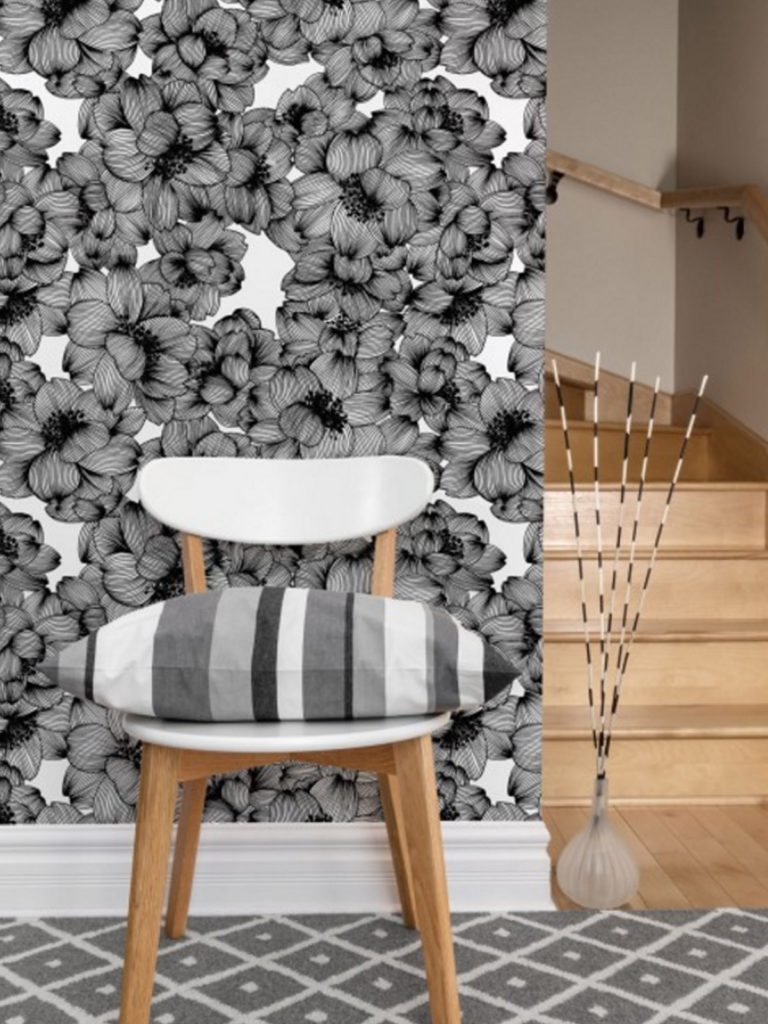 The Flora wallpaper design is a bold floral with unique illustrated line work. The colorway options available make it a versatile décor option. It is available in Original Black, Cocoa and Yellow Mist.
Let us know your favorites in the comments below!
---