Diane Bergeron: A Modern Twist On Classic American Style
Diane Bergeron is an international tastemaker and highly sought-after interior designer in both the U.S. and Australia. She is known for her sophisticated and elegant interiors with a keen attention to detail. Her work has been featured in publications such as Architectural Digest, Vogue Living and Belle Magazine. Diane Bergeron wallpapers are an ode to a classic American style that exudes both comfort and beauty. With 12 new designs in the Milton & King catalog, we thought we would dive into the mind of Diane and introduce you to this talented interior designer.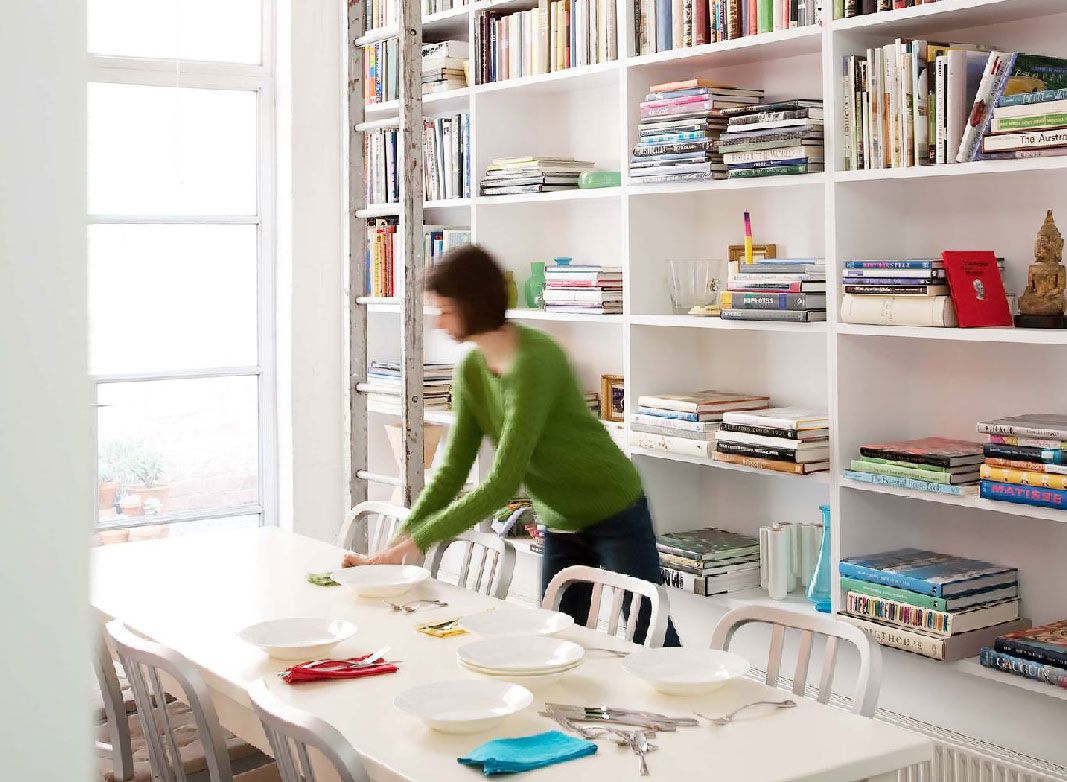 M&K: Tell us a bit about your background. Where were you born, where did you grow up, and where do you call home now?
DB: I was born in Quebec, Canada, grew up in Massachusetts near Cape Cod and had my first apartment in Boston. After living with my Australian husband and our two daughters in Miami, Austin, and New York, we moved to Melbourne 18 years ago. We've recently relocated to the Fleurieu Peninsula in South Australia, where we're building our forever home that I designed.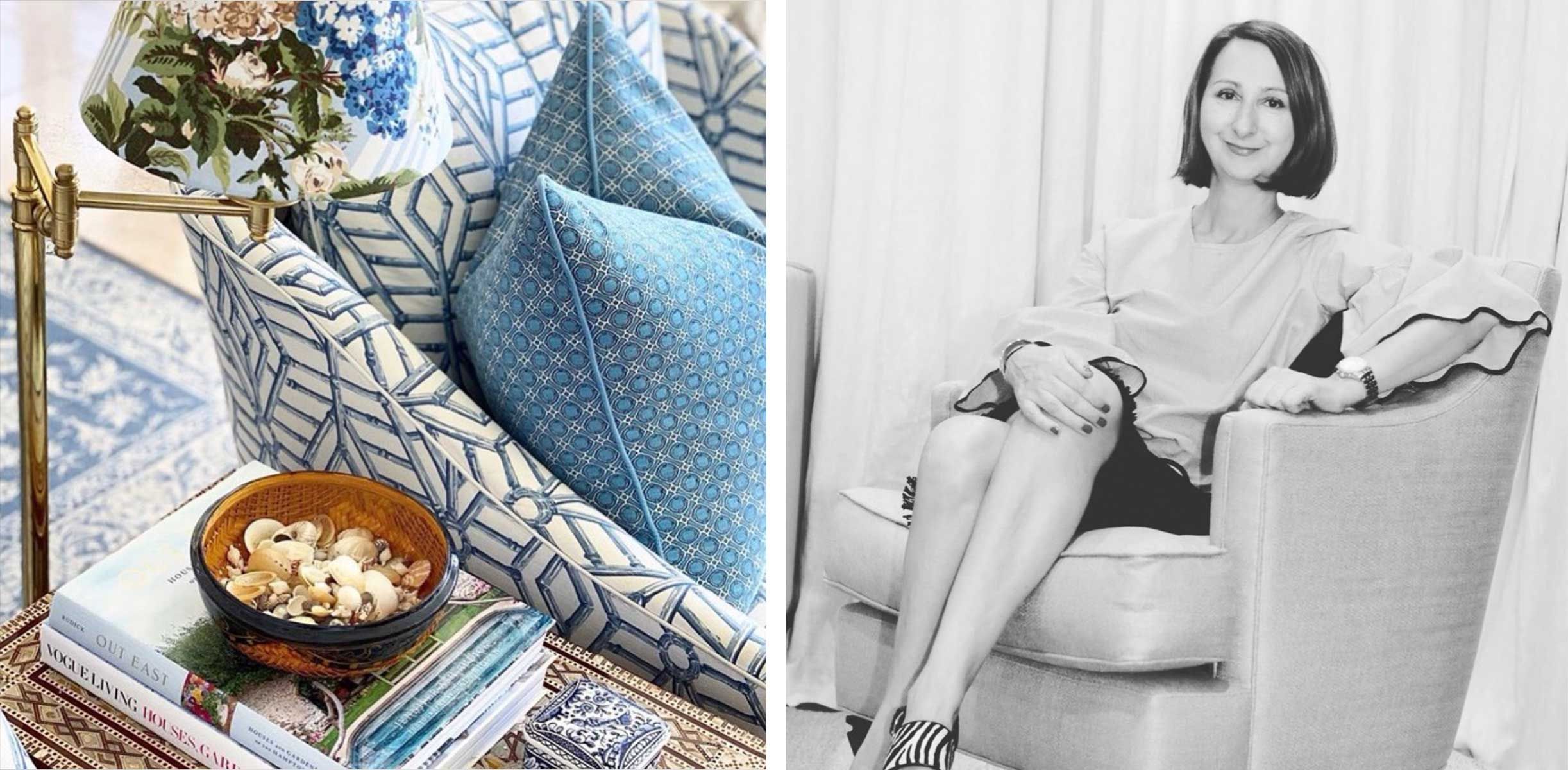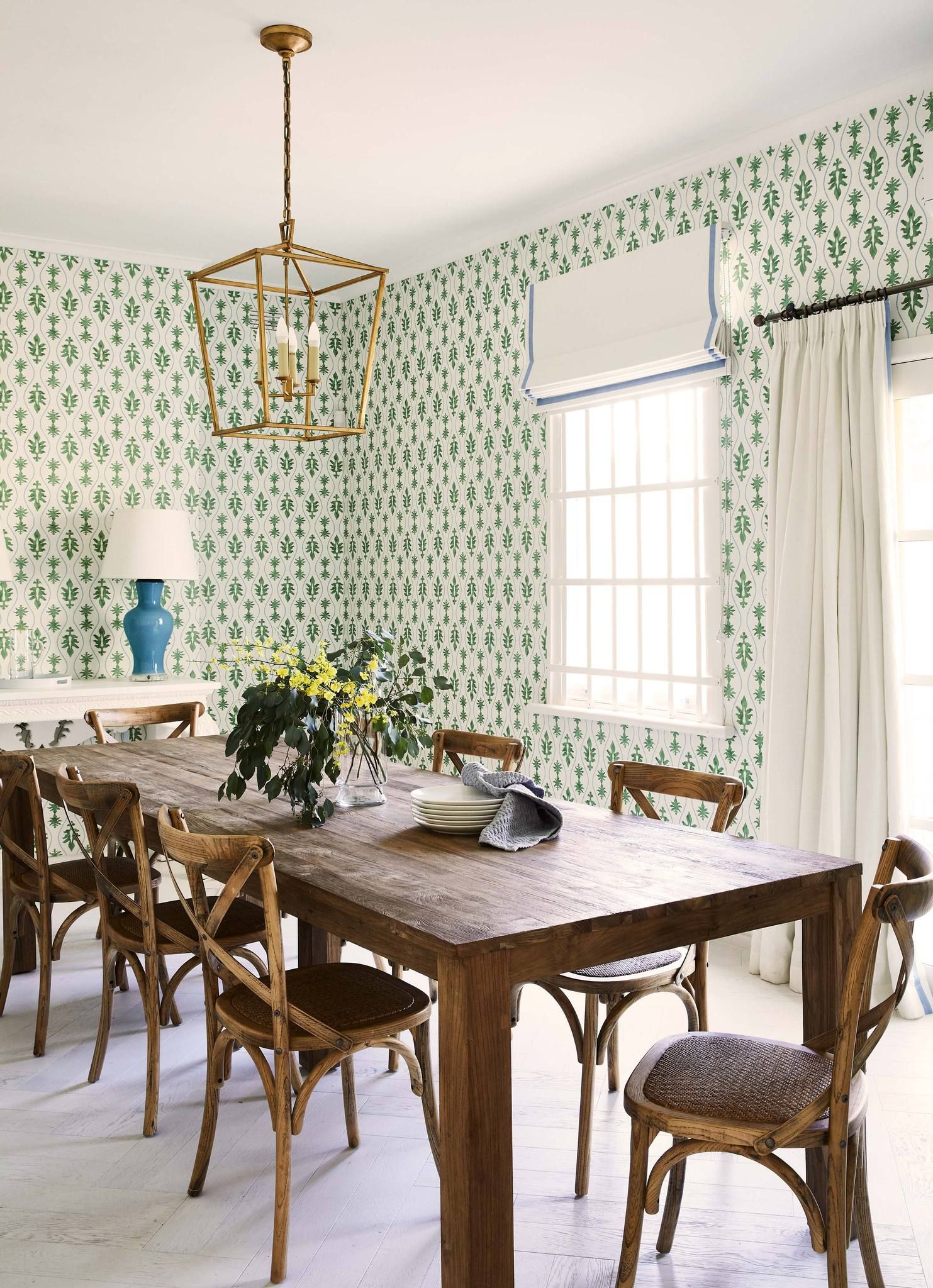 M&K: Do you feel like your location either in your formative years or now has any influence on your style, tastes or designs? If so, how?
DB: My signature style mixes the East-coast American design that I grew up with blended with modern elements, creating timeless, comfortable and relaxed interiors.
M&K: Did you have any formal design education?
DB: I don't have any formal training; I've been fortunate to have people believe in me early on. My first clients were friends that asked me to do their homes after visiting my home; within a few years of small jobs via word of mouth referrals, I was busy with larger projects and well on my way to what has now been a 30+year career!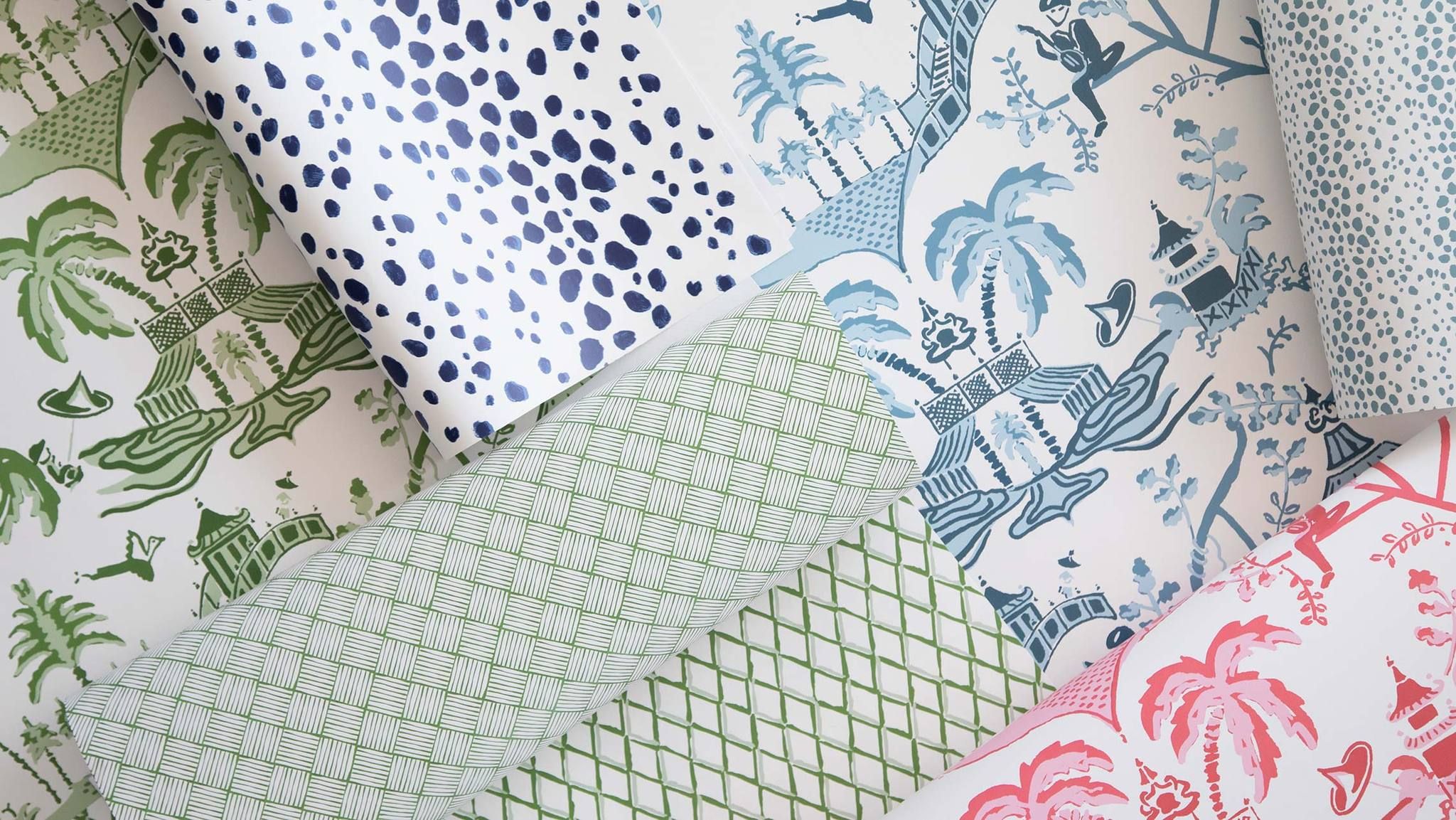 M&K: If you have an affinity for any particular style that defines your taste, what would you call it?
DB: My aesthetic is classic-American with a modern twist. I like my interiors to reflect the personalities of those who live there, homes with a soul!
M&K: What made you get into wallpapers?
DB: I've always loved using wallpaper in my designs, and as I have a range of textiles, it seemed like the perfect next step.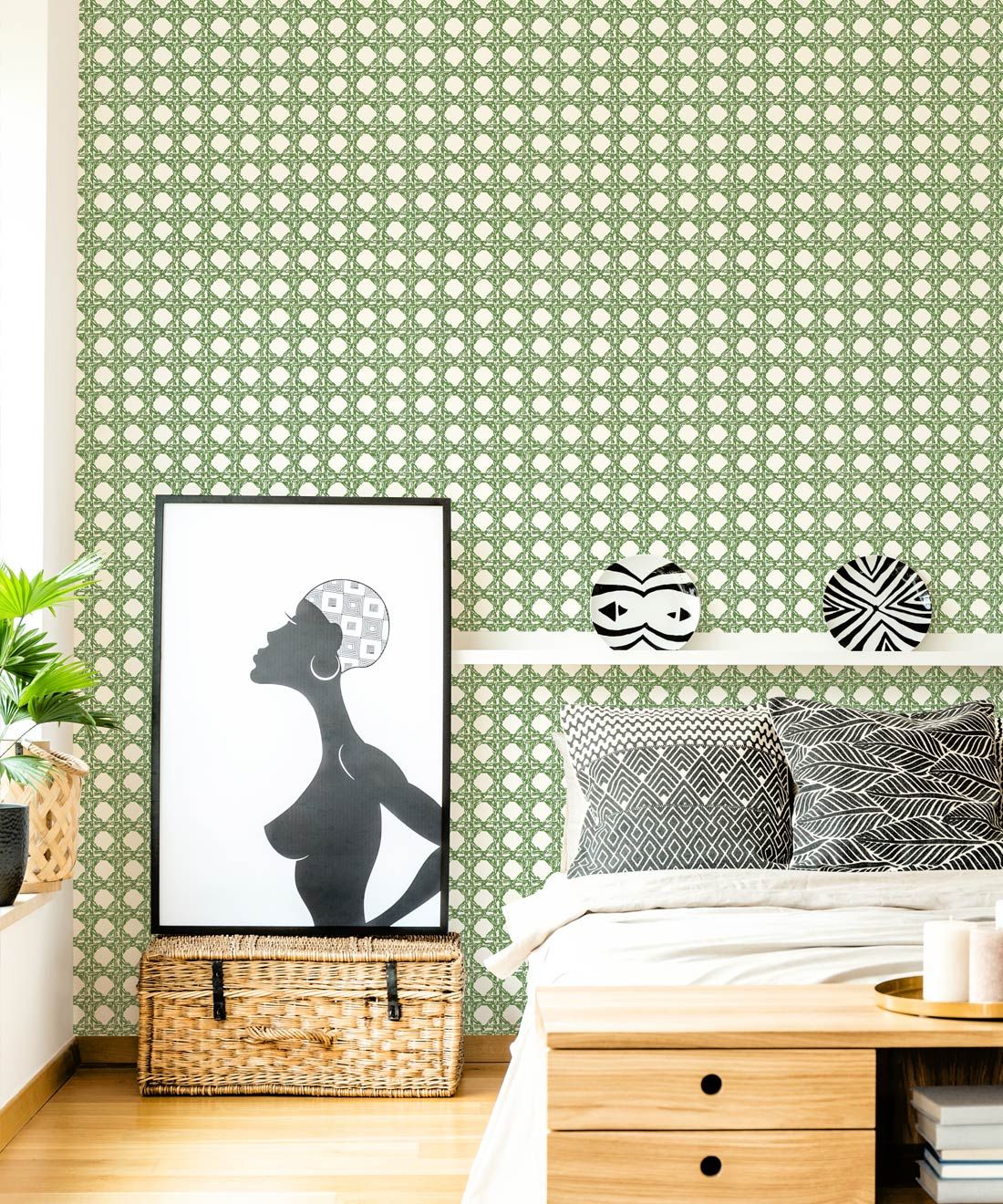 M&K: Let's get into your designs…
Do you have a favorite? Why?
DB: That's a tough one, I really do like all of the designs, but if I had to pick, I'd say that Mulberry, Ravello and Park Ave Petite are at the top of the list.
M&K: How do you design the wallpapers? Do you hire artists or did you create them yourself? I noticed many are hand-painted.
DB: I create all of my wallpapers designs, occasionally working with artists to rework a pattern or reinvigorate a vintage motif.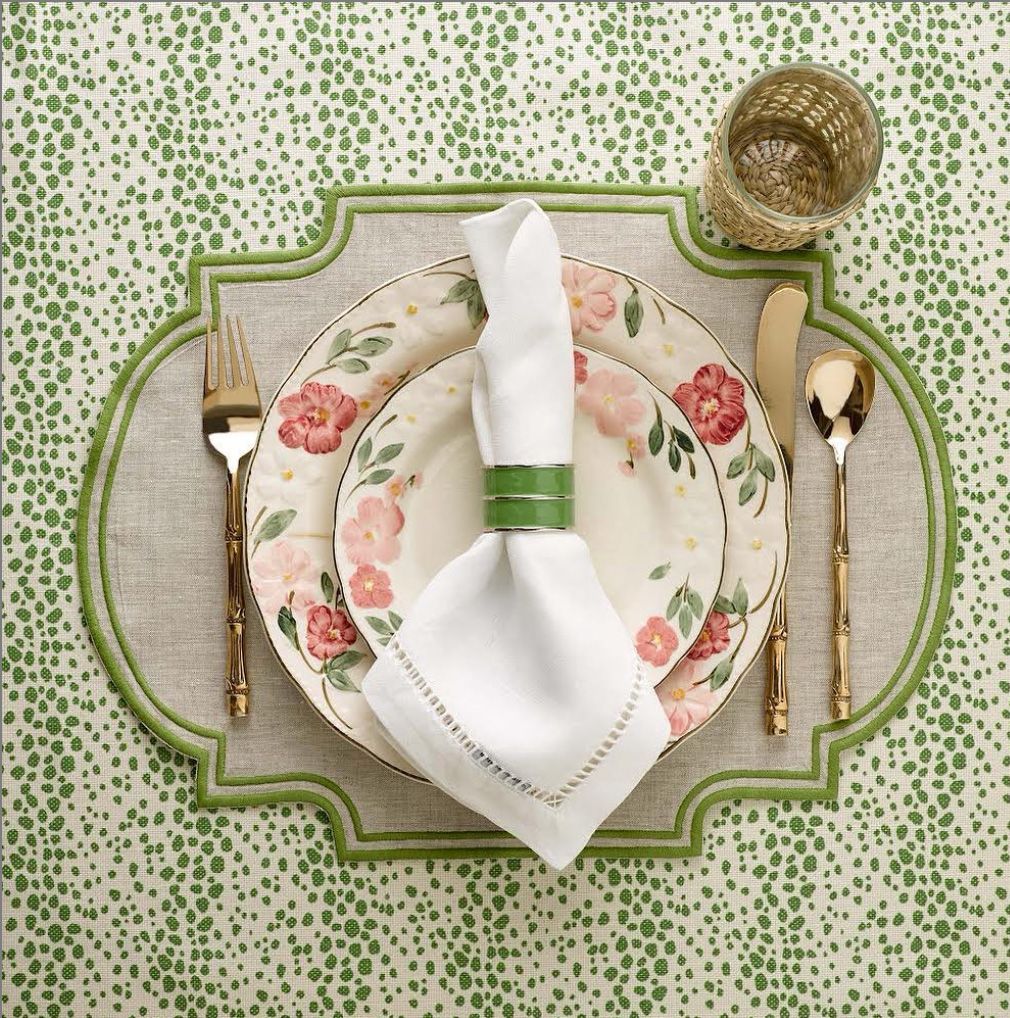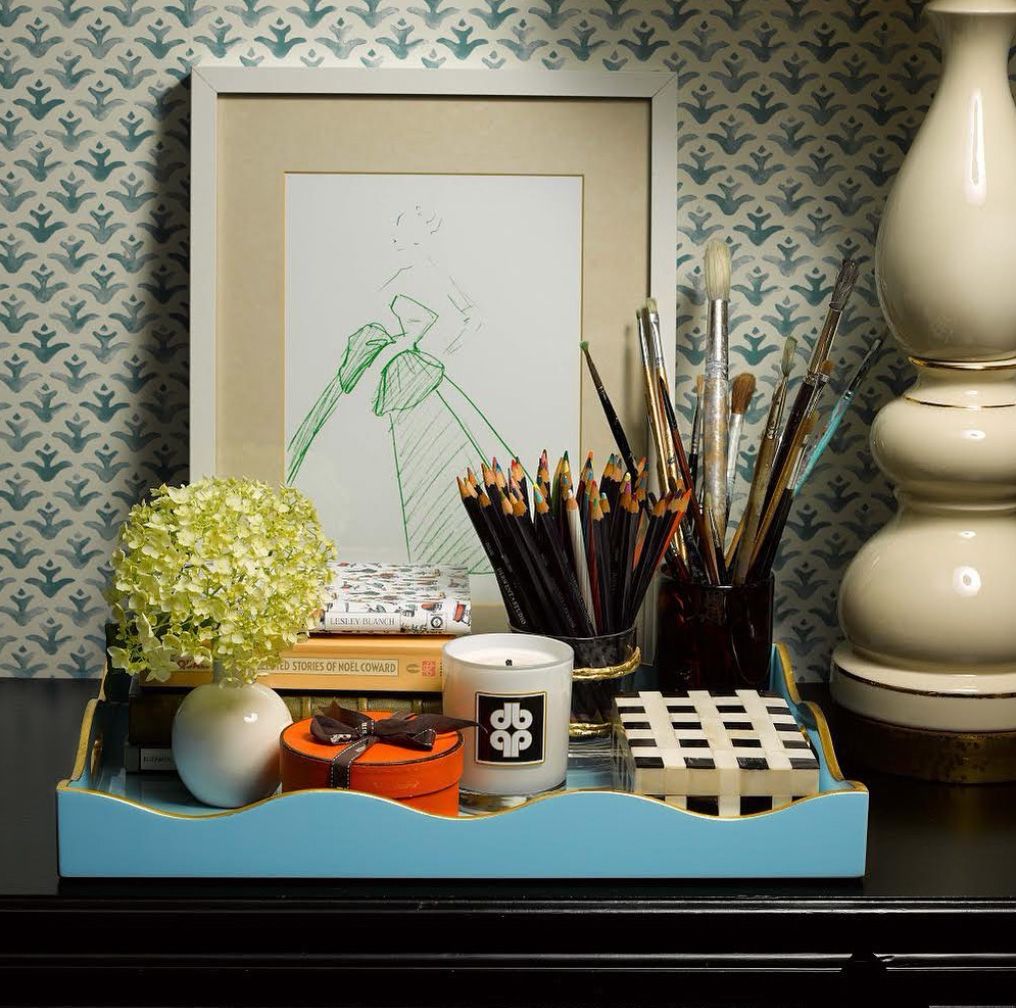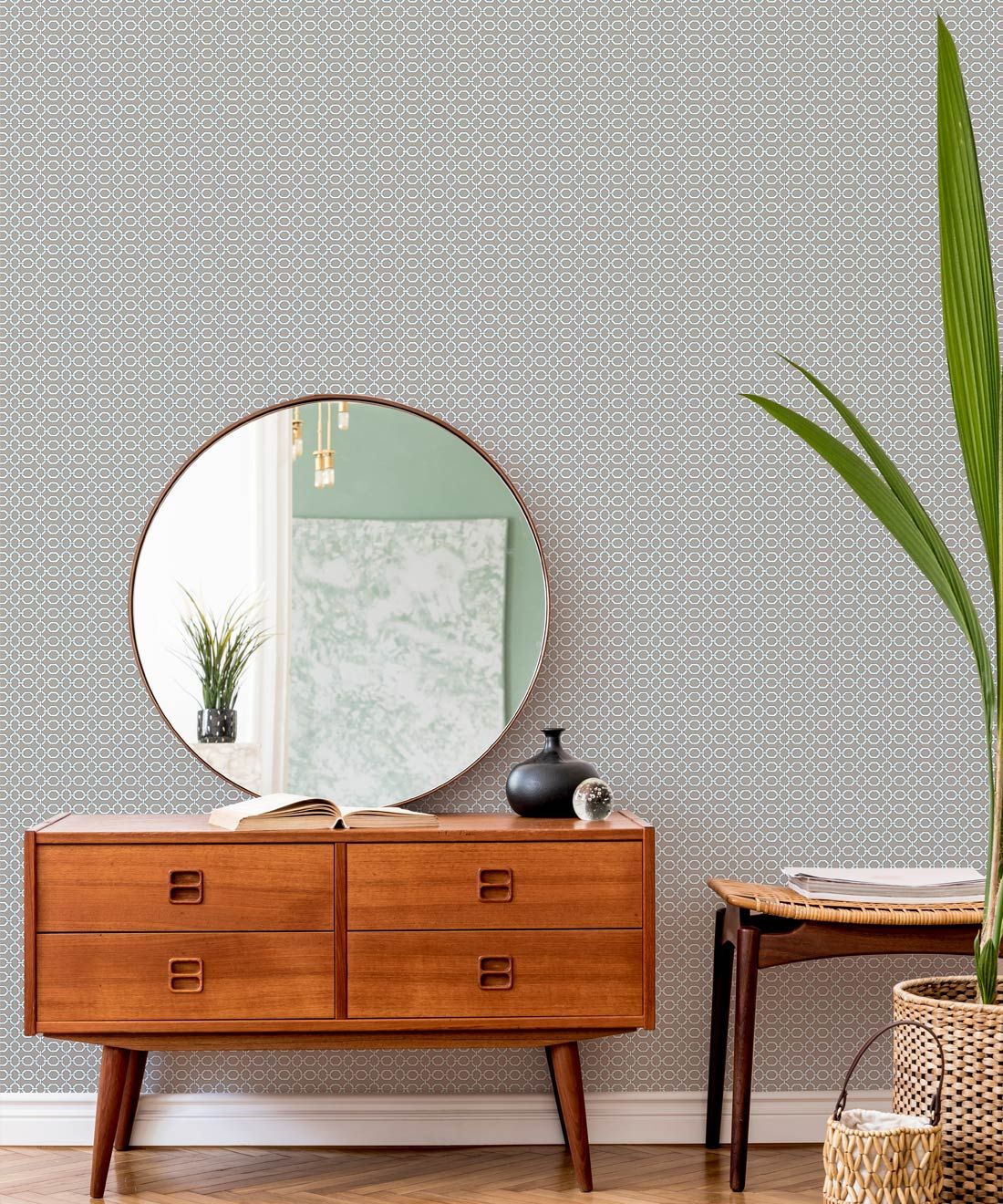 M&K: Many are small scale patterned designs like Ravello, Thompson, Lexington, Hudson & Dausa… Do you prefer these sorts of patterns over big bold prints?
DB: I like using a small scale pattern in a small room, I use it on all four walls and the ceiling to create a jewel-box effect. To keep it from becoming too overwhelming, I incorporate white or cream-coloured crown moulding and architraves. But I also love large bold prints in the appropriate space.
M&K: One of the standout designs is Mulberry. What can you tell us about it?
DB: Mulberry is a fresh take on a classic toile pattern; I've always loved toile but wanted to create something a bit less formal whilst retaining the elegance of an old school toile.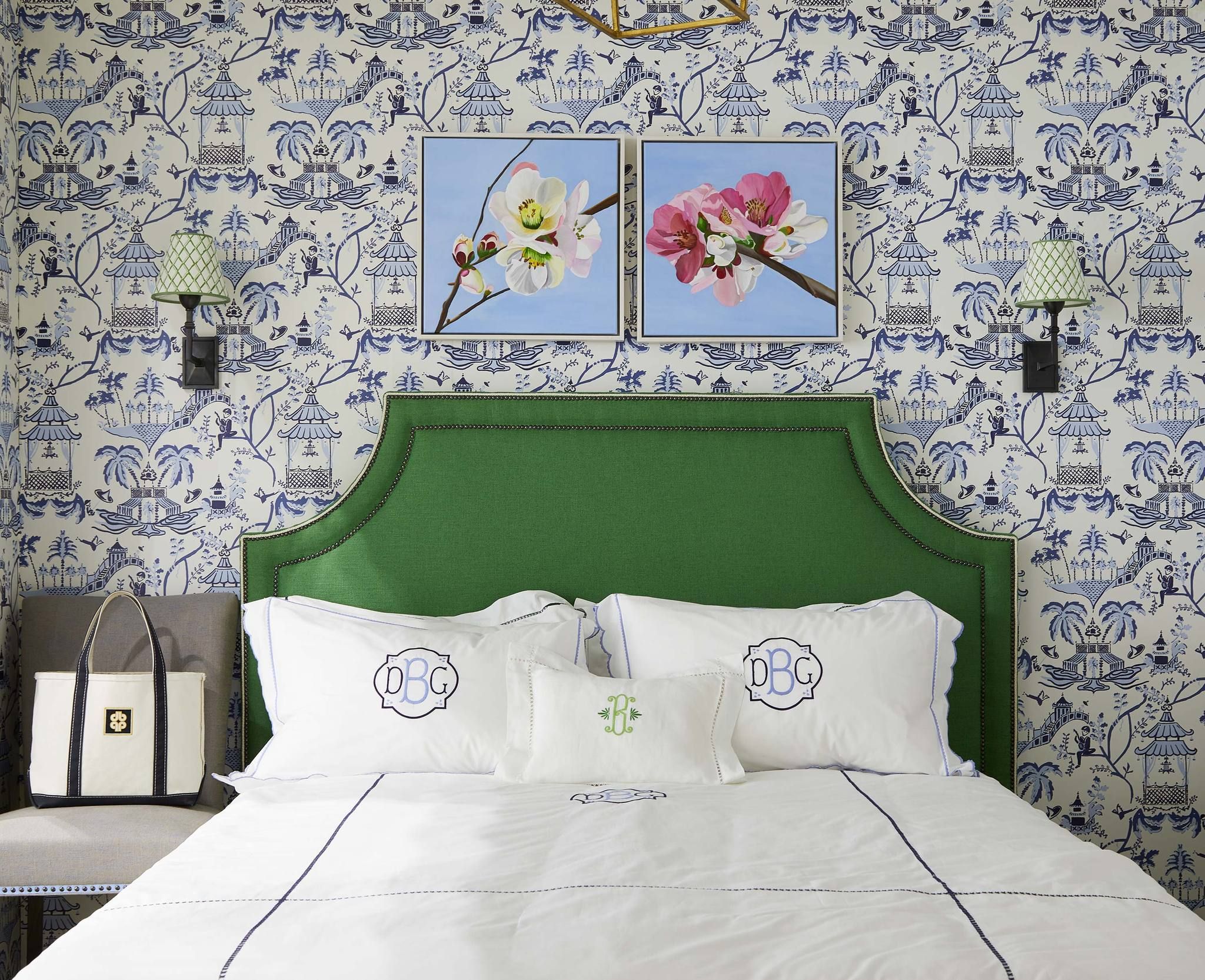 M&K: The Park Avenue design comes in a Petite version, smaller scale pattern. Do you feel like the two designs have different applications or could they be used interchangeably?
DB: I think that Park Avenue Petite can be used in any room, where the larger Park Avenue looks stunning in a smaller space like a powder room or entryway.
M&K: Which of the designs have seen the most success?
Is there a design you feel has been under-utilized?
DB: Mulberry, Hudson, Great Jones and Park Avenue Petite are bestsellers, but I'm surprised that Astor, Dausa and Lexington are not as favoured as they are popular fabric choices.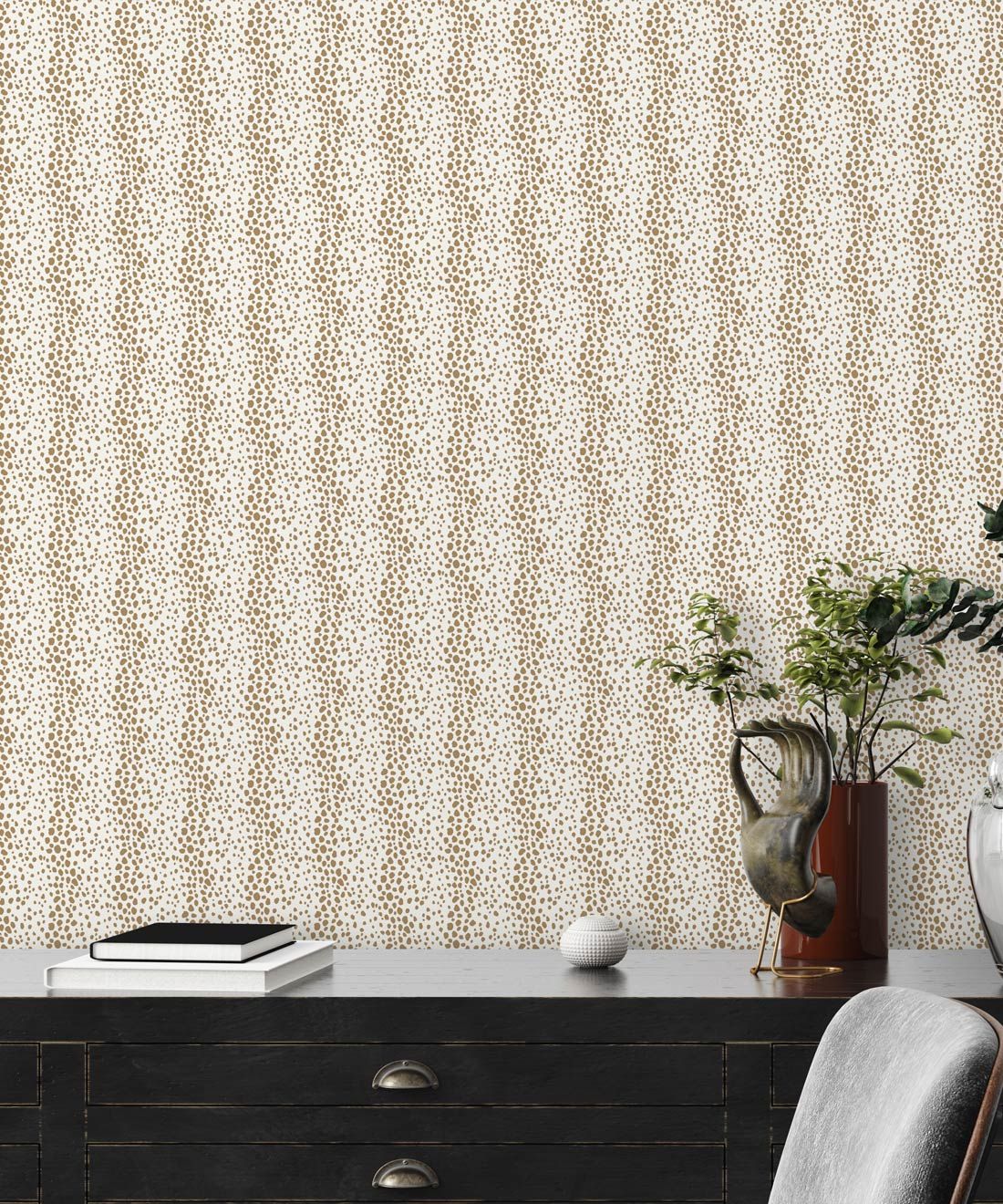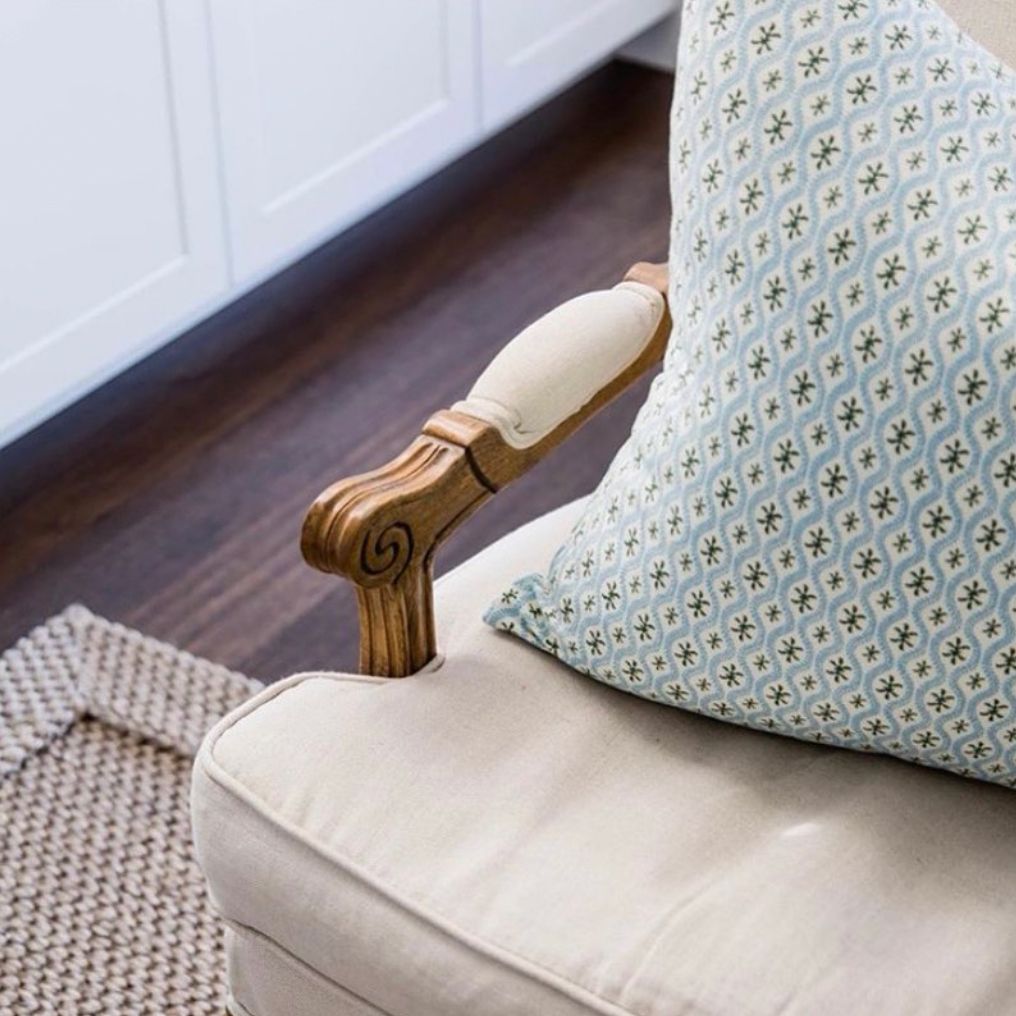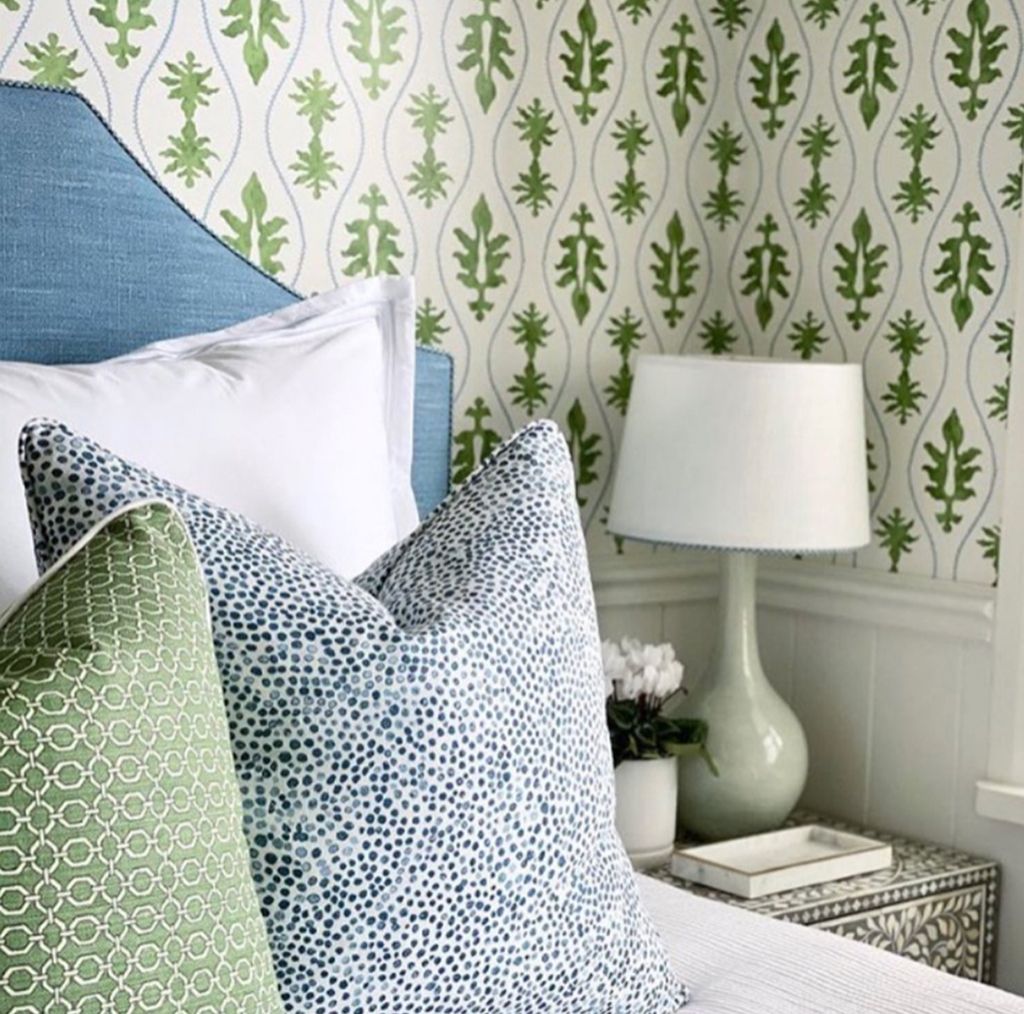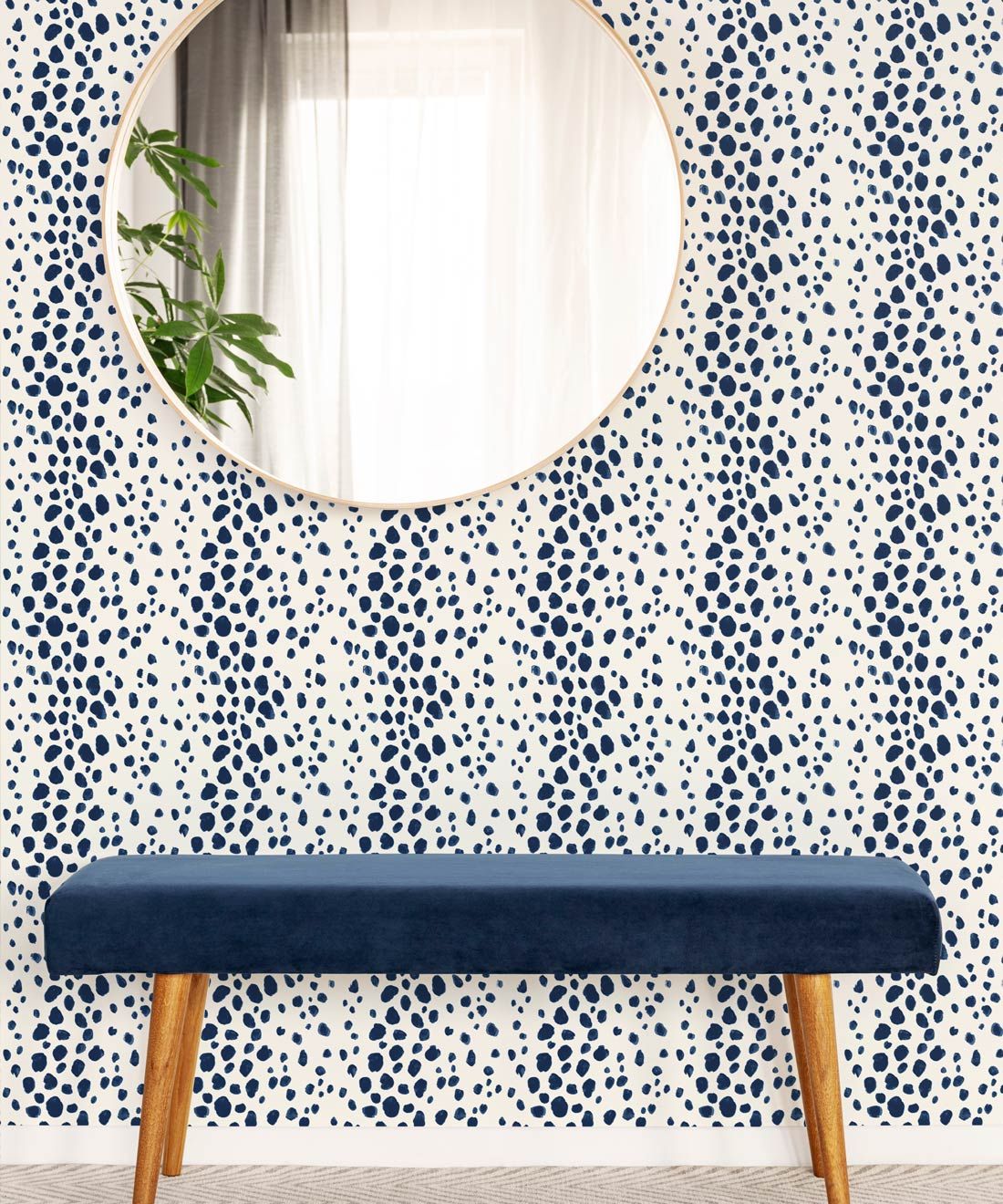 M&K: At some point you decided to partner with Milton & King; what prompted you to take this step?
DB: We were thrilled to be asked to partner with Milton & King. We love working with Bryce, Richard and the M&K team on the wallpaper production front and are excited to now be part of the M&K family!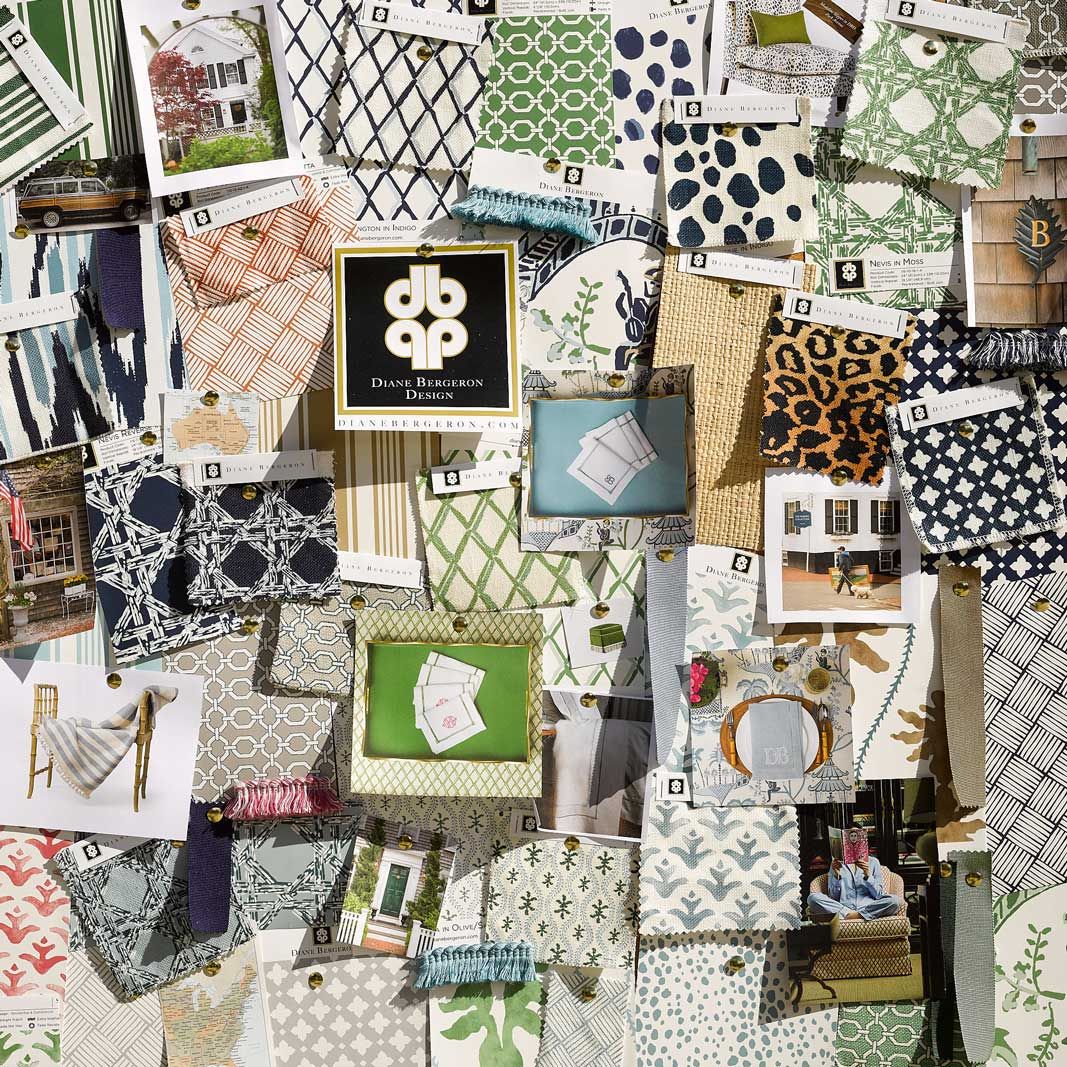 M&K: What's next for you? Any upcoming things personally or professionally you are looking forward to?
DB: We are working on new product designs that include a lighting collaboration and a rug range. As well as a few exciting interior design projects, and as I mentioned, we are building our dream home by the beach, which will feature many of our wallpapers in exciting ways (watch this space!)
Shop the entire collection
---