Designed for Smiles, fund and facilitate bedroom makeovers for little people in need of cheering. Creating feel good interiors for those who matter most.
Milton and King are proud members of the DFS Cheersquad, bringing to life 14 year old Ethan's room with "Plus Sign" from Ingrid + Mika. Ethan is an inspirational young man. Despite suffering from an undiagnosed genetic syndrome, Ethan gets amongst life. His favourite hobby is Mountain Biking and he currently learning how to surf. With the selfless work of Designed For Smiles, Ethan's bedroom is now his sanctuary.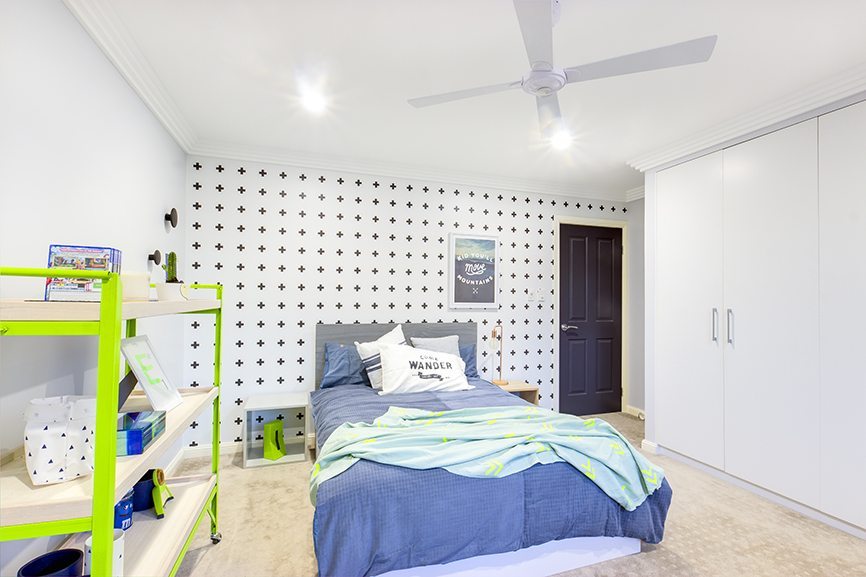 "Fluro Green and a playstation please" was the short brief for Ethan's room. Amy from DFS was able to style Ethan's bedroom with a wonderfully modern aesthetic. Bright and comfortable whilst still maintaining a boyish atmosphere. It is sure to be a place of relaxation and refuge for young Ethan.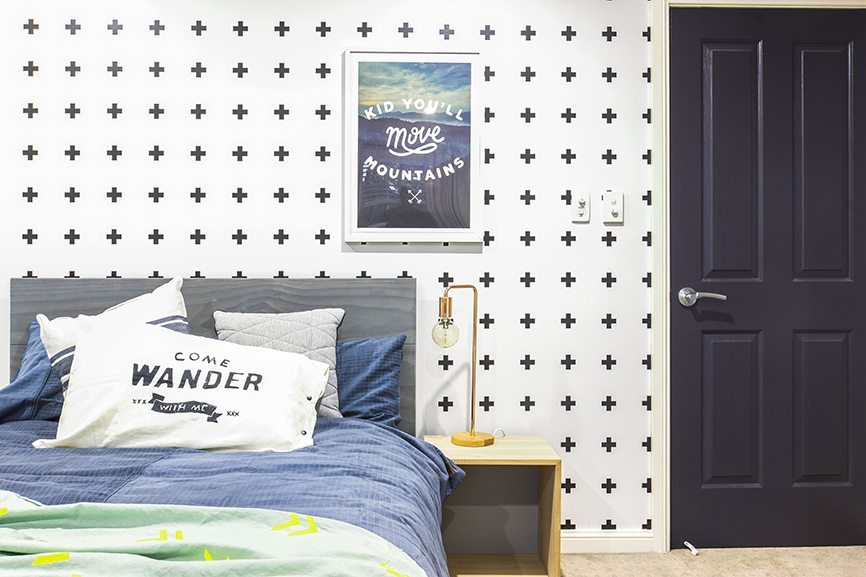 As Designed For Smiles is not-for-profit organisation, any small amount of gratitude is valued. A donation supports a future bedroom revamp for a young girl or boy, who have some testing circumstances in life. Such compassion and interior design flair without fee is deserves recognition. Kudos to this great cause!
---