All About Removable Wallpaper
When we talk about removable wallpaper, I think the first thing we need to do is define the terms. What is DEFINED as removable and what is MEANT by removable are two different things. All of Milton & King's wallpapers are removable. Even the ones that are more traditional paste-the-wall wallpapers are considered removable. Because of the non-woven backing, they will all be able to be peeled off in one piece without the use of steam or scrapping the wall like the old days, provided you've done the proper preparations when installing them.

However, what is usually MEANT by removable often goes hand-in-hand with the idea of temporary, reusable and usually self-adhesive. Our paste-the-wall wallpapers are manufactured to stand the test of time. They have the ABILITY to be removed but NOT with the intention of being removed. Peel-and-stick wallpaper, however, is a removable wallpaper that is CREATED for those with either temporary tastes or temporary living arrangements. It is not only removable, but reusable as well. With the terms being defined, let's dive into Milton & King's new line of removable wallpapers and discuss the pros, cons and if it's the right choice for you.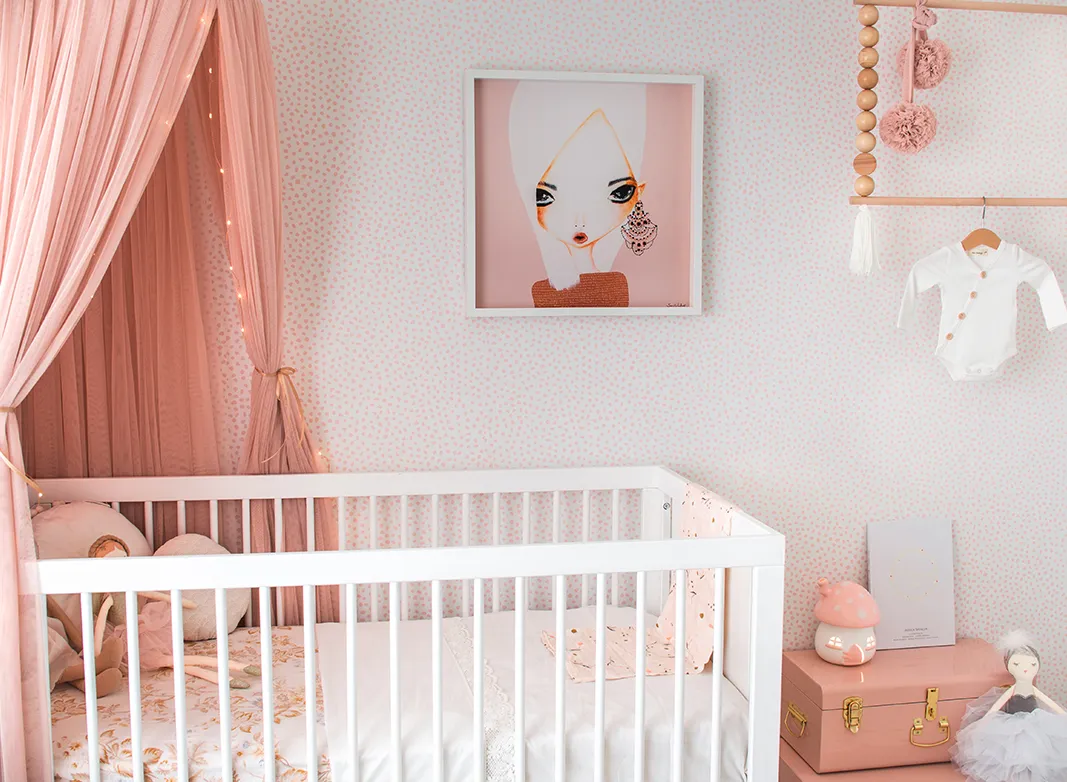 WHAT IS PEEL AND STICK?
Just like the name describes, this is easy-to-install wallpaper that requires no soaking and no wall pasting. You literally peel off the backing and stick it to your wall which makes for a cleaner process than using paste. This type of popular wallpaper has the appeal of truly being removable. You can leave it on for a day to several years, removing and reapplying multiple times. Now don't be confused, you still have to make sure the paper is measured, hung straight and cut. However, in this case, if you mess up, you just peel it off and try again.
But is all peel and stick equal? Well…no. What separates the good peel and stick from the bad are two properties: the quality of the paper and the quality of the substance used to create adhesion. One complaint we see online about other peel-and-stick products is the wallpaper falling and hanging off the wall. We also read complaints about peel-and-stick wallpapers that end up being thin and tearing easily. At Milton & King we're proud to offer high quality, durable and dependable products that are in line with the expectations that we have lived up to since we started. Shop our peel and stick wallpaper.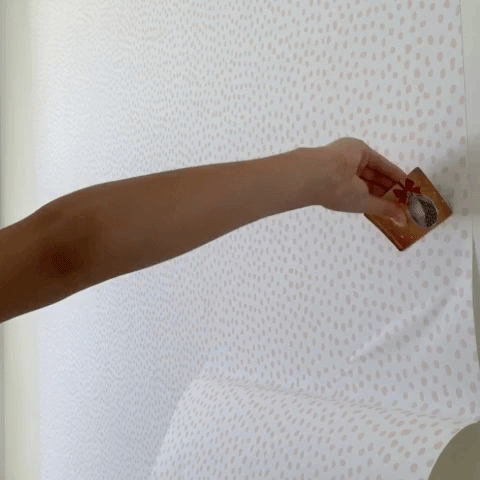 DOES REMOVABLE WALLPAPER HAVE ANY DRAWBACKS?
There is no product in the market that's perfect for every person and under every circumstance. So naturally, there are a couple of drawbacks to peel-and-stick wallpaper. First, when you stick the paper to the wall, if you mess up you'll need to peel it off and try again. With paste-the-wall, you can slide the paper over and move it a bit before the paste dries up. Peel-and-stick makes that a little more difficult.
Durability
Second, peel-and-stick paper isn't meant to have the same permanency as traditional wallpaper. Therefore, it's not built to be as durable and therefore it isn't uncommon to find the corner hanging down. Removable wallpaper tends to be more susceptible to the elements. We do not recommend installing self-adhesive wallpaper in a bathroom or laundry room. The temperature and humidity can change pretty drastically in these environments which can weaken the effectiveness of the paper. Likewise, if you have a portion of the wall that gets hit by direct hot sunlight beaming through the window, you'll find the adhesion weaken over time. If your room experiences extremes, it's not right for removable wallpaper.
Your Wall & Your Paint
Prep is a priority. You will want to make sure that you do all the prep necessary to get maximum adhesion out of the paper. Cleaning the wall with a solution of hot water with cleaning vinegar is very important. Also, applying a primer can solve a lot of these issues. We find that removable wallpaper sticks best to premium eggshell, satin or semi-gloss paint. If the paint is old or if your wall has a matte paint, it may rip off when you remove the wallpaper. Alternatively, if you apply it directly to drywall, the paper will have trouble sticking properly because it's actually sticking to those dusty bits and not the wall, causing the paper to fall.
If you want a more permanent and durable solution, then peel-and-stick may not be the way to go. For more on the proper wallpaper prep, visit our blog on How To Prepare Your Walls For Wallpaper.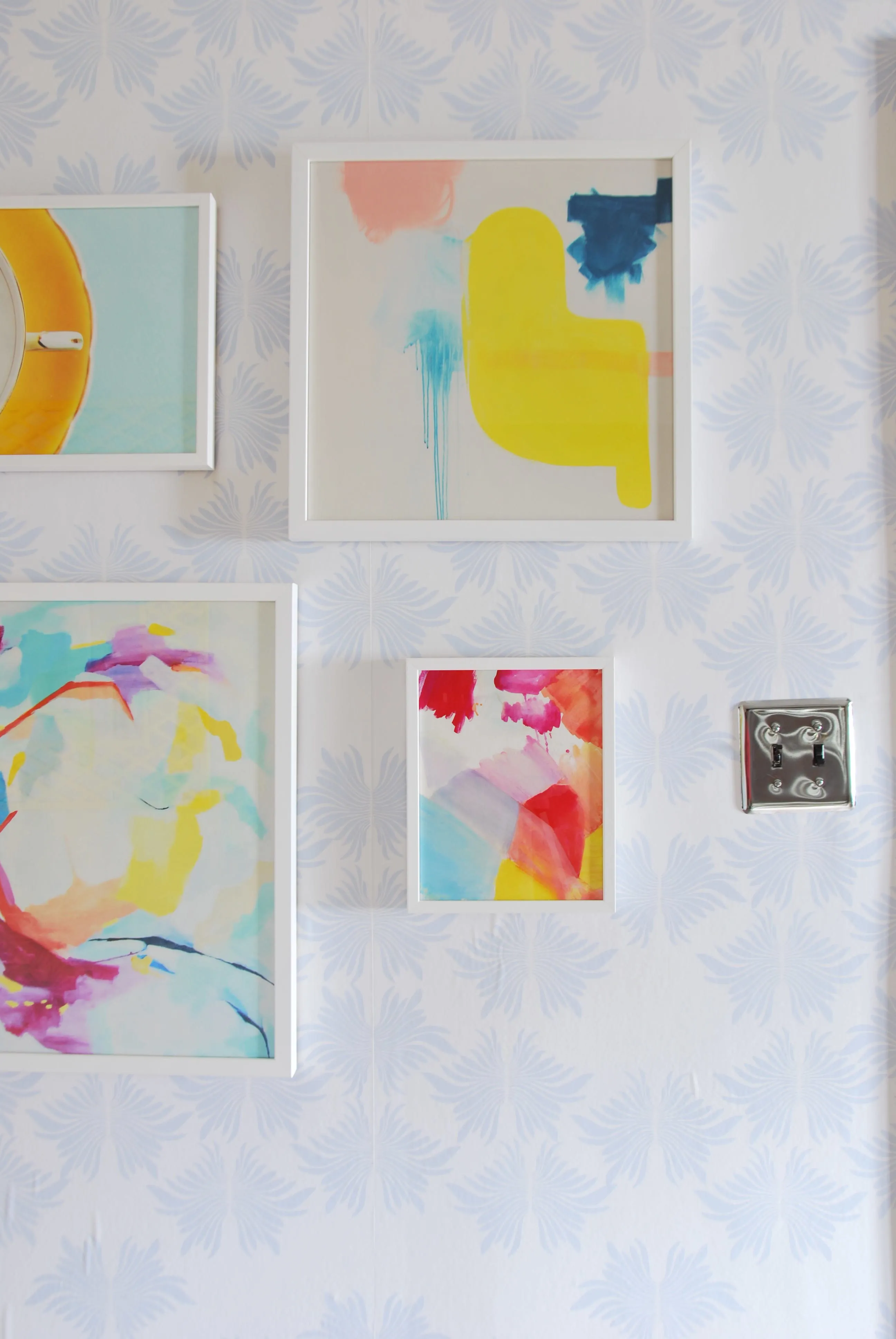 WHAT ARE THE BENEFITS OF REMOVABLE WALLPAPER?
There are several benefits to removable wallpaper. First, it is a great wallpaper for renters. Peel And Stick wallpaper is also great for nurseries where you'll want to change the decor once your little one is no longer so little. So if you're only going to be residing in a place for a year or two, just peel back the paper and you won't have to worry about any mess or damage to the walls. Second, if you're in love with the paper, you can take it with you. Just roll it back up, hopefully you've kept the backing. Keep in mind that your wall measurements will have to be exactly the same or smaller at the new place; some of us get lucky. Third, when you take our beautiful removable wallpaper with you, it will stick to the wall like new. You won't lose any adhesion. All of this will save you money and time.
MILTON & KING'S NEW PRODUCT
Milton & King is thrilled that we've been able to add good quality removable wallpaper to our inventory. Nearly all of the great designs that have been available on our website in paste-the-wall wallpapers are now available in peel-and-stick wallpaper. So if you've always wanted to try wallpaper but have been too afraid of the commitment or the consequence, now there is a worry-free option that requires less work to apply and even less effort to remove. Check out our huge selection now at MiltonandKing.com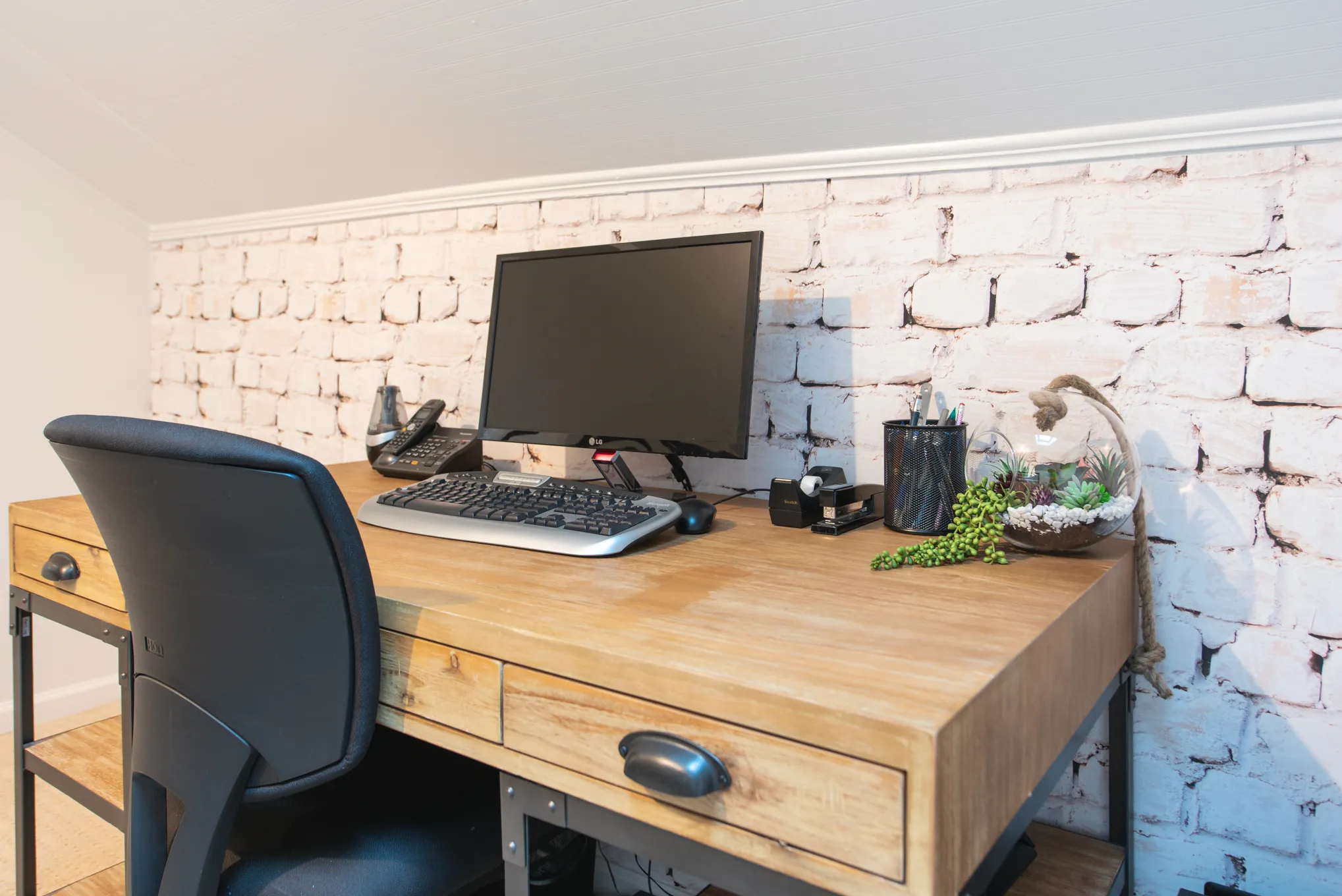 Shop Removable Wallpaper
See more
---