6 Ways to Use Marble in Your Home
Marble has been used for interiors and architectural purposes for years, however in recent times, has made a fierce comeback as one of the most highly demanded styling devices available. Why use marble in your home or office you ask? Well, marble adds an instant level of luxury and class to any space, and there is an array of marble colour palettes available to suit your own personal style. Here are a few ways to add some luxury marble touches into your home with ease.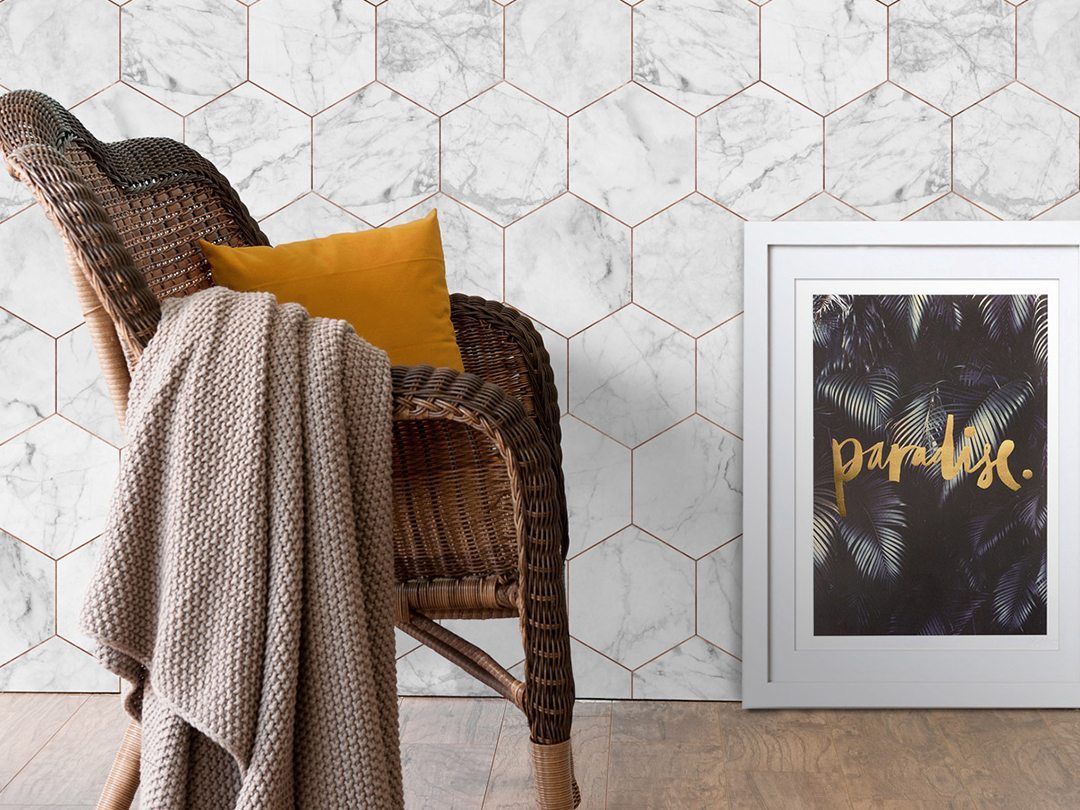 Wallpaper
Marble wallpaper is a subtle statement that exudes opulence, without the hefty price tag! Our Milton & King Marble Faux Wallpaper is the perfect way to indulge your interiors with a minimalistic yet calculated design. The smooth high quality finish features realistic veins across a vivid white canvass, tricking the eye for the real deal.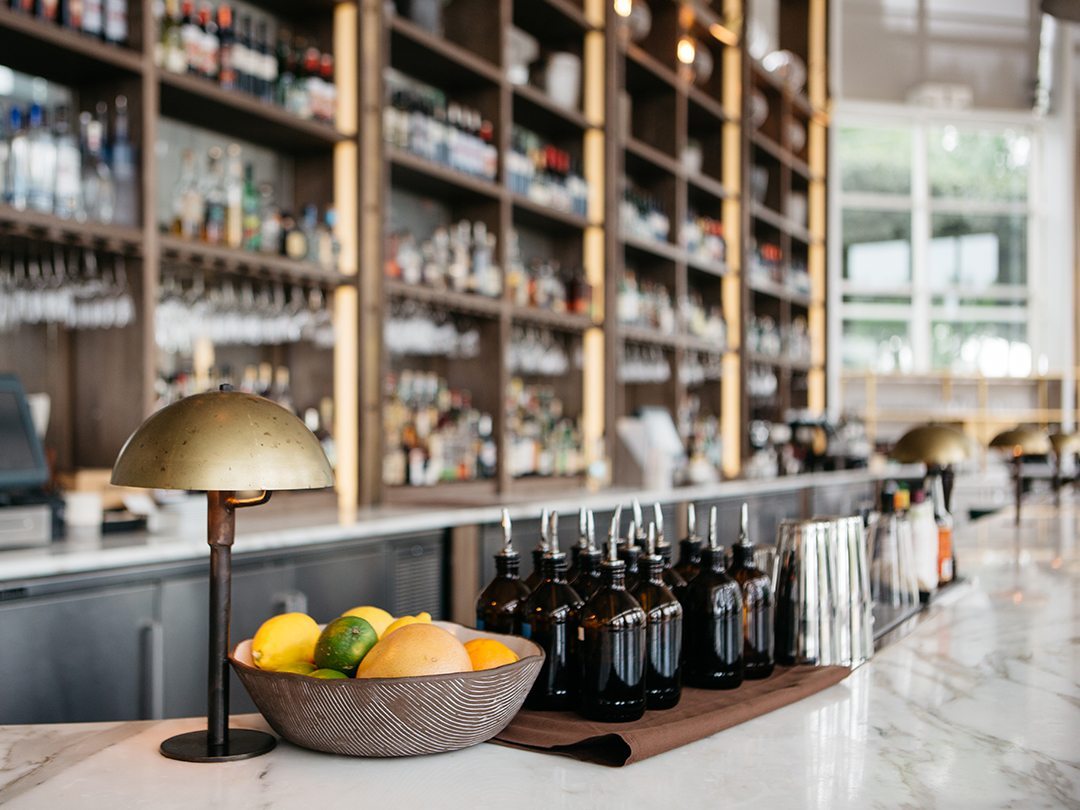 Bench tops
Possibly the area we spend most of our social time, whether it be entertaining, eating, cooking or simply where we end up, the kitchen is the soul of the house. A statement bench top with marble accents is both chic and sophisticated. Creating a refreshing vibe, perfect for a communal area.
Furniture
Marble furniture can be used for both practicality and decoration. The perfect material for a statement table, marble is durable, strong and will last a lifetime. To add a modern point of difference into your home, try opting for a coloured marble coffee table as opposed to a traditional white and grey, this will add a refreshing pop of colour into your home.
Accessories
To ease into the marble interior process, have a play with adding in marble accessories to your home. Lamp bases and flower vases are a simple way of adding that subtle touch of marble to a space. Graduating slowly to more accessories such as cutting boards, coasters and photo frames, then eventually sprucing the theme throughout the décor entirely! Decorating with marble accessories is a great way to add a sense of luxury to your home if you are testing the waters with interior design, as they can be styled to suit any interior theme.
Bedspreads
There is no better way to incorporate some opulence into your life than to add it to the bedroom. Waking up between the sheets of a luxurious bedspread or having your head well rested on a marble splashed pillow will immediately make one feel great!  This is also a great option to liven up a small space by providing vibrancy and freshness across the room centrepiece.
Tiles
A trend that will never fault, marble tiles in the kitchen and bathroom are timeless. Easily accomplished and always dependable, large floor tiles draped in marble veins immediately creates an open and crisp space. This is a simple way of effortlessly producing an eye-catching room that remains an interior favourite. To really accentuate the marble pattern, try adding a more intricate marble designed feature wall in the bathroom to step it up a notch!
---