Bird Wallpapers: Soar Into Style
We admire birds for their freedom to soar and appreciate them for the songs they sweetly sing. The class of animal known as Aves has so much diversity and can represent so many different ideas. The noble eagle, the moody gothic raven, the fun colorful toucan, the flamboyant flamingo and the quirky ostrich, bird wallpaper can capture unique characteristics and bring them into our homes to create spaces that express who we are and how we aspire to live.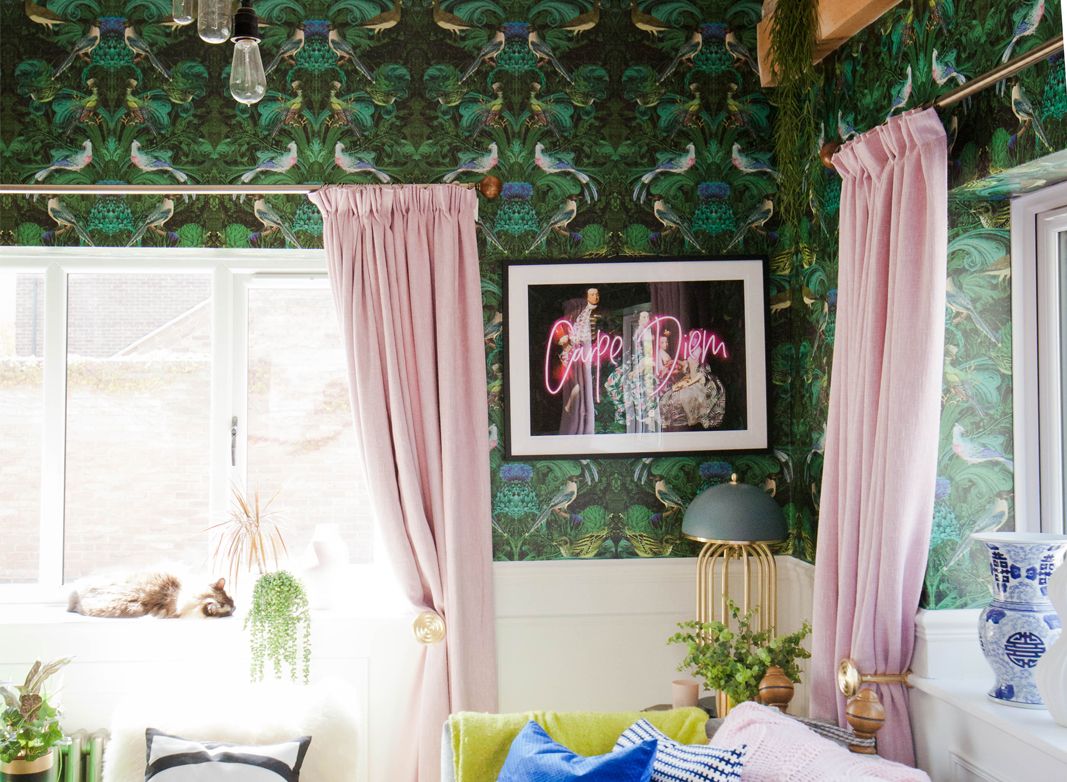 Vintage Bird Wallpaper
A vintage bird wallpaper with florals is perfect for creating that quaint country cottage feeling. Grab all the aesthetics of the English countryside and bring them into your home with designs that feature birds among branches, leaves and flowers. These designs can be used to brighten and soften otherwise harsh spaces. If your home is naturally rustic or urban with lots of wood and brick, these bird print designs can add a comforting and cozy feeling.
Birds of Paradise by Teresa Chan as installed by Ashley Wilson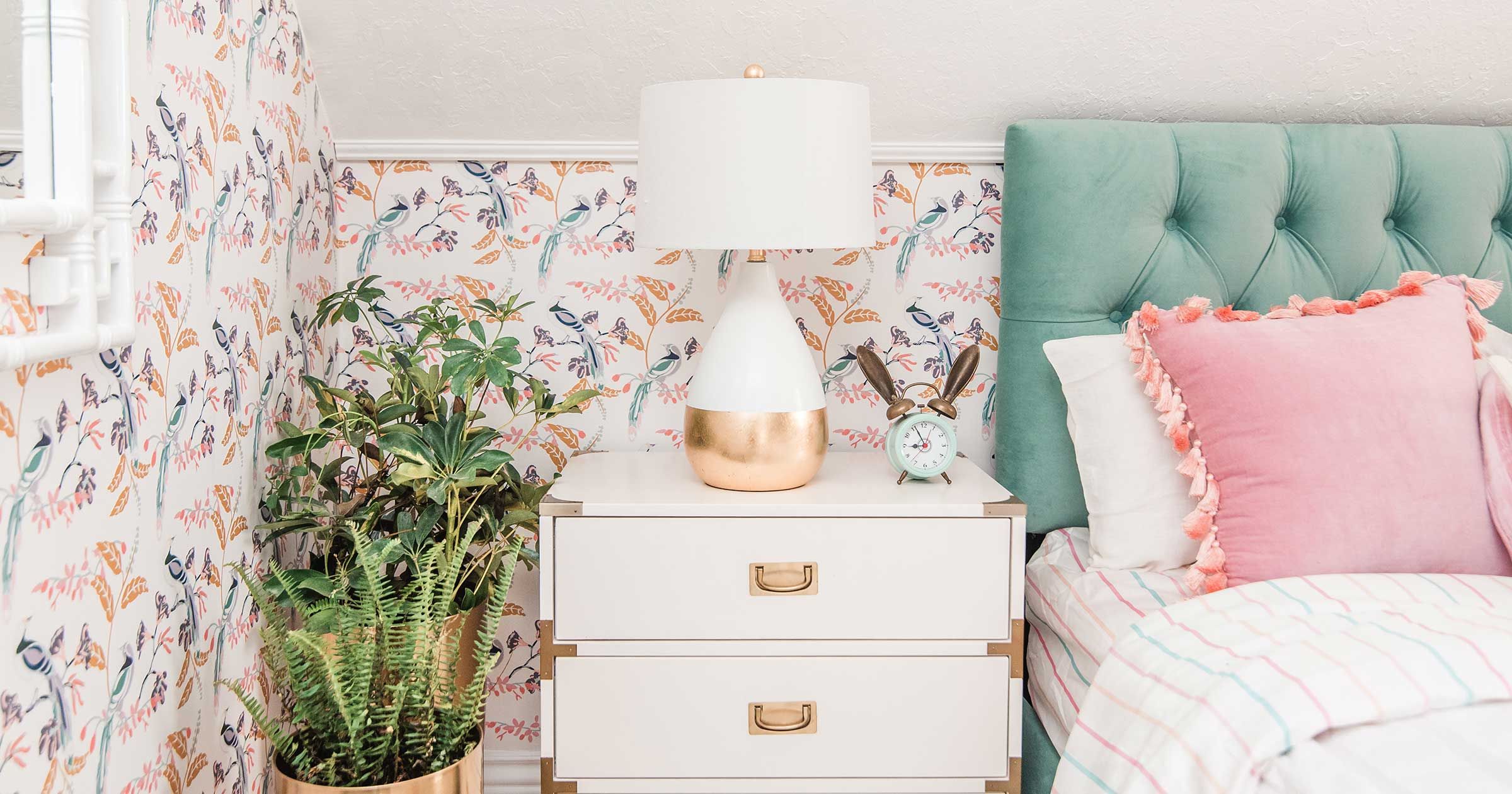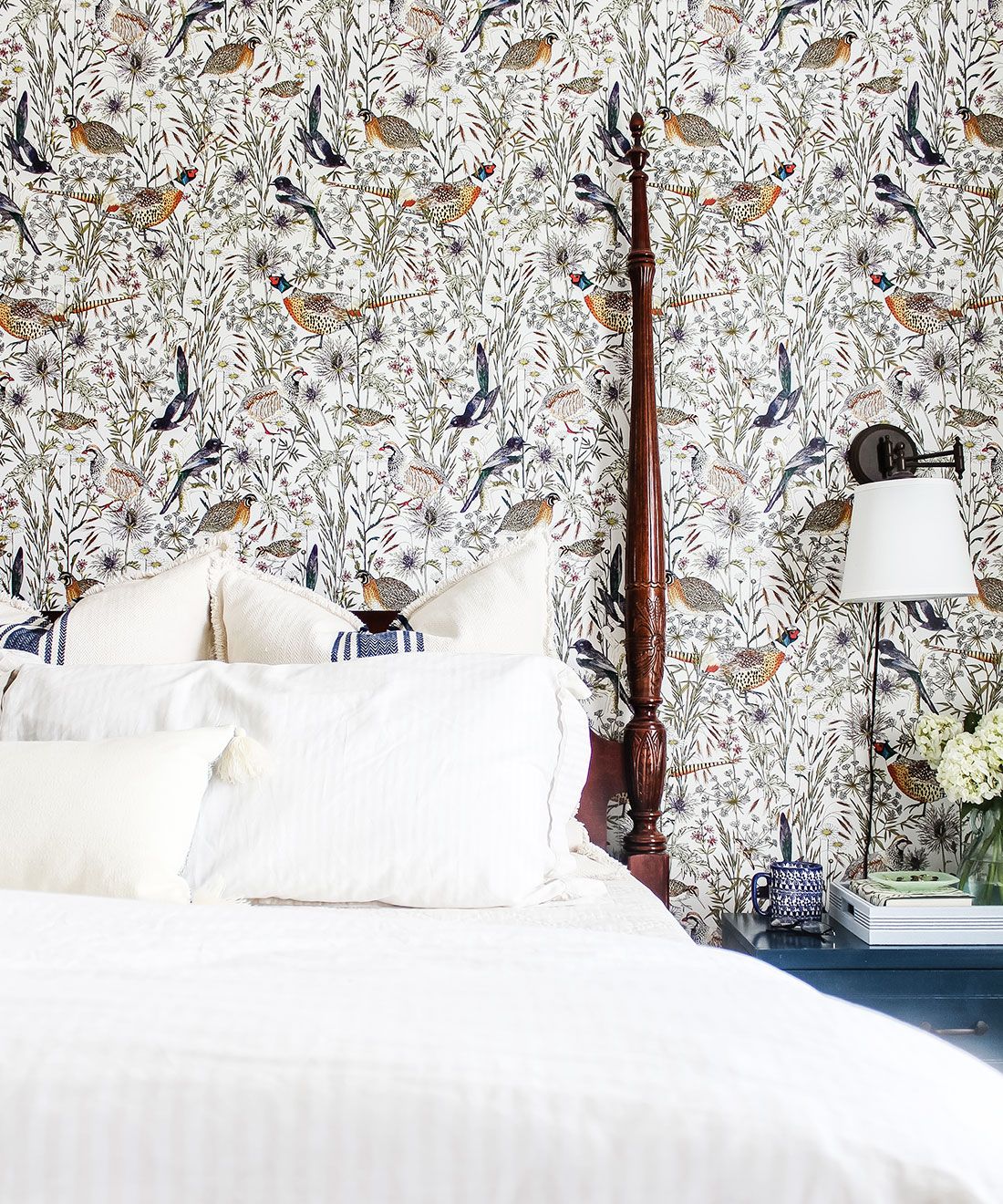 Tropical Bird Wallpaper
Birds from tropical environments are appreciated for their wild calls and colorful feathers. So, tropical bird wallpaper can transform your lifeless space into a fun and lively environment. These designs can give off those vacation vibes as well. Make your home feel like a private getaway with some feathered friends that not only know how to have fun, but also take life at a more leisurely pace.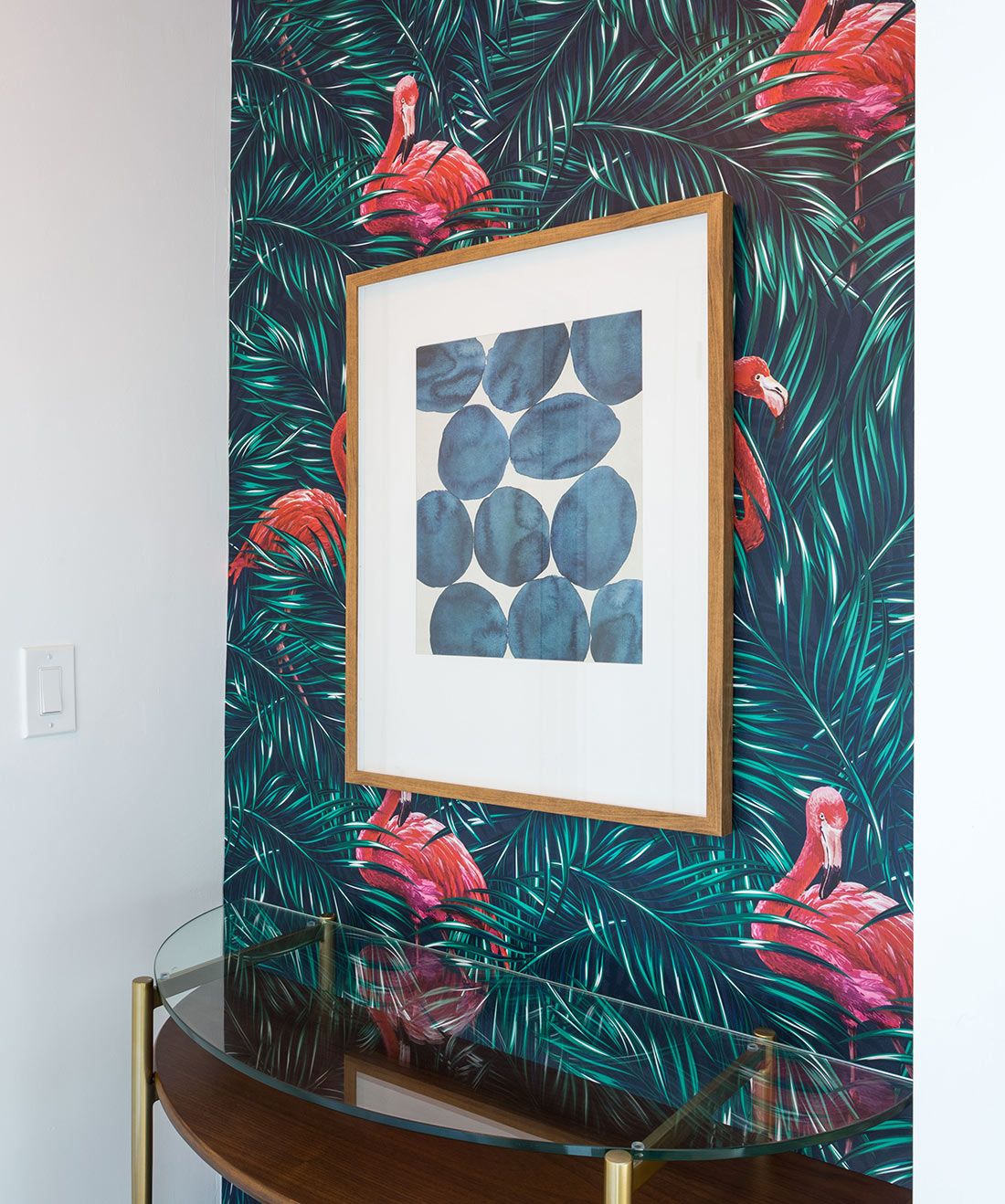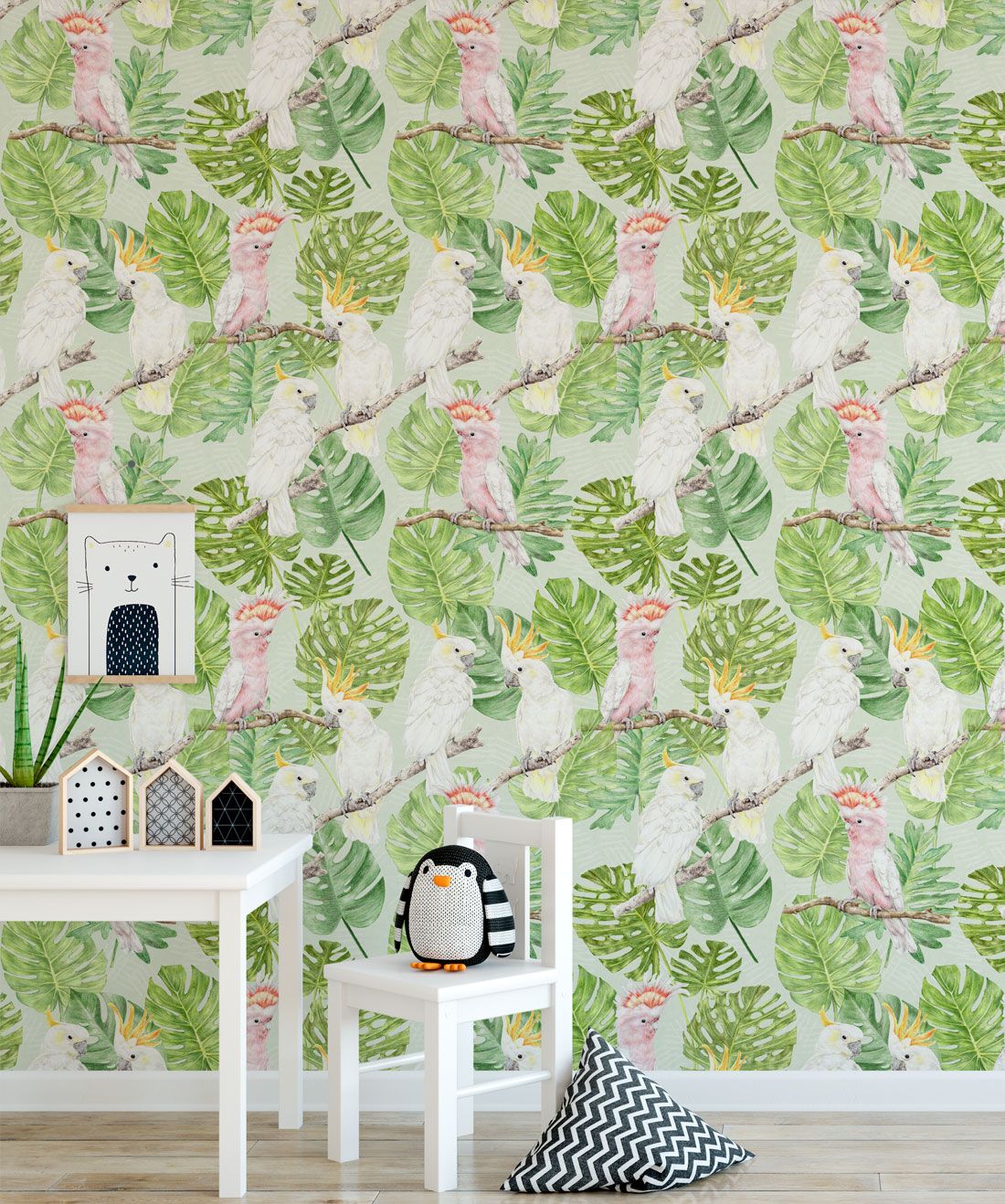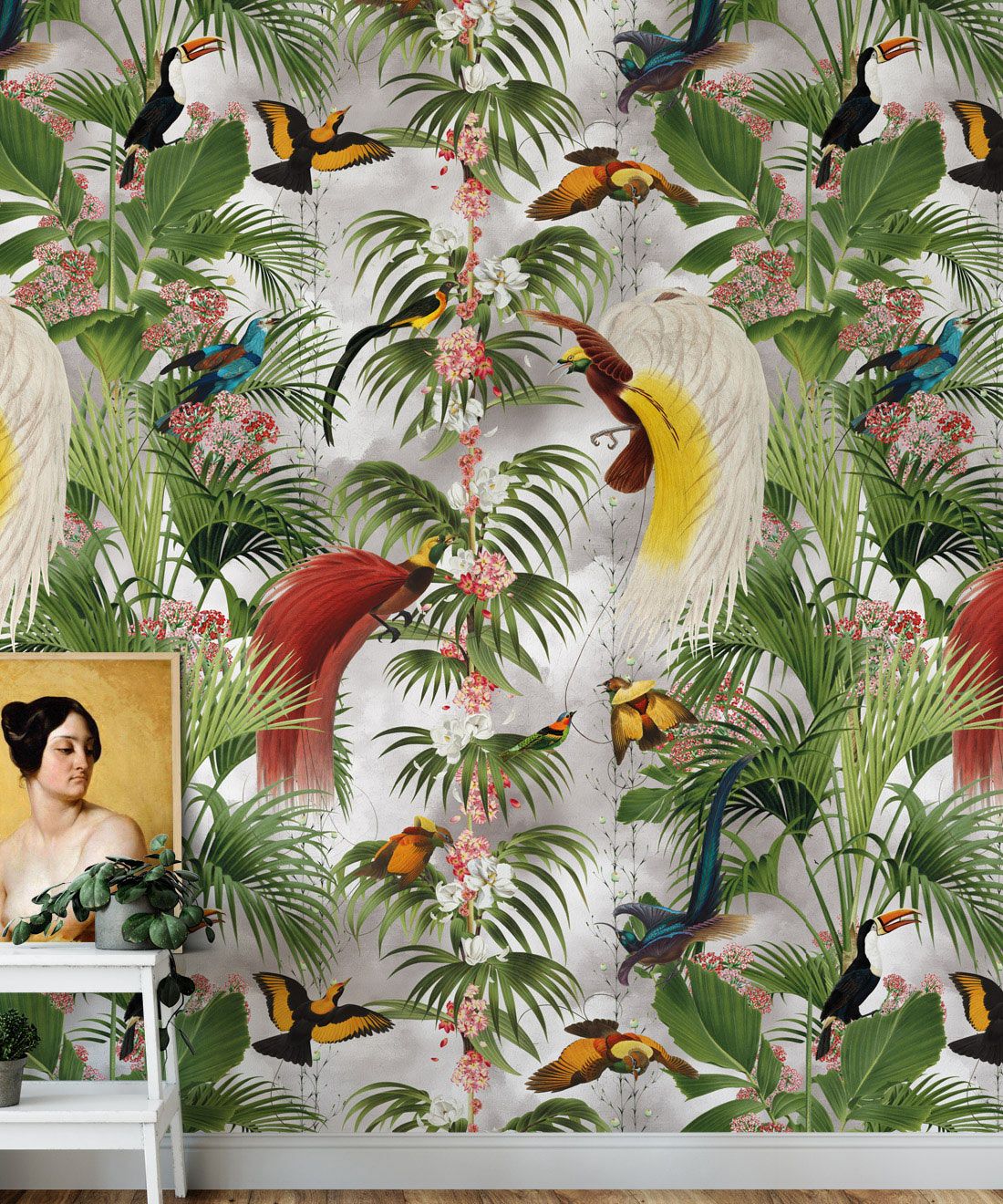 Children's Bird Wallpaper
Don't forget about the children! From nurseries to kids rooms, bird wallpapers created with cute and friendly illustrations can offer you the perfect amount cheer. Sleeping owls create a calming environment while cute cartoons can keep the little ones happy and entertained.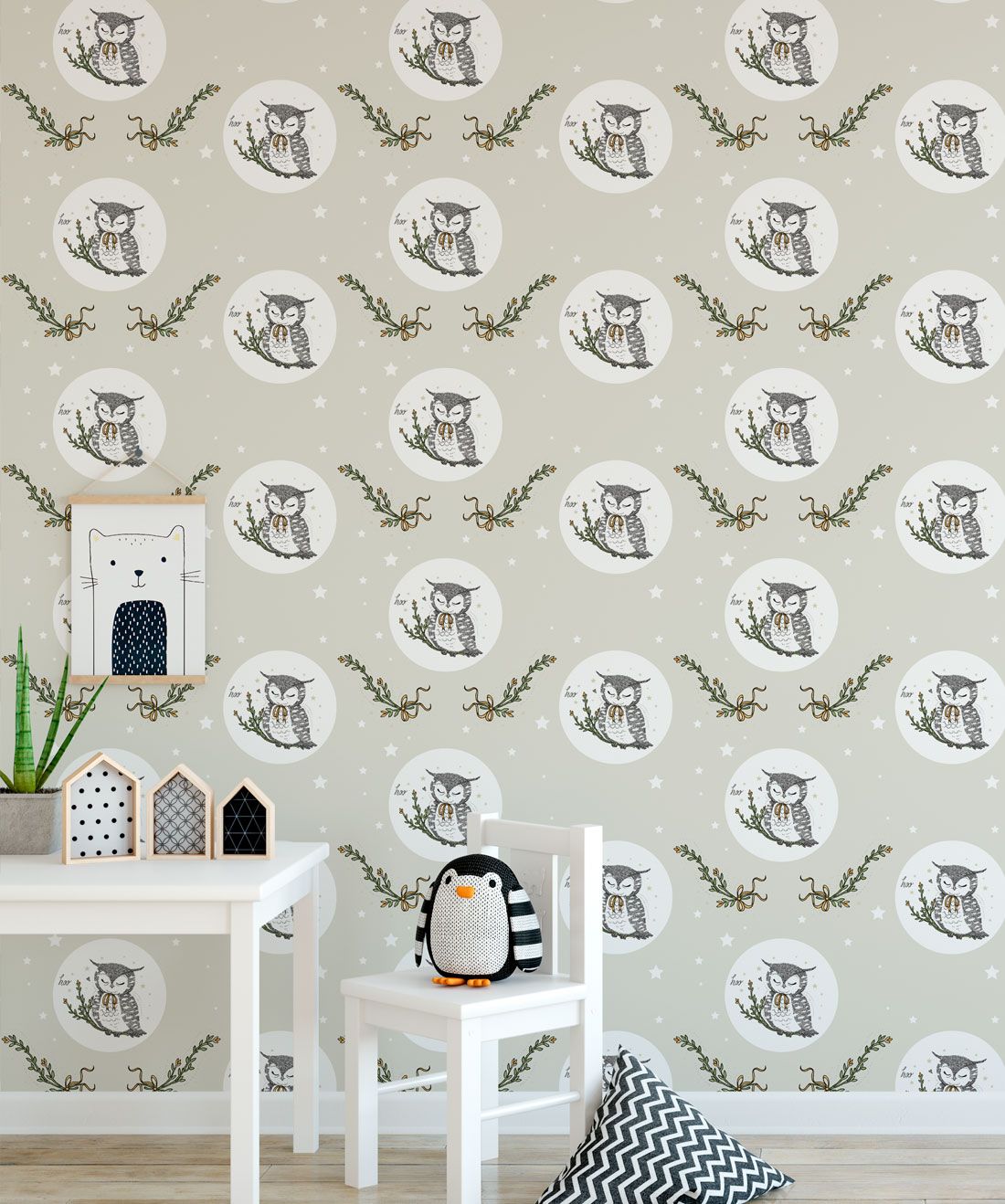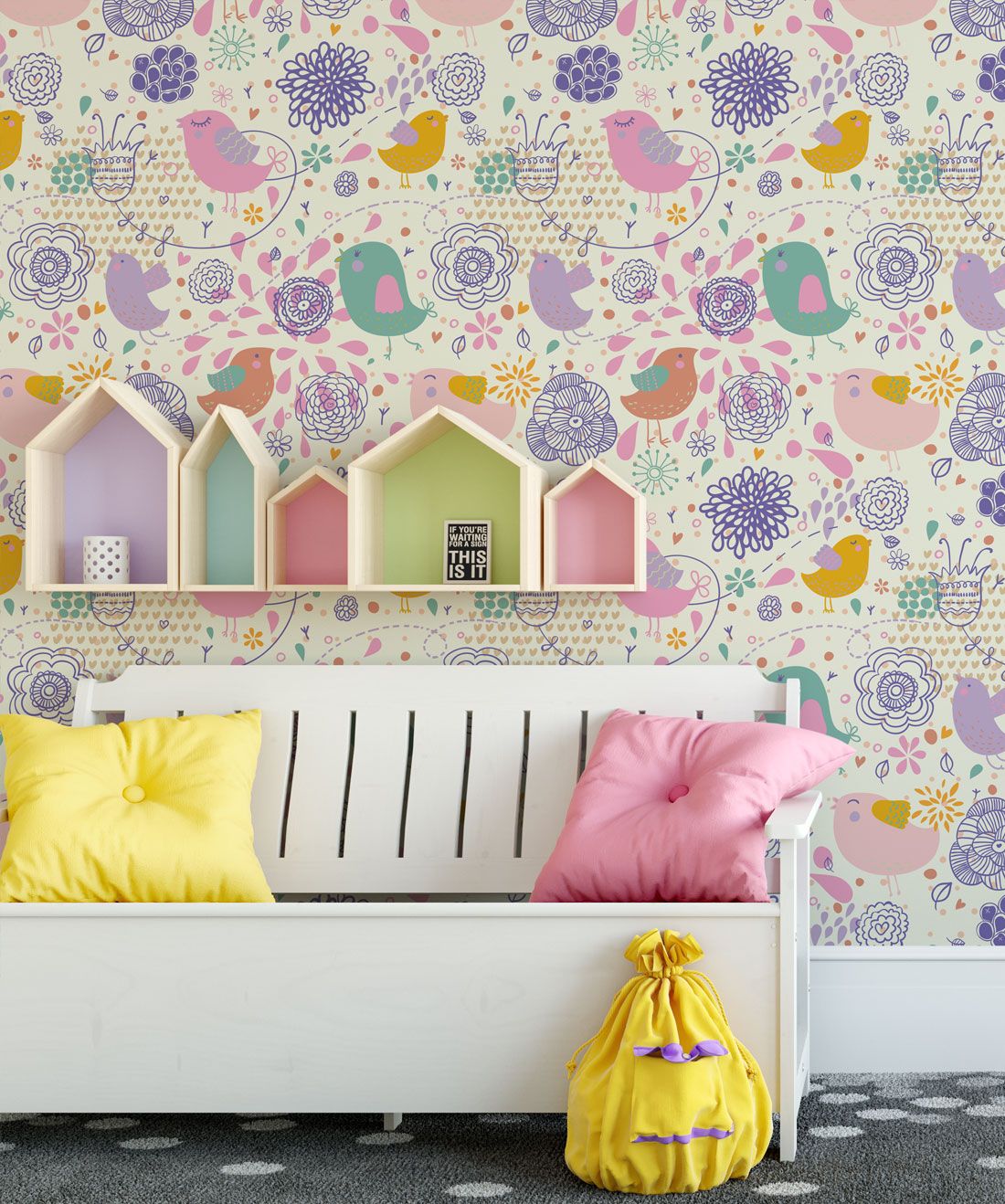 FEATHER WALLPAPER
Sometimes with birds, it's not about the character, it's about the clothing. And by clothing, I mean the feathers. From color to elaborate visual textures, feather wallpaper allows you to dress your walls with some of the most beautiful aesthetics that exist in nature.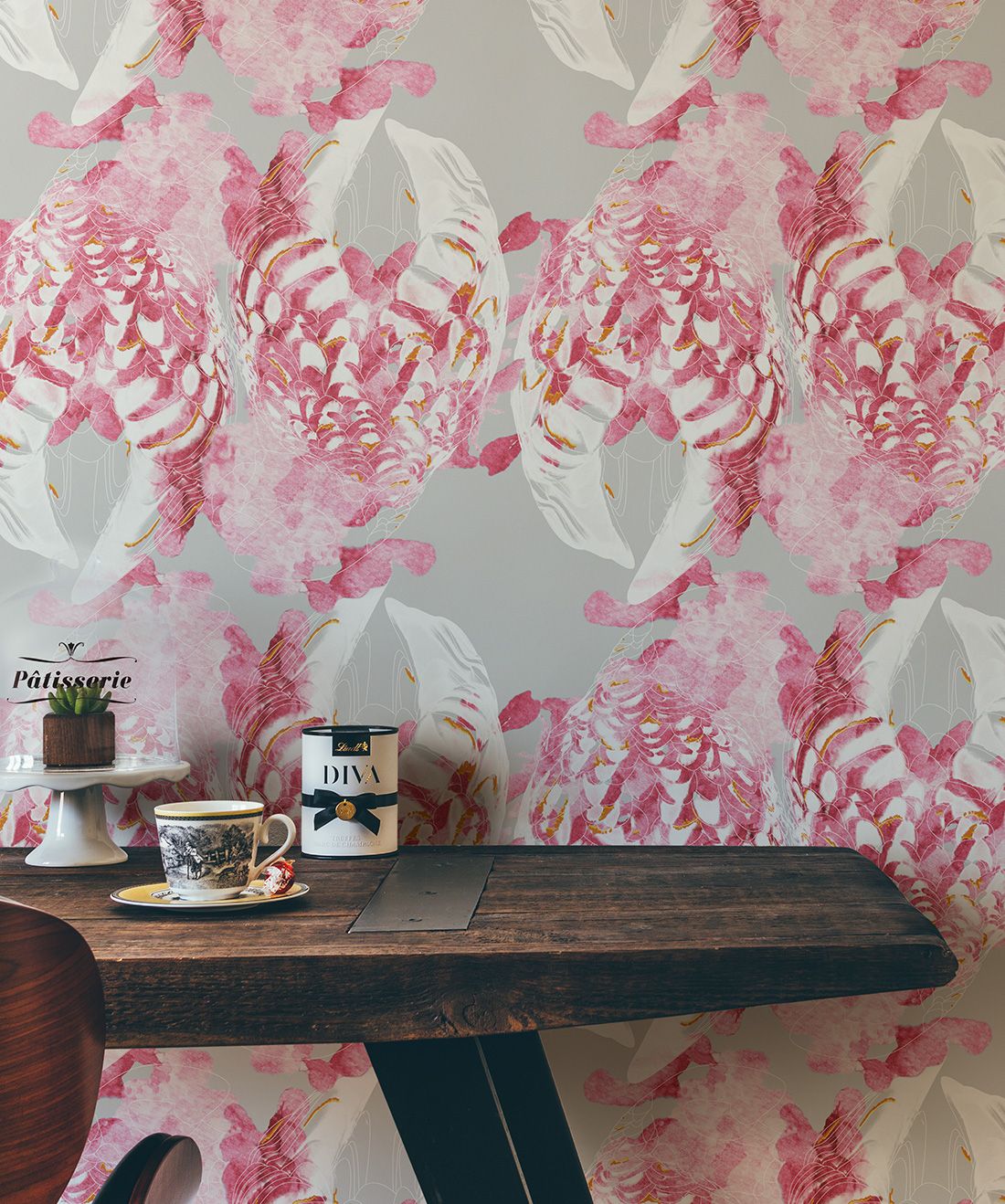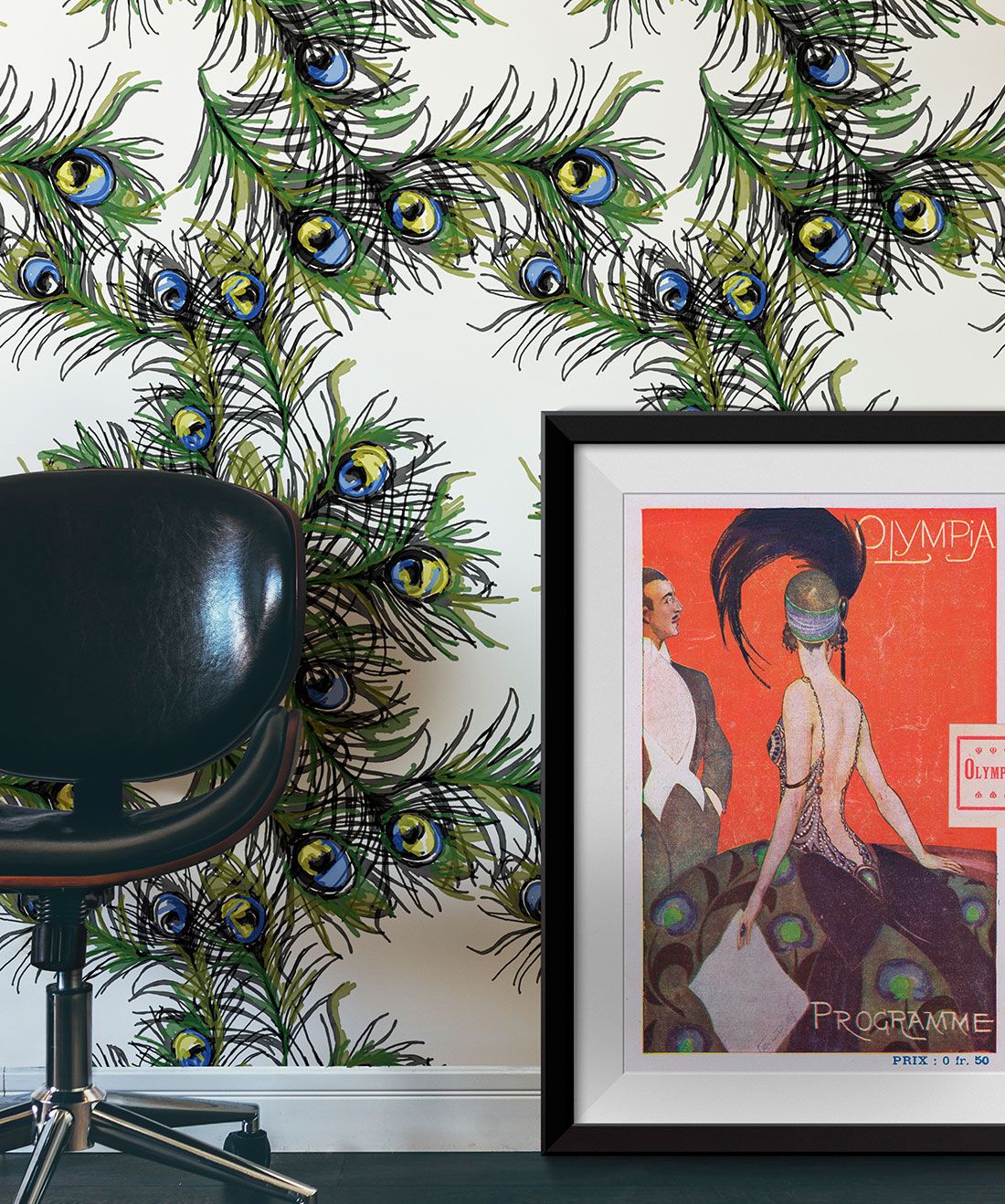 ---