Our Popular Jungle Palm Wallpaper
There are two possible reasons you are on this page. You may be here because you were just browsing the blog. You also might be here because you were redirected in your search for our popular Jungle Palm wallpaper. It's come as a great disappointment to us and to fans of the design that we are no longer able to offer the Jungle Palm wallpaper. Designed by Kingdom Home, it featured oversized banana palms creating an exotic tropical aesthetic anywhere it was installed. Unfortunately, we had to discontinue this product. To learn more about why and find other great alternatives as well as hear the good news, please keep reading.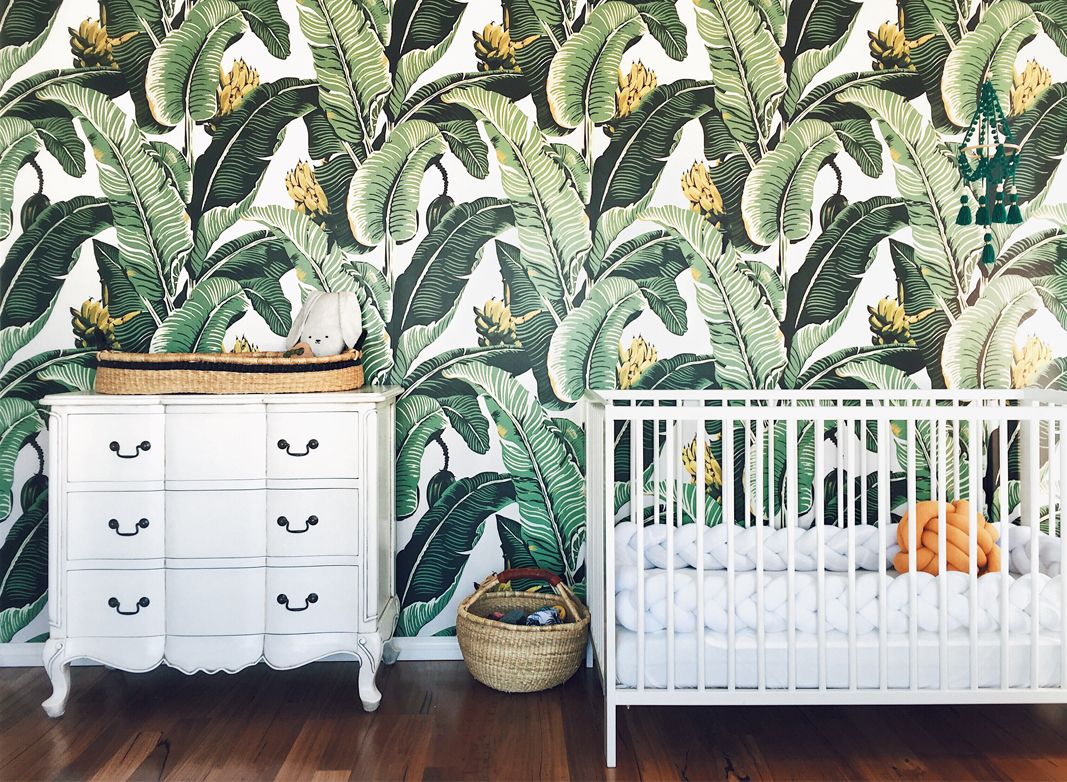 We recently received a cease and desist letter stating that the banana leaf design has been trademarked under the name Martinique, most famously used in the Beverly Hills Hotel. The Jungle Palm design by Kingdom Home took inspiration from the Martinique as well as Brazilliance by Dorothy Draper to create his own design.
All that said, we see the similarities and are sensitive to the intellectual property rights of designers. So sadly, Jungle Palm must go. But dry those eyes! There is good news…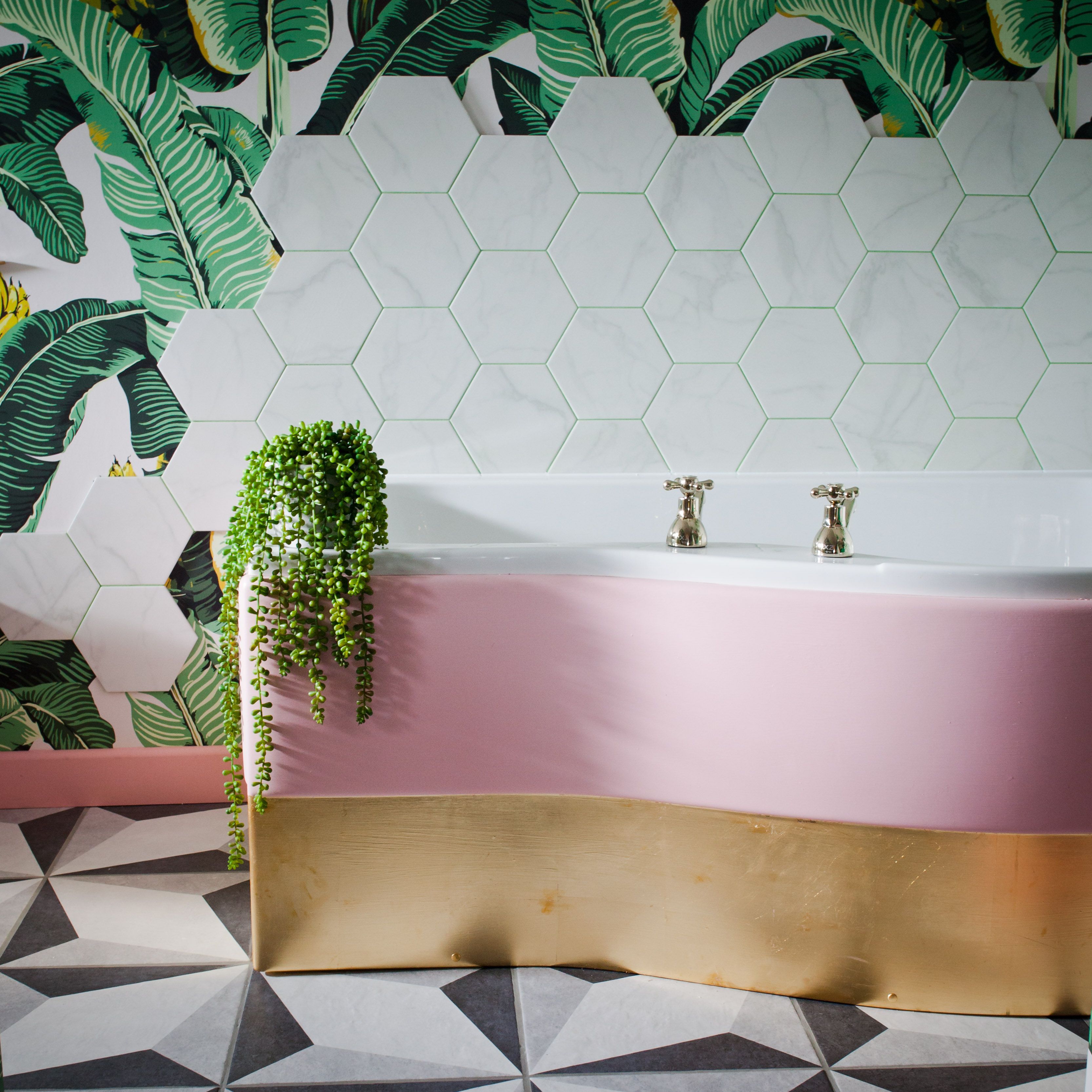 Kingdom Home will be submitting some new designs in the coming weeks that will be equally gorgeous and even more unique. Until then, allow us to point you to other jungle decor and tropical decor designs we think might also satisfy those seeking to create an exotic paradise in their spaces
Tropical Wallpaper
Shop for more!
---